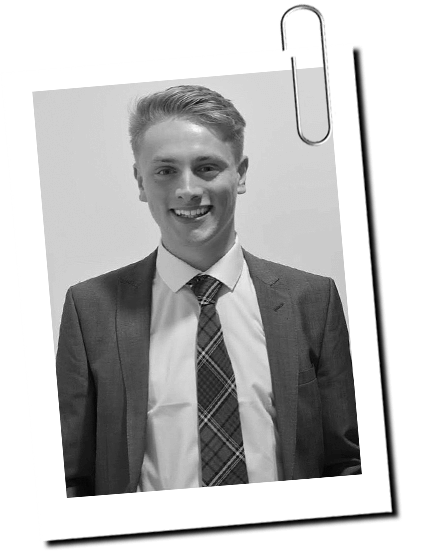 "From an initial phone call up to confirmation I got the role, I was in continuous contact with Kate and Andrea giving me advice at every stage of the interview process. This advice allowed me to be the best version of myself, giving me the self-confidence I believe I was lacking before getting into contact with KAG. From my experience, I cannot recommend KAG enough to anyone who is looking for employment post-university, I owe the girls a lot!"
August 2019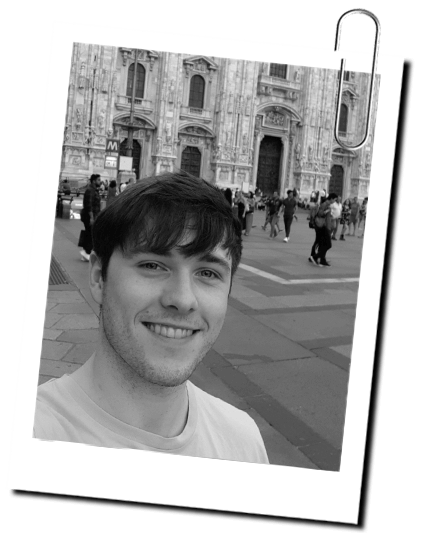 "Throughout my Job search I hadn't spoken to another company that was as warm, friendly and helpful as KAG were. From the first message and subsequent calls, to my interview and getting an offer, the support provided by Katie and the team was exceptional. KAG helped me prepare for my interview, not only with details about the company and role, but by giving me the confidence to really sell myself and to show others what I can bring to the table. They were never more than a phone call or Email away and always responded promptly.I cannot thank KAG enough for helping me to start my Career. I would highly recommend them to anyone searching for a role or looking to build a career."
July 2019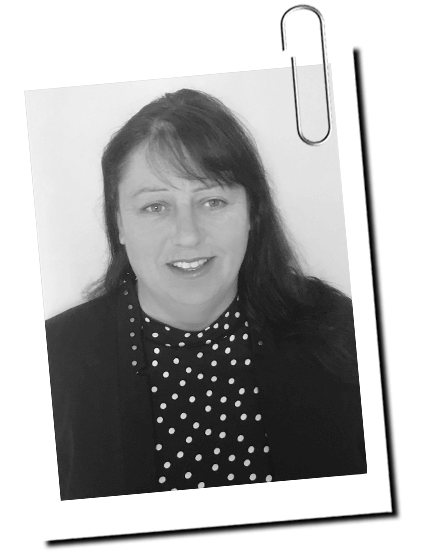 "Kate and her team are fantastic. By far the best employment agency I have ever come across. They not only matched my skills to the best role and employer for me, they went that step further and helped me at every stage to be successful. I have now been in my dream job for a month and am thoroughly enjoying it."
May 2019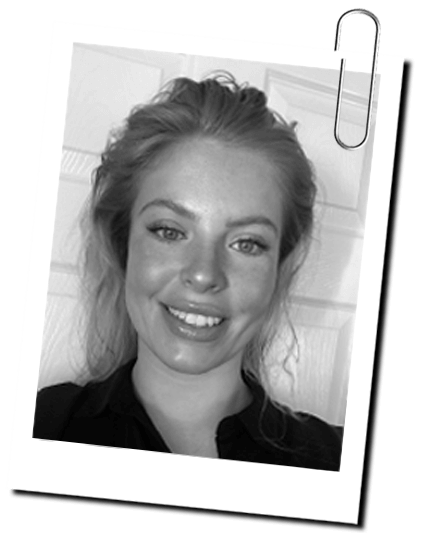 'I cannot thank KAG enough for their help. The service I received was incredible. Having never had an interview before, Kate and Andrea prepared me in a way that allowed me to walk in confident and prepared. Kate was never more than a phone call away and the constant contact between myself and KAG demonstrated how hard they work and how prepared they are to help you go all the way, which is so encouraging. Anyone looking for professional and dedicated help, look no further.
Thank you so much KAG.'
May 2019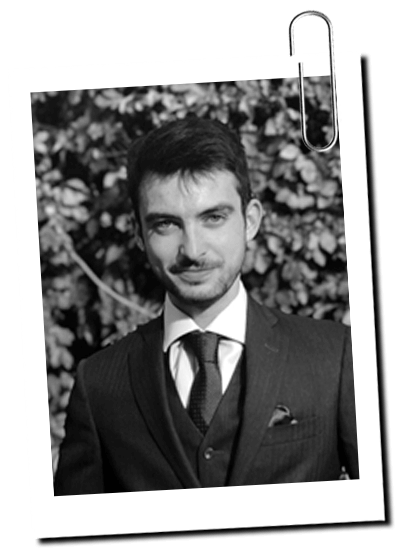 'My experience with KAG recruitment has been excellent! I cannot thank them enough for kick-starting my career, fully preparing me for whatever interview process was thrown at me! Both George and Kate were professional, supportive and applied a personal touch going the extra mile to ensure I had everything I needed from potential interview questions to directions to work on my first day! It was a pleasure working with KAG and I cannot recommend them highly enough! 10/10.'
May 2019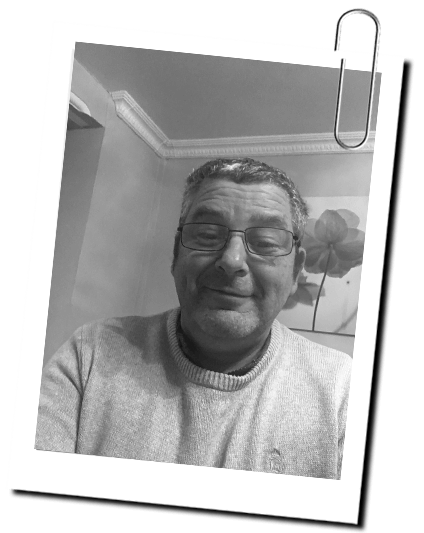 From my initial contact with KAG both Kate and George provided an impeccable service taking time out of their busy schedules to provide solid information, advice and guidance to ensure that both myself and my new employer were a good fit for each other. Offering advice on the interview process, invaluable guidance was given on what was expected at interview. Possessing an in-depth knowledge of my new employer they disseminated valuable company information that is not readily available on the company website to myself which I believe helped secure my new role.
These guys provide a unique service to both employers and jobseekers that is different from your average run of the mill recruitment organisations. Employers and jobseekers alike would be doing themselves a massive disservice if they were to pass these guys by. I can not recommend KAG highly enough the service they provide  is second to none
April 2019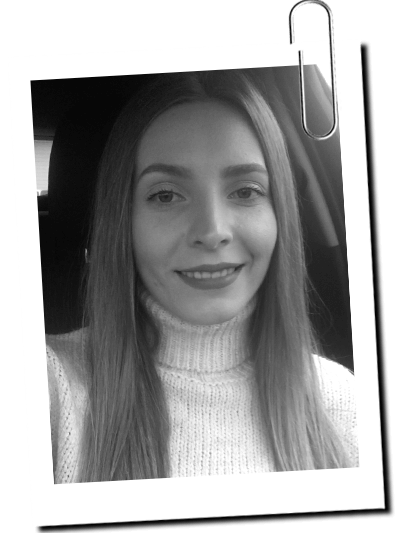 I have had the best experience with KAG Recruitment. Kate and Andrea have been extremely supportive, informative and helpful throughout the process from the first day I spoke with them. I don't have enough words to thank them enough for helping me to get my desired job. Very professional and responsive to all my questions at any time. Returned all calls and emails in a timely manner.
 I highly recommend them.
April 2019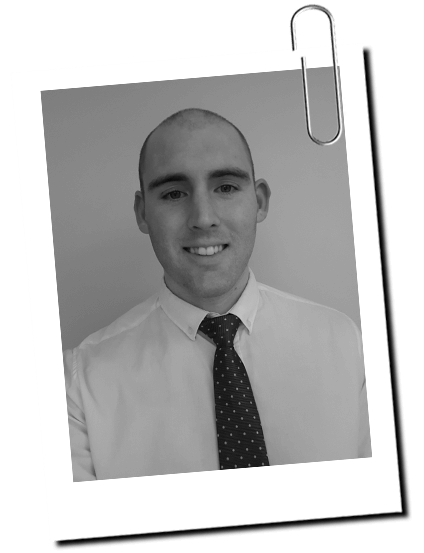 Absolute professionalism from the first time I spoke to Kate. Very helpful, friendly and encouraging. Best recruiter I have dealt with to date. Responses are prompt and have all the detail required. 110% would recommend as they seem to go over and beyond what is required.
March 2019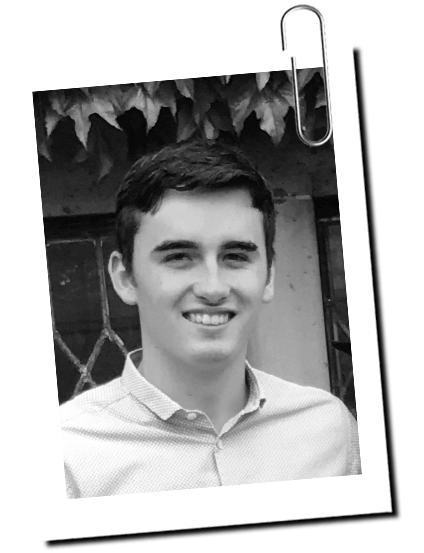 Kate provided a very thorough and helpful service throughout the application process, she is very personable and a real asset to have on side. My conversations with KAG Recruitment definitely enabled me to get the job that I wanted.
February 2019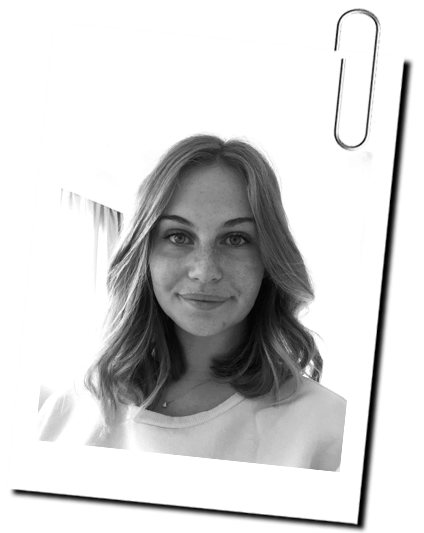 KAG came across my CV and contacted me regarding a job they thought would be suitable for me. I was one month off finishing university and was looking forward to getting started on a new career. Both Andrea and Kate were fantastic in explaining the role and company, they also gave great interview preparation calls to ensuring I had all the information I needed and felt confident to attend the interview.  They give a 5-star service and do all they can to help ensure you a get a job that they feel you will suit and enjoy! I can't thank them enough for their help!
February 2019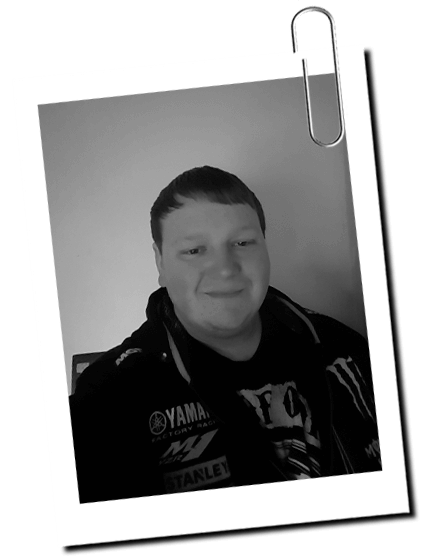 "Kate has been amazing help during my time applying for jobs. She gave me plenty of help and advice when it came to going for the interviews and speaking with my new employer.
She went above and beyond her role as a recruitment agent spending time with me on the phone and answering any question I had. There was nothing too small for her, If there was anything I wanted to know and she didn't know the answer she rang the company and found out and returned the answer to me promptly.
When I thought Kate's part was over, she still emailed me checking up and asking how my first week went. Kate puts a lot of effort into what she does, she should be very proud of what she's building towards."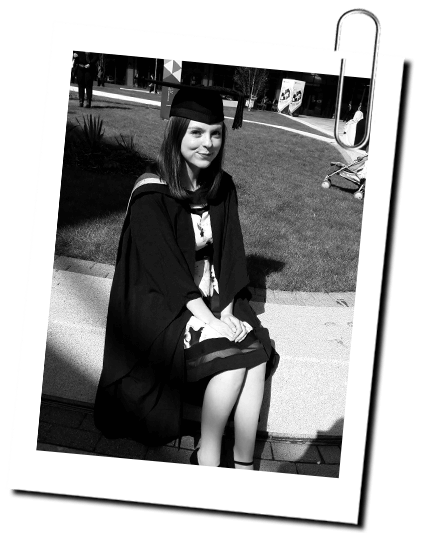 'Working with KAG recruitment and Andrea Trafford in particular, has been a pleasure. From interviews to starting my new job, I've been helped along the way and supported throughout."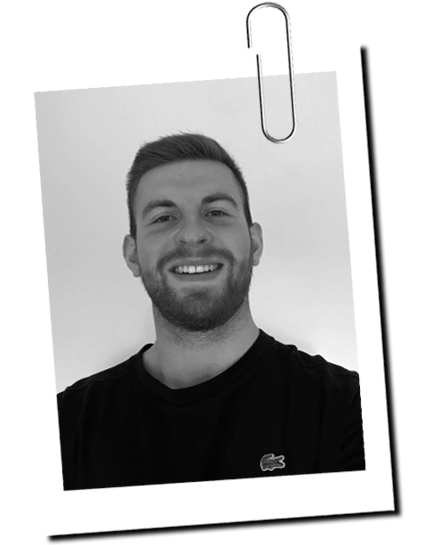 " I have worked with recruitment agencies in the past and can say KAG recruitment is by far the best. Kate first introduced me to my current role at DPD over the phone and coached me through the interview process. Her knowledge of the role and expertise in recruitment assisted in securing the job at DPD. Kate and the KAG team were always available to contact if I needed assistance and remain supportive as I progress through my new job. "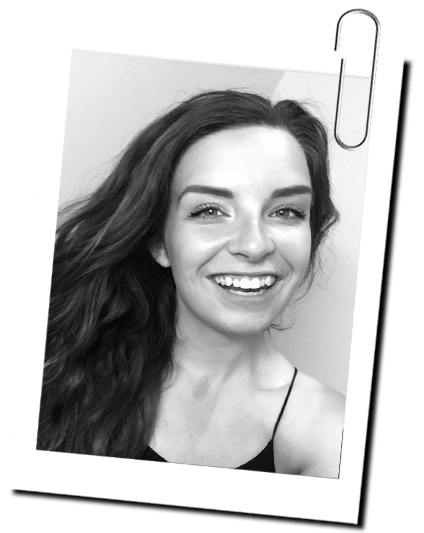 "My entire experience with KAG was a pleasure from start to finish. I found both Kate and Amee positive, upbeat and helpful through the whole process.  Their insight into the company I had applied for was invaluable and put me at ease on throughout all interview stages.
I cannot thank Kate enough for initially reaching out to me. Not only have I started a new job, I have finally begun my career."
September 18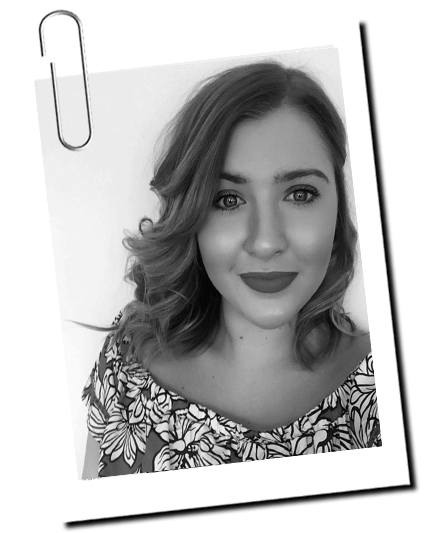 "Kate and Amee were wonderful throughout my recruitment process!
They provided lots of contact, information and support – which really helped me in securing my new position.
In comparison to other recruiters that I have had experience with in the past, KAG really personalise their service and the process to you as an individual, providing encouragement and giving advise.
Kate also keeps in touch once you have begun your new position, and this really shows that she cares about your process and development"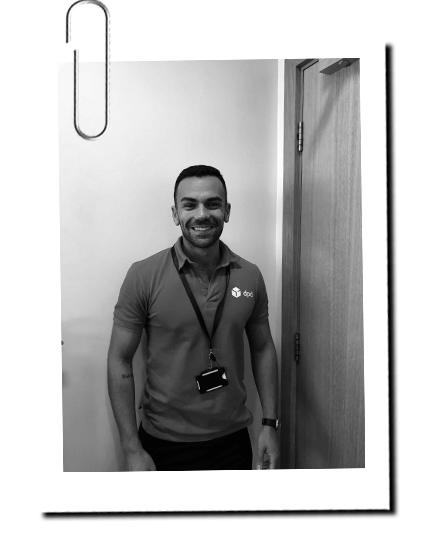 "From day 1 Kate has been so helpful and supportive.
When Kate first got in touch I was half-way through my Masters in business management, and felt a bit deflated because I was worried I would not get a job anytime soon.
Kate showed  great depths of professionalism and walked me through the process of applying for a graduate scheme with DPD UK. I'm writing this review from my desk at my new job, and I couldn't be happier. Not only did I get a job, it happens to be an excellent opportunity for me to progress my career. I don't think I would be where I am today without KAG Recruitment.
I cannot recommend enough KAG Recruitment, you won't regret it."
September 18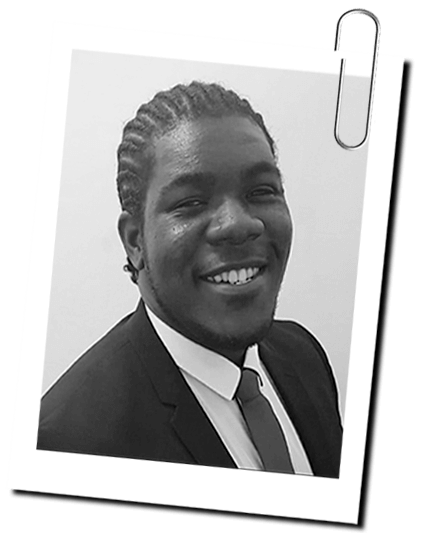 "5 stars isn't enough to rate this company. 
KAG recruitment gave me the opportunity to take my knowledge and skills that I gained over the years at university to help me land a graduate job at DPD. Before finding KAG I was on the brink of giving up on the graduate job search and return to my default job.

I am honestly grateful and humbled because not many get this opportunity. Thanks to the combined effort of Katie and Amee, who helped me regain my confidence in the job market and mentored me when I had any enquiries. I was able to get a graduate job with DPD 2 months before my graduation. I couldn't be happier with the support provided by KAG and it's team , and would highly recommend them to all new graduates.
"
September 18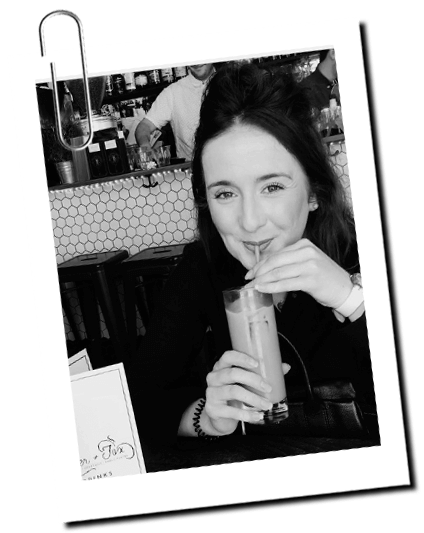 "I studied a four-year degree in Food and Nutrition at Harper Adams University and as you can tell from my photo, I'm a bit of a "foodie". I'm from Shropshire so have always been exposed to rural and farm life. I have always been particularly interested in wanting to pursue a career within the red meat industry because of family, especially within butchery.  After graduation, I applied for ABP but was unsuccessful due to lack of experience. I then had a technical role within a different meat processing company and then applied for ABP for the Technical Graduate role through Kate. She was fantastic and personable as well as helping myself to achieve my goal!
Kate has also kept in touch and always been at the end of the phone if needed. I feel she will carry on supporting me throughout my two years of training and hopefully after that as well.  I would highly recommend K.A.G recruitment to anyone wishing to pursue a career or goal within the meat industry."
September 18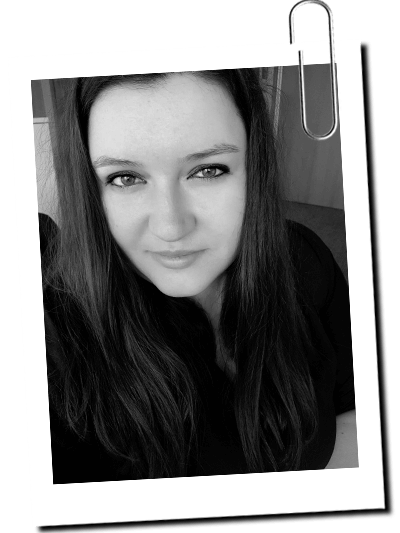 "I would like to thank Kate for everything she has done for me. She came across my CV online and contacted me regarding a potential role in the IT industry. At first I was sceptical because I didn't think I had enough experience for the position but she had the patience to discuss about my doubts, my skills and the company's background. The advice she gave me really helped me feel more confident. She sent me good luck emails before the interviews and on my first day at work. She is very professional and I felt like I was talking to a friend instead of a recruiter. I am so grateful for the opportunity of meeting her. I definitely recommend KAG Recruitment."
July 18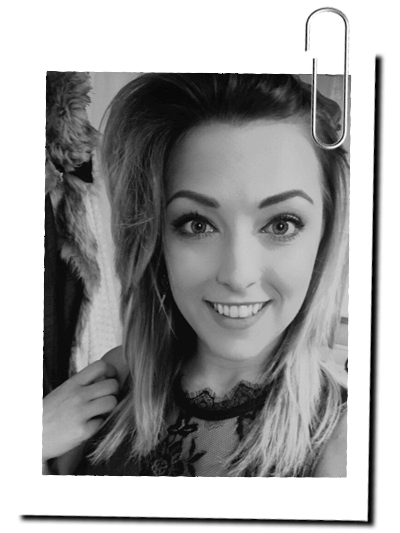 "My experience with KAG has been brilliant, whenever I had any questions I was contacted within the hour, Kate is very friendly and has a brilliant approachable attitude and was very helpful when I was preparing for my interviews. It was also really nice to receive a welcome present within my first month to congratulate me for getting the role as a road services coordinator. "
May 18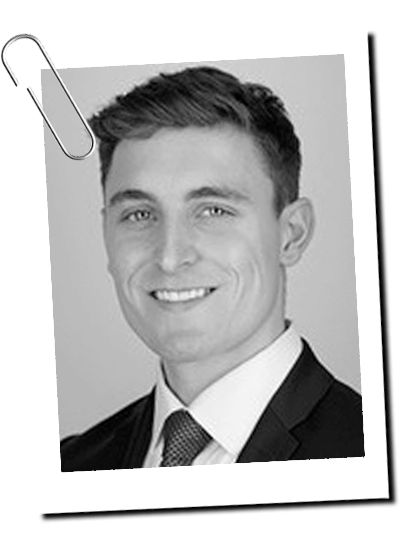 "KAG have been a game changer for me and my career! A year of Job hunting and numerous recruitment agencies, KAG were the only ones to give me that proactive personal touch.  They were dedicated to ensuring that I was suited to the role and also the company dynamic.  Their guidance from the initial call I received to the final interview was essential to me securing a role which I love.  They are honest and genuine, a rare combination in the world of recruitment! Thank you KAG!"
April 18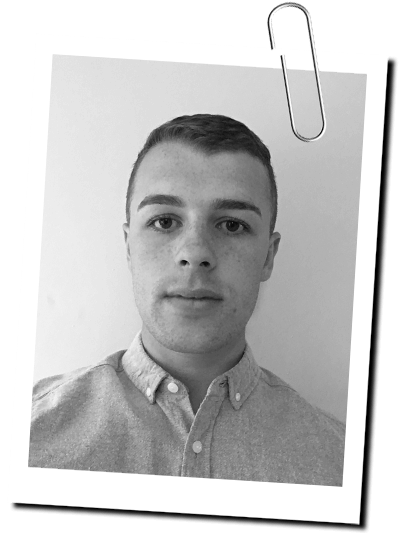 "It has been a great pleasure to work with Kate and Amee in order to obtain my first job in my professional career. KAG Recruitment provided a professional and friendly service throughout the entire process. They were dedicated in making me their priority by going the extra mile in order for me to be successful. Their guidance from the initial phone call to announcing that I got the job (and everything in between ) was donated at such a high level. KAG provided such an exceptional service and exceeded all industry expectations that other recruitment companies wouldn't be able to better and I thoroughly believe that this is why I was successful in achieving my new role. Thank you!"
June 18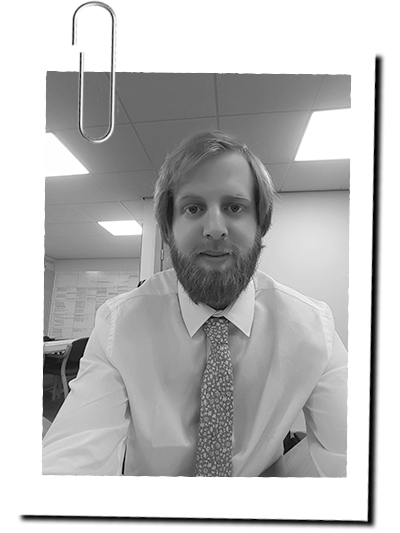 "KAG recruitment approached me with a position with in a good company. She understood my requirements and could see through my CV that I was the right person for the job. On top of that she went the extra mile to make sure I was comfortable and ready to face my interview.. helping me with little tips and advice to ensure my profile was also attractive for the current role. Defiantly a great agency to be referenced through and a very enjoyable experience."
June 18
I started working with Kate nearly 8 years ago when we began recruiting Graduates for our fast paced International business. It was essential to find candidates with the right DNA for our business who could learn quickly and adapt to an ever changing environment as we grew the Department.
Many of our first generation Graduates from KAG have gone on to become General Managers or Team Managers and are seen as our future leaders.  Our second generation of Graduates have already started taking a step on the leadership ladder as Team Leaders and Senior Co-ordinators. They work smart, show initiative, take on any challenge and really earn their promotions.
This year we had to recruit a team of ten people for a brand new area of the department, it was a tough call as we needed them quickly. KAG delivered! Not only did Kate find us ten people in the short timeline we had, she found us some of the best candidates I have ever seen in one single group of people. They are excited and motivated to learn something new and appreciate the investment we are making in their development. These are our new Generation of graduates and I'm as excited about them as they are about us!
Director of International Operations
Having reflected on the time I've worked with Kate (5 years), I cannot remember any occasion where I haven't realised value for money.  Kate adds value, more than any other recruiter, initially by taking the time to understand our business in every detail and therefore has an appreciation of which candidates will fit in for the long term.  Kate adds further value by spending time with candidates to help them understand what we are looking for and the culture within our business.  We also place value on communications pitched at the right level and frequency which Kate also delivers very well.  I would not hesitate for one second in recommending KAG Recruitment Consultancy to both customers and candidates alike.
Manufacturing Client
Last year my company introduced Graduates into our network of depots around the UK. As General Manager of Network Recruitment i was introduced to Kate Gerald who I gave the task of finding me candidates. We had 19 Graduate positions to fill by July so a tough ask, Kate came through with 75 candidates all very high quality. We filled all the positions on time, and we have only lost one Graduate in the first year.
Logistics Sector Client
I am extremely satisfied with the friendly and efficient service given by KAG recruitment.  Most recruitment agencies are time consuming and blinkered in their approach, churning out CVs without a personal service with slow turnaround times.  But with KAG, I have found the service to be first class, value for money and personalised to match candidates to our job roles.   
The approach is thorough and supportive and really does make a difference to know that you are working with an agency who is keen to place the 'right' candidate rather than 'a' candidate.  You can have that frank conversation about what you are looking for, and KAG will always offer their expert advice on how and what they think will work and subsequently recruitment campaigns are tailored to find the right candidates.  The process from start to finish makes me feel at ease and I would recommend KAG time and time again. 
I have recruited six employees through KAG in the last 2 months.  I think that says it all. 
Thank you Kate, my right hand woman when it comes to recruitment. 
IT Client
Kate helped us find and recruit some of our best people over the years and one of the many reasons I continue to recommend her to other people. It is such a pleasure working with someone who has great tenacity and passion for what they do, it's no wonder KAG attracts such great candidates!
Logistics Client
I have worked with Kate on many vacancies since 2011 at both my previous company and my current company. Kate's main strength when placing candidates is that she understands my exact requirements, my business needs and the culture of the organisation. 
I appreciate Kate's direct, no nonsense approach and the rapid response that I receive. Kate has supported me on many recruitment campaigns from Senior Manager level through to Administrative roles with the same level of professionalism shown throughout. 
Manufacturing Sector Client
View Older Candidate Testimonials
ITS ALL ABOUT KNOWLEDGE, ATTENTION AND GUIDANCE…