TO REGISTER YOUR INTEREST IN THIS OPPORTUNITY PLEASE UPLOAD YOUR CV BELOW
Job Title: Engineering Graduate Location: Rotational Scheme Salary: 26,000 – 28,000
Job Specification
We have several opportunities available for Engineering Graduates to join a market leading Manufacturing organisation on a 2-year Graduate Programme.
Role: Engineering Graduate
Salary: 26,000 – 28,000
Location: Rotational Scheme
Purpose of the Role:
This is a fantastic Engineering opportunity to join an Industry leader and start your career within the food industry.
The Graduate Programme will give you opportunity to work with advanced food processing machinery with all the demands of a fast-paced environment. You will work alongside highly skilled engineers striving to attain engineering excellence whilst eliminating waste and reducing costs.
You will build on your current knowledge gained in your engineering degree and / or apprenticeship to continuously improve processes to exceed customer expectations.
This is a factory based role with opportunity for managerial experience from a very early stage. You will take on responsibility and real time challenges through dynamic projects and people management.
You will need a "can do attitude" and a passion for engineering. A positive approach will be essential along with excellent problem solving skills and an abundance of drive and determination.
The ideal candidate will be educated to degree level in an Electrical, Mechanical or Process Engineering discipline, or alternatively you will have completed a full Engineering Apprenticeship and are able to demonstrate industrial experience relevant to the food industry.
You will be driven and motivated with a hands-on approach to business and be adaptable to change. You will possess an interest in new technologies and have strong problem solving skills.
In return you will receive an attractive salary, opportunity to complete further professional qualifications and a full training and development programme.
This is a fantastic opportunity to join a dynamic and vibrant team in an all-encompassing training programme!
You must hold a full UK driving licence
To register your CV with KAG please upload below: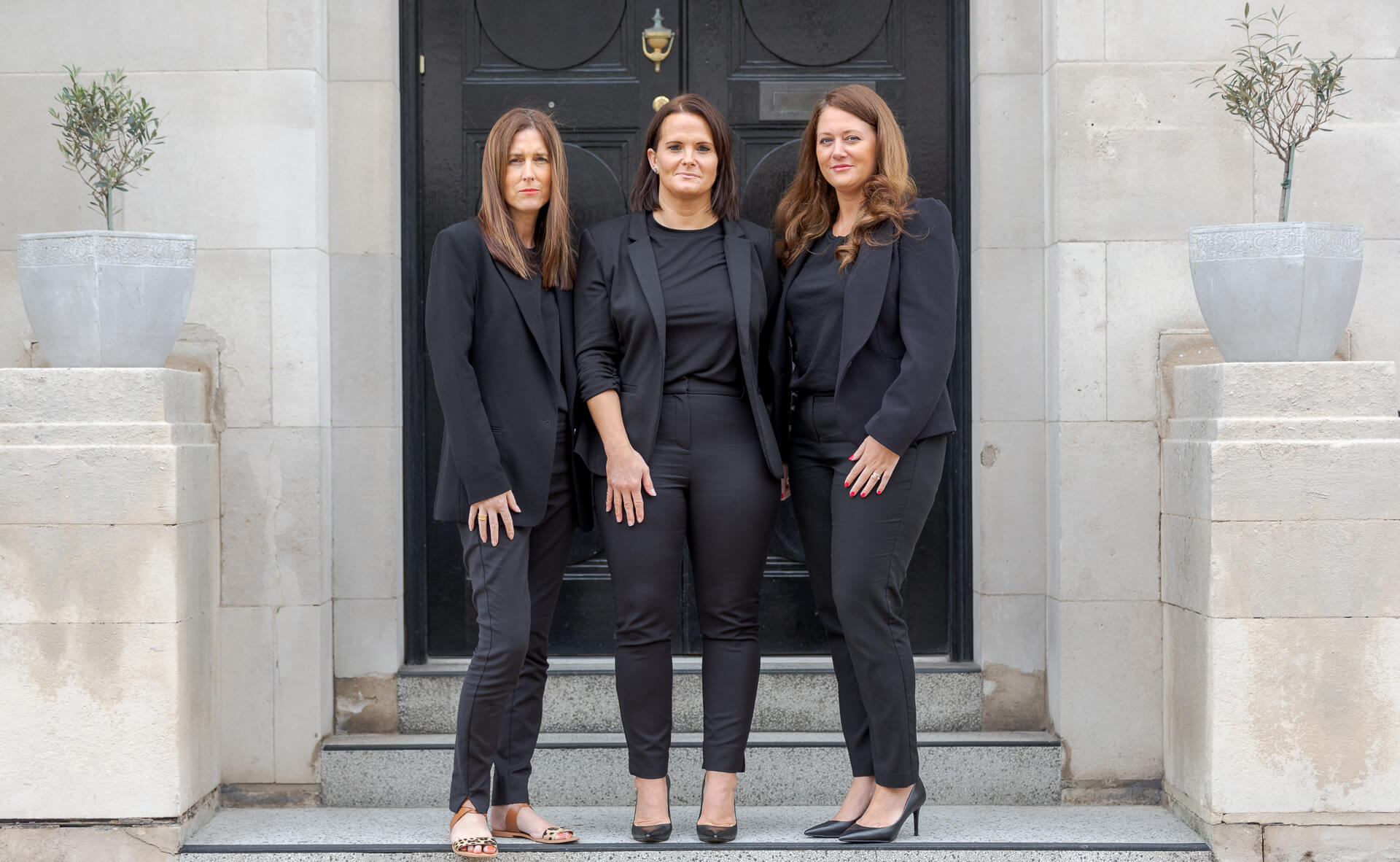 Want to keep up to date with our latest news and offers?
Simply fill in the form below and submit to receive regular KAG Recruitment updates.
Saving you time to focus on your business