TO REGISTER YOUR INTEREST IN THIS OPPORTUNITY PLEASE UPLOAD YOUR CV BELOW
Graduate International Import Coordinator
Job Title: Graduate International Import Coordinator    Location: Midlands    Salary: Competitive
Job Specification
We have an exciting new opportunity for a Graduate International Import Coordinator to join a market leading logistics business within the Midlands.
Purpose of the Role:
To deliver operation and service support relating to all import matters and other services, making recommendations to the International Import Manager.
You will liaise with the UK Network, European Group, and central services to ensure proactive resolution of all operational and service issues, as well as ensuring all information, reports and records are maintained.
Using operational knowledge, you will provide insight to the International Import Manager, proposing recommendations to improve service performance and the import offering. 
Duties Include:
Take responsibility to ensure that service performance for worldwide Imports is above KPIs set for the business.
Work proactively with the wider business and network to assess areas for improvement and take actions to improve service levels.
Achieve goals set by the International Import Manager to grow and improve the Service Performance and offerings
Oversee and coordinate on key projects relating to the International Operation.
Provide key project updates on a weekly basis to stakeholders in the International Operation and wider business.
Support the Management Team with weekly Group KPI reporting.
The successful candidate will ideally be educated to degree level with a minimum 2.1 classification. You will be confident in using Excel, MS Word and PowerPoint and have a professional attitude along with a drive to identify and initiate change. You will have strong organisational skills with a keen eye for maintaining thorough records of actions taken and progress made. You will be an assertive and confident communicator to all levels with excellent time management skills.
To register your CV with KAG please upload below: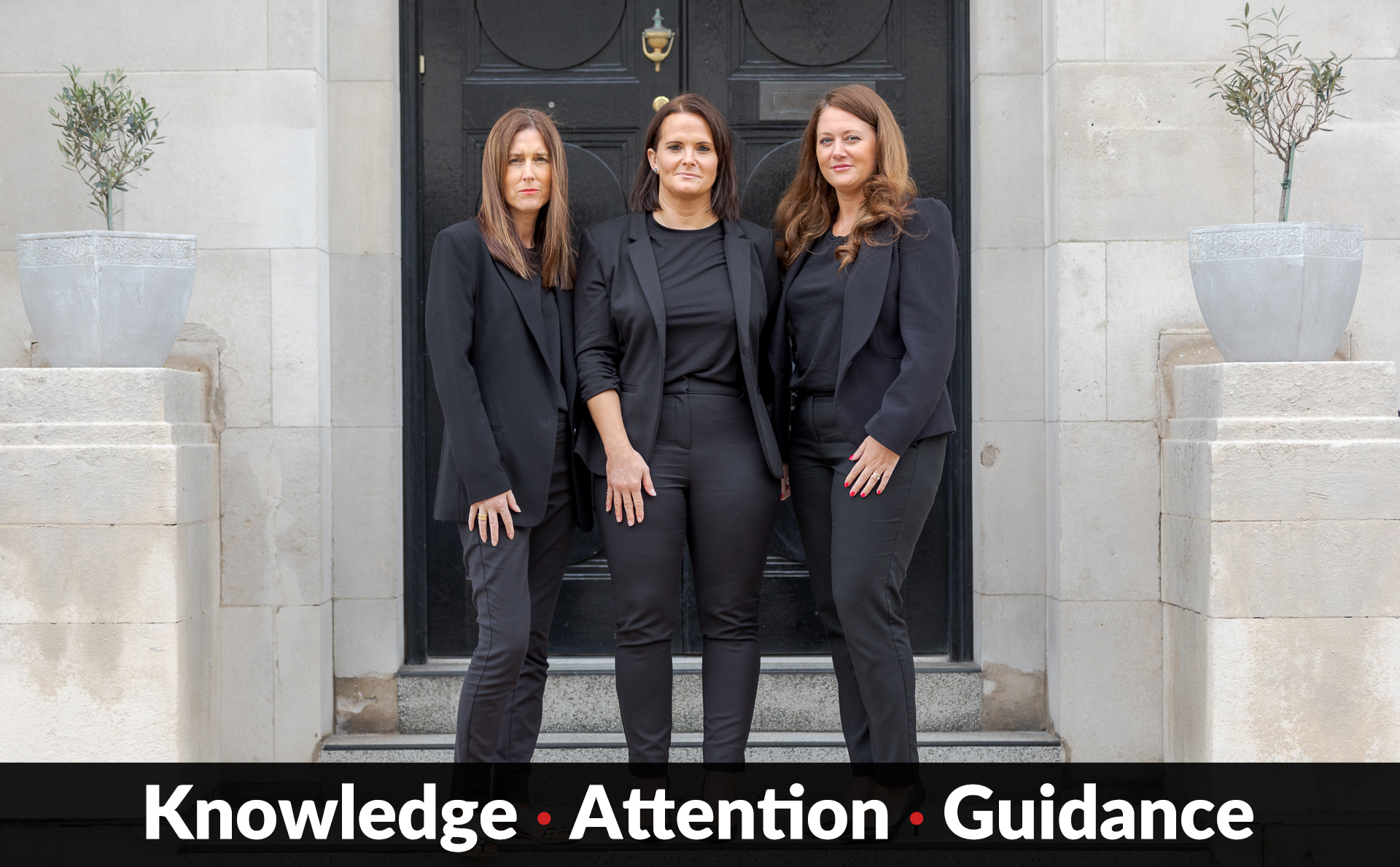 Want to keep up to date with our latest news and offers?
Simply fill in the form below and submit to receive regular KAG Recruitment updates.
Saving you time to focus on your business