TO REGISTER YOUR INTEREST IN THIS OPPORTUNITY PLEASE UPLOAD YOUR CV BELOW
Graduate International Import/Export Advisor
Location: Midlands Salary: Competitive Job Type: Permanent
Job Specification
We have an Amazing opportunity available for a Graduate International Import/Export Advisor to join a market leading logistics business within the Midlands.
Role: Graduate International Import/Export Advisor
Salary: Competitive
Location: Midlands
Purpose of the Role:
As the Graduate Import/Export Advisor you will be required to validate and/or complete customs export declarations for the business within a short time window to ensure the delivery of export transit times. Also validate and/or submit import customs declarations for parcels inbound from our Group customers to their UK receivers to maintain our import transit times. This will be achieved by communicating with all parties specified above to obtain any missing information or validation required so goods can progress correctly and compliantly.
Duties Include:
Ensure the completion of all customs declarations in a timely manner
Research and resolve customs enquiries
Be able to advise customers and internal account managers on international exporting and importing requirements
Contact customers and other members of the Group for additional customs information
Assist with the management of ETSF storage inventory
Assist with the management and coordination of customs inspections
Maintain record keeping to satisfy all HMRC and Border Force requirements and accommodate internal audits
Maintain compliance with all customs procedures
Assist in the completion of internal AEO and Customs compliance audits
The successful candidate will ideally be educated to degree level and possess excellent analytical and problem-solving skills.
Experience within a Customs Import/Export or International trade or knowledge of ETSF/Customs Warehouses would be highly desirable but not essential.
You will be confident in using Excel, MS Word and PowerPoint and have a professional attitude along with a drive to identify and initiate change.
You will possess strong organisational skills with a keen eye for maintaining thorough records of actions taken and progress made and be an assertive and confident communicator to all levels with excellent time management skills.
To register your CV with KAG please upload below: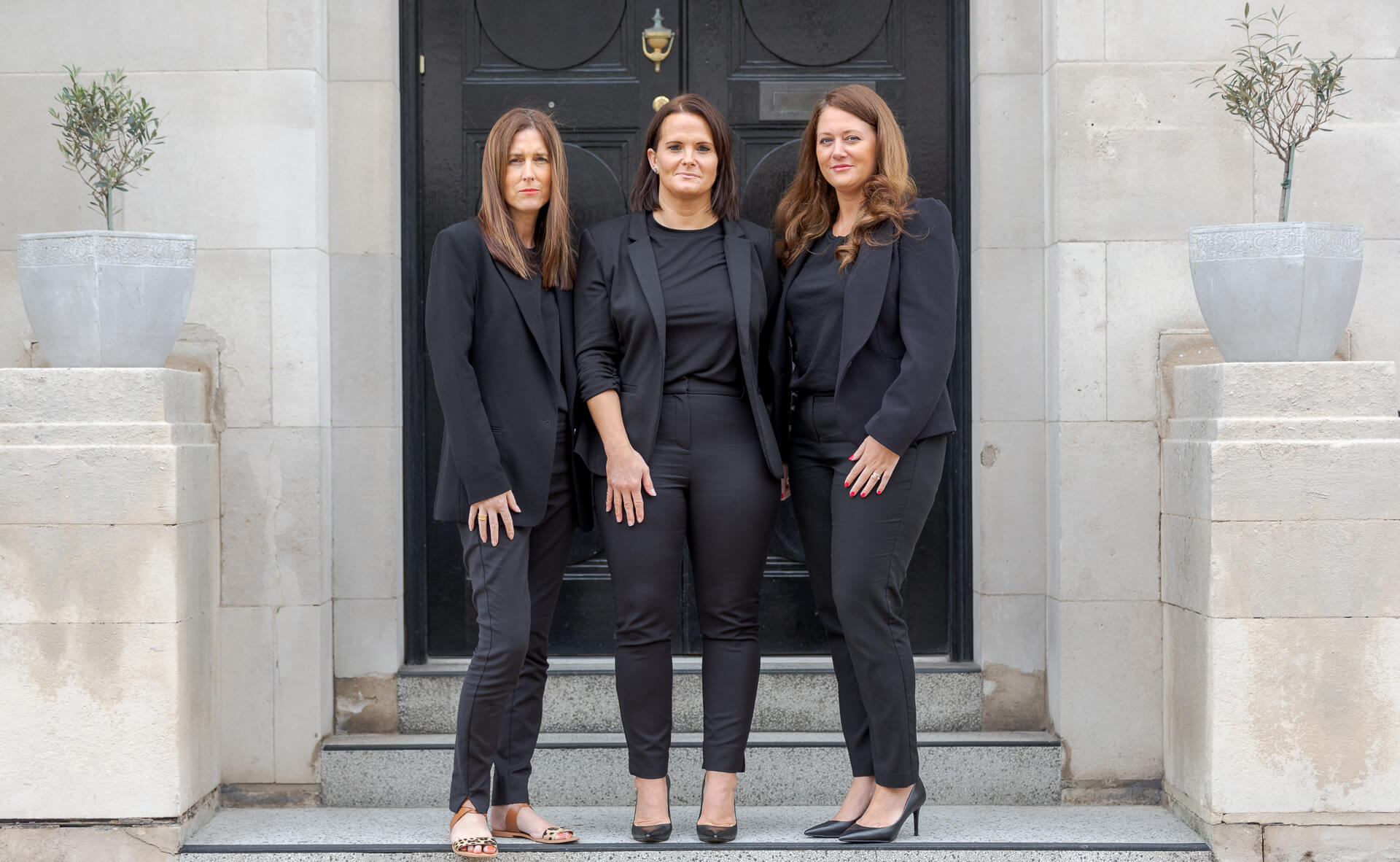 Want to keep up to date with our latest news and offers?
Simply fill in the form below and submit to receive regular KAG Recruitment updates.
Saving you time to focus on your business