TO REGISTER YOUR INTEREST IN THIS OPPORTUNITY PLEASE UPLOAD YOUR CV BELOW
Health, Safety & Environment Officer
Job Title: Health, Safety & Environment Officer    Location: Leeming Bar    Salary: Competitive
Job Specification
We are looking to recruit a Health, Safety & Environment Officer to join our client a leading Food Manufacturer based in Leeming Bar.
Purpose of the role:
Inform the General Manager of standards of compliance with Health and Safety legislation, Environmental legislation, and company procedures
Duties and Responsibilities:
Attendance at safety and environmental meetings and ensuring follow up actions are completed
 Assist departmental managers in meeting their responsibilities under health, safety legislation and environmental legislation
Ensure accident records are maintained and that statutory reporting procedures are adhered to
Co-ordinate assessment of workplace hazards, formulating preventative measures including safe working procedures, monitoring conformance
Management of the structured near miss programme
Liaise with enforcement authorities as required, and maintain an effective working relationship with them
Ensure the maintenance of all statutory records, and in particular the fire risk assessment, fire log book, fire extinguisher checks and fire drill records
Liaise with approved union or other approved representatives if appointed in consultation on matters of health & safety related to company operations.
Organise and control monthly health and safety inspection audits of all areas of the business, to record the results and ensure defects are actioned appropriately.
Ensure that all departments are aware of the relevant sections of the SAI Global Health & Safety Standard and assist with implementation as appropriate
Complete weekly and monthly reports in relation to Health, Safety and Environmental site targets
Assistance during audits and external customer visits.
Maintain documentation and compile reports required by environmental legislation, including statutory requirements such as CCL, EPR Permits, packaging waste compliance.
Act as liaison with the Environment Agency, Yorkshire Water, and group environmental office
Ensure that arrangements are in place to manage removal of waste from site legally and following the waste hierarchy, and in a timely manner to minimise impact on site operations
The ideal candidate will have previous experience carrying out a similar role within a manufacturing environment.  You will have a positive attitude towards Health and Safety, with a desire to resolve issues effectively and quickly.
You will possess a track record of maintaining and developing a safe working environment and have excellent attention to detail with the ability to deliver results in a fast-paced pressurized environment.
Excellent communication skills are essential along with the confidence to liaise with colleagues at all levels and maintain a diplomatic yet assertive approach to problem solving.
To register your CV with KAG please upload below: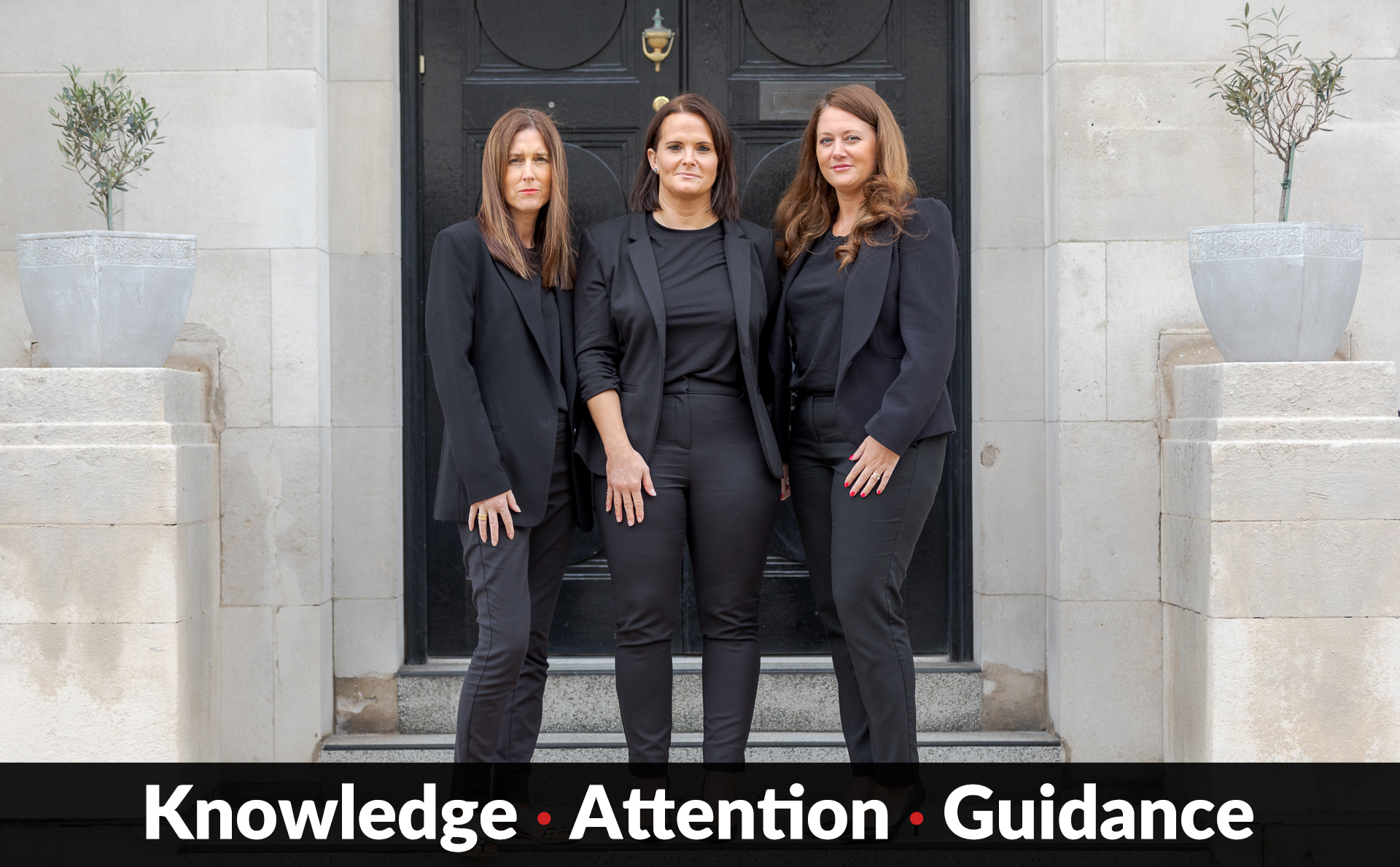 Want to keep up to date with our latest news and offers?
Simply fill in the form below and submit to receive regular KAG Recruitment updates.
Saving you time to focus on your business