TO REGISTER YOUR INTEREST IN THIS OPPORTUNITY PLEASE UPLOAD YOUR CV BELOW
Job Title: Logistics Manager    Location: West Bromwich    Salary: 32,000 – 40,000 DOE
Job Specification
Purpose of the role:
The role is a crucial element for the ongoing success of the business and carries full responsibility for the timely and successful delivery of the business' goods to its customers. Having overall responsibility for the fleet, drivers, and warehouse staff, you will report directly to the Managing Director.
Duties Include:
Plan delivery routes on a daily basis to maximize efficiency and minimise costs
Management of the driving team including monitoring holiday/sickness, performance management, accidents and productivity
Create and utilise a live delivery calendar available for both Sales & Production staff to work with
Liaise with Sales and Production staff to ensure orders are ready and delivered efficiently and on time (OTIF)
Negotiate fuel, vehicle, maintenance and repair costs with suppliers
Maintain detailed and accurate records of vehicle accidents, ensuring that vehicle costs and excesses are covered by insurers
Maintain an analytical data source showing a rolling trend in our delivery patterns, which can be utilised to formulate a future delivery framework
Maintain an analytical data source showing anomalies in our delivery system that can be used to implement best practices
You will be experienced in route planning, route optimisation and running a fleet of vehicles along with a strong analytical background and knowledge of creating systems to identify and limit loss-making or non-profitable deliveries.
You will possess the ability to work effectively and to agreed timescales and be an excellent communicator with strong IT skills and the ability to think on your feet and forward plan.  It is essential that you have previous Man Management experience and can evidence how you have led and motivated your previous teams.
If you are looking for a challenging new career in 2020 then please contact us to discuss this fantastic opportunity further.
To register your CV with KAG please upload below: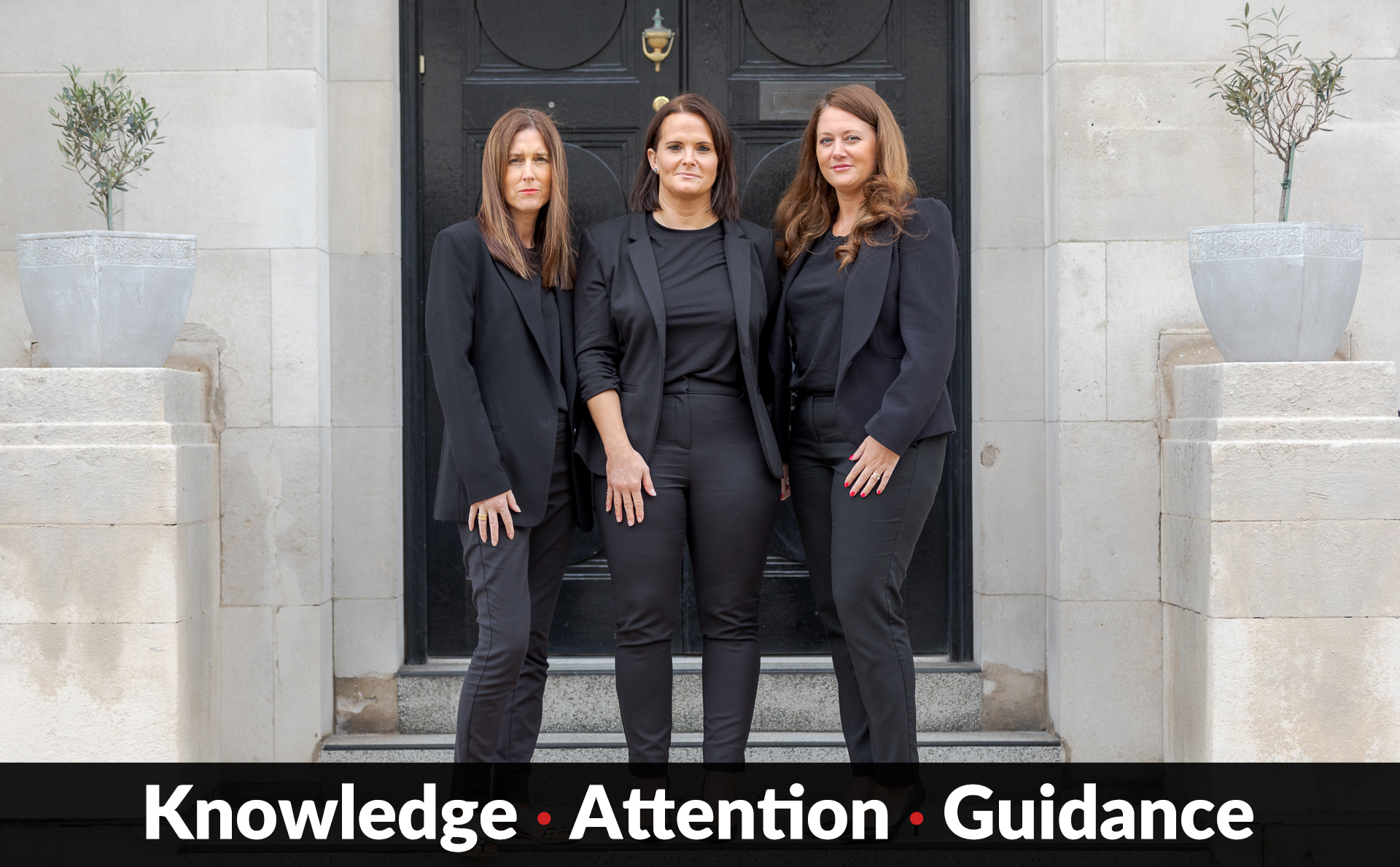 Want to keep up to date with our latest news and offers?
Simply fill in the form below and submit to receive regular KAG Recruitment updates.
Saving you time to focus on your business