TO REGISTER YOUR INTEREST IN THIS OPPORTUNITY PLEASE UPLOAD YOUR CV BELOW
Job Title: Financial Accountant    Location: Leeming Bar    Salary: Competitive
Job Specification
Duties and Responsibilities:
Management of the site Asset register including; ownership of the capital expenditure receipt process, monthly reporting on project expenditure, asset disposals, verification and depreciation
Capital expenditure project review and reporting, delivering accurate analysis post project completion.
Debtors Management including; control of the sales ledger process, management of invoice pricing, streamlining customer debit/credit process and monthly reporting by customer
Weekly production of accurate sales reporting
Managing the relationship between departments to ensure accurate timing of pricing and promotions
Management of the site Bad Debt procedure, through Financial controller approval
Reconciliation of customer funding accounts, including promotions, discounts and LTAs
Collation of the site annual Tax Pack
Employee expense processing and monthly reporting
HMRC computation and reporting
Examine and analyse financial information, present findings (written and verbal) to Financial Controller
Analyse current accounting systems, making suggestions for enhancements where needed
Liaise with external & internal auditors
Covering other financial areas when required
The ideal candidate will be part qualified working towards either CIMA or ACCA qualifications.  You will have knowledge of customer/production requirements and possess the ability to challenge others in a professional and constructive manner.
You will be self-motivated with a positive outlook and possess excellent communication and excel skills
To register your CV with KAG please upload below: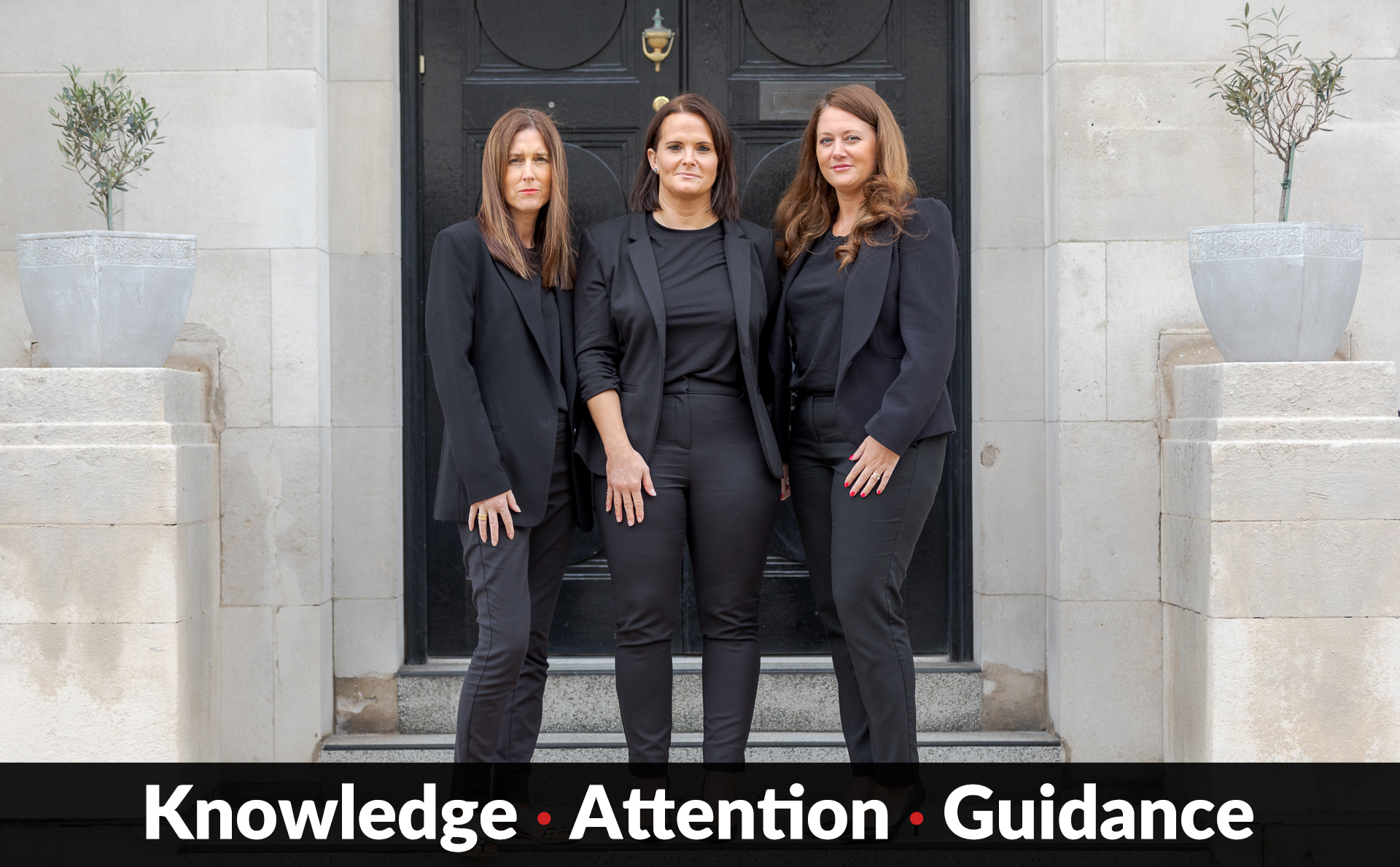 Want to keep up to date with our latest news and offers?
Simply fill in the form below and submit to receive regular KAG Recruitment updates.
Saving you time to focus on your business