TO REGISTER YOUR INTEREST IN THIS OPPORTUNITY PLEASE UPLOAD YOUR CV BELOW
Job Title: FMCG Engineer    Location: Ellesmere    Salary: Competitive
Job Specification
We have an amazing opportunity available for an experienced FMCG Engineer to join our client one of Europe's leading privately-owned food processors at their site in Ellesmere.
Job Title: FMCG Engineer
Location: Ellesmere
Salary: Competitive
Hours of Work –  4 on 4 off, 12 hour shift rotating days and nights
Purpose of the role:
Working within the Retail department as a multi-skilled engineer you will possess a strong FMCG background and be a key member in driving the goals of the team. Working as a member of your shift team you will be responsible for adhering to maintenance plans, responding to reactive situations and driving continuous improvements. You will be accountable to the Engineering Manager/Assistant Managers but will report into and receive direction from your Engineering Supervisor regarding the day to day activities you will undertake.
Duties & Responsibilities
Record and log maintenance activities using the CMMS system.
Liaise with Production and other operational departments to ensure we supply our customer in a timely manner.
Comply with Health and Food Safety legislation.
Be proactive in your approach to maintenance tasks and continuous improvement.
Carry out special projects as required by the Engineering Management team.
Drive the development of yourself and the team with the assistance of the Engineering Management team.
The ideal candidate will be educated to a minimum of ONC/NVQ in an Engineering related discipline, you will also ideally have completed an apprenticeship or an equivalent formal training programme in installation and maintenance that includes relevant practical experience. Skill bias is not important however safe working knowledge of both mechanical and electrical systems is essential.
It would be highly advantageous to have experience within Food Process Machinery. You will be an excellent communicator with the ability to take direction and also challenge in a professional manner. You will have proven experience of using planned maintenance systems and effective fault diagnosis.
In return we will offer you the opportunity to develop yourself by investing in any additional knowledge and skills you require in order to progress you to the next level of our internal framework.
To register your CV with KAG please upload below: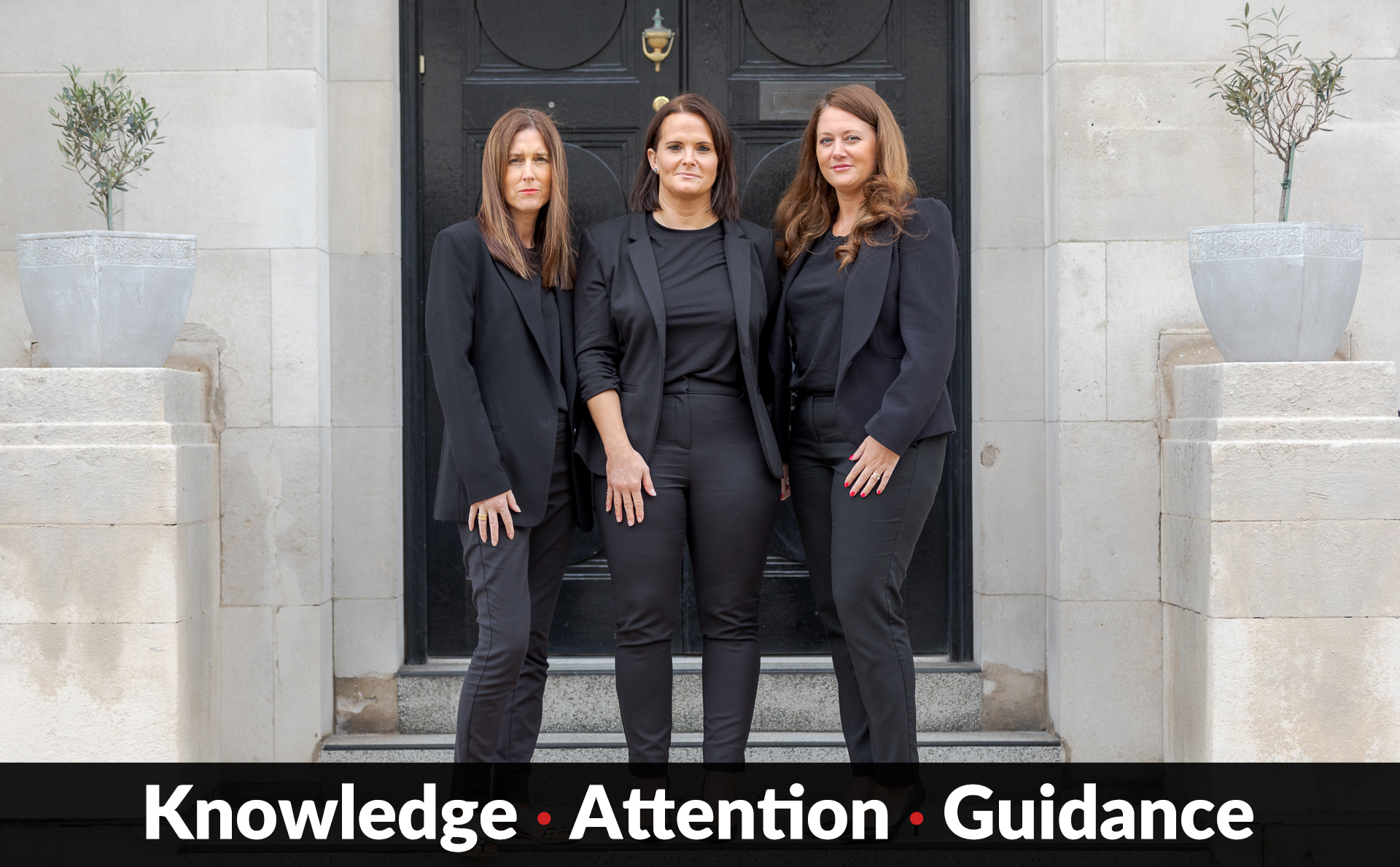 Want to keep up to date with our latest news and offers?
Simply fill in the form below and submit to receive regular KAG Recruitment updates.
Saving you time to focus on your business