Ssssshhhhh unveiled … 
Our 3rd Birthday celebration watch this space!!!!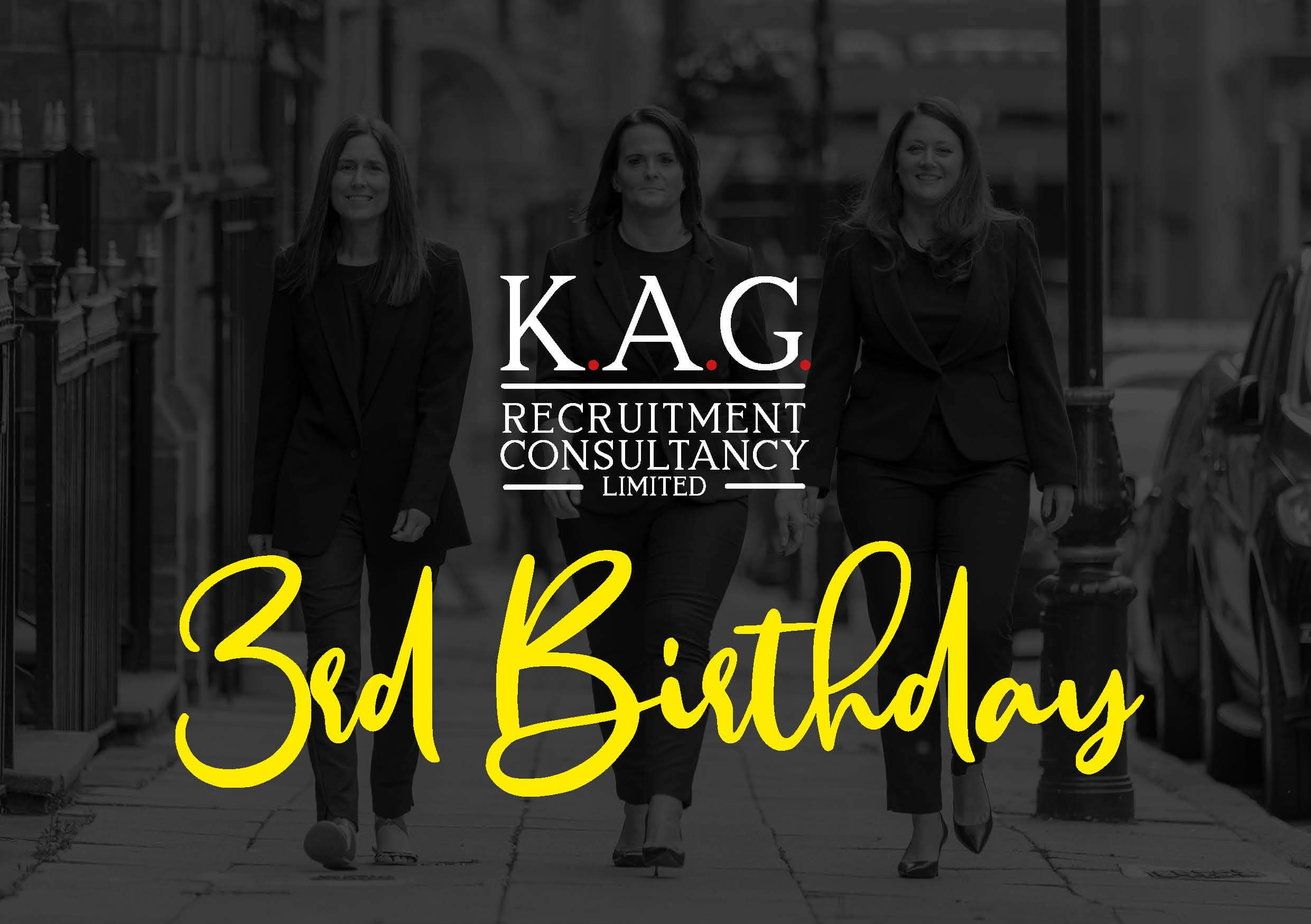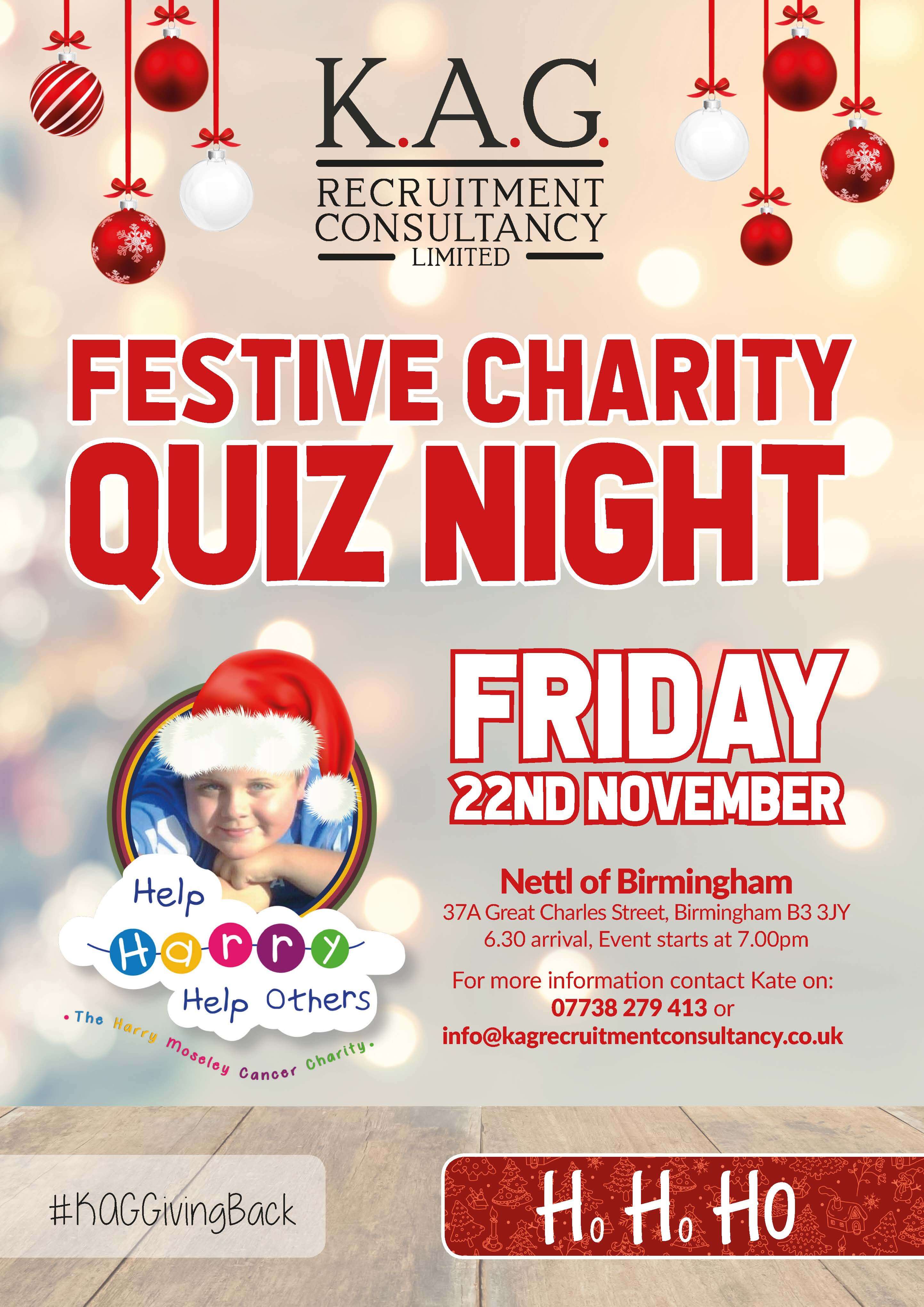 OHHH DEEEAAAR ITS CHRISTMAS ALREADY!!!
Well the countdown has certainly begun to our next @helpharryhelpothers Festive Charity Quiz Night which is being held on Friday 22nd November.  We are really looking forward to seeing both new and familiar faces who have enjoyed a fantastic team night out at our previous events and to raise funds for this fantastic charity.
Christmas will be here before we know it so come and join Team KAG and support the AMAZING @helpharryhelpothers charity.
For further booking details and to reserve your teams table/tables please see below..
https://www.eventbrite.co.uk/e/kag-festive-quiz-night-for-hhho-tickets-64533788298?aff=ebdshpsearchautocomplete
Our lucky recent Graduate competition winner with his prize!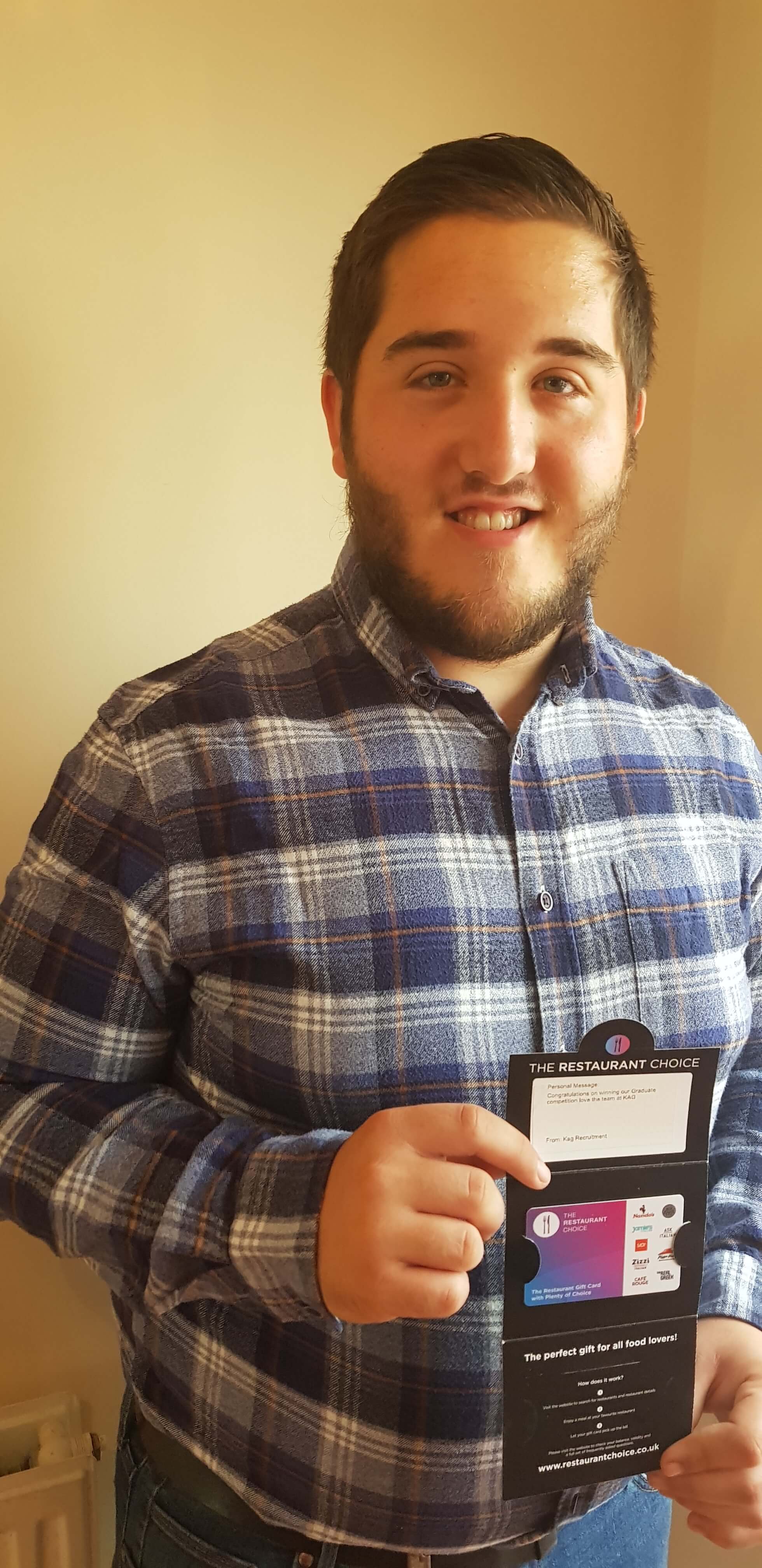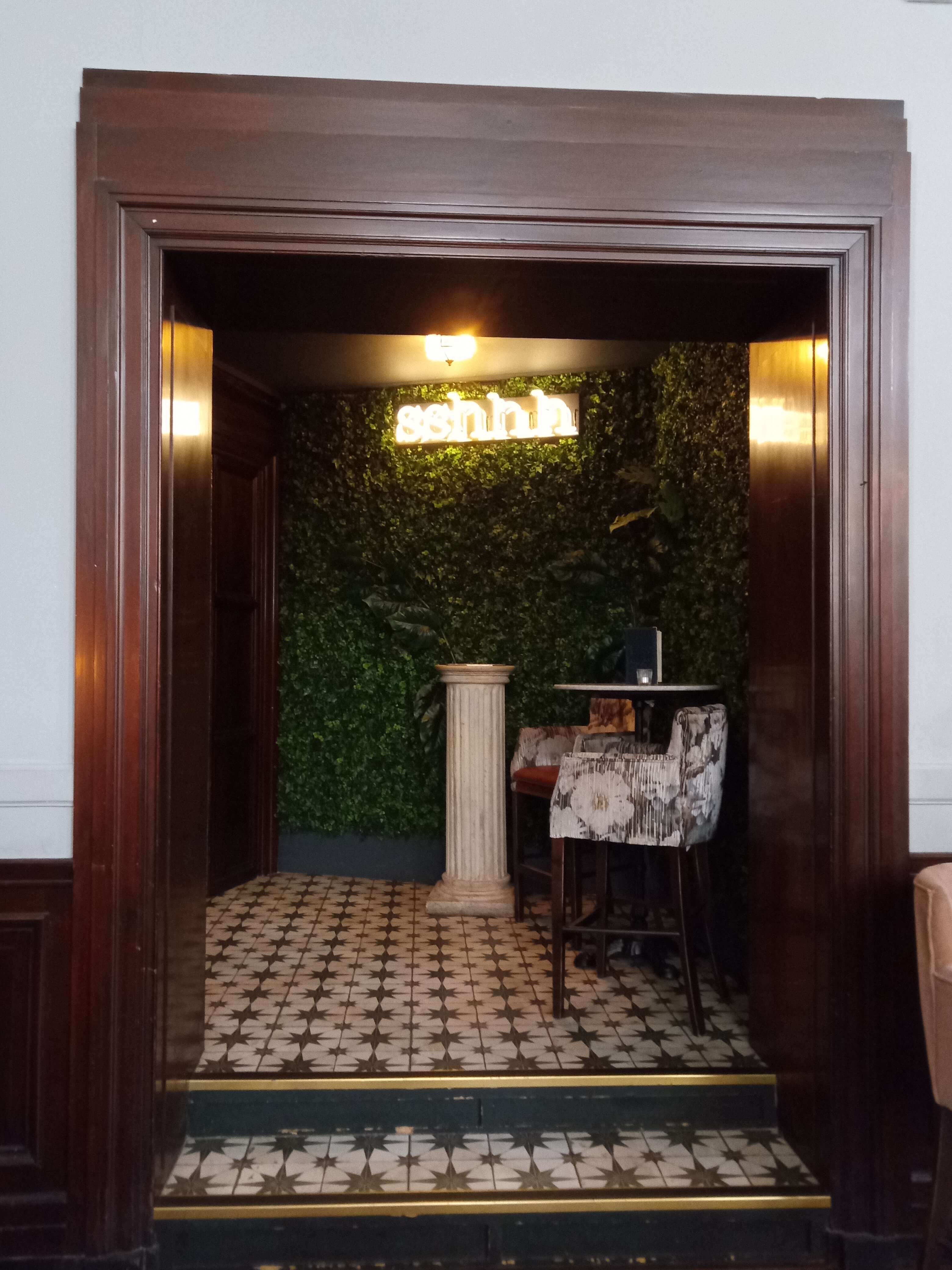 What is KAG up to??? SShhhhhh
#recruitment #kagrecruitment #shhhh #excitingtimes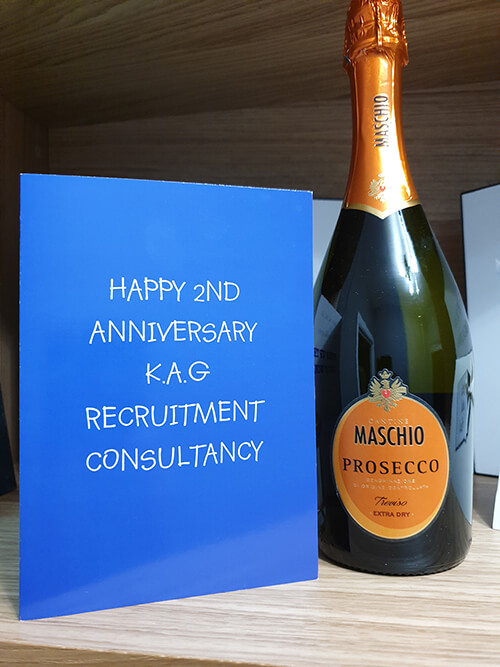 Celebrating our 2nd Birthday this week!
Thank you to everyone who has supported us!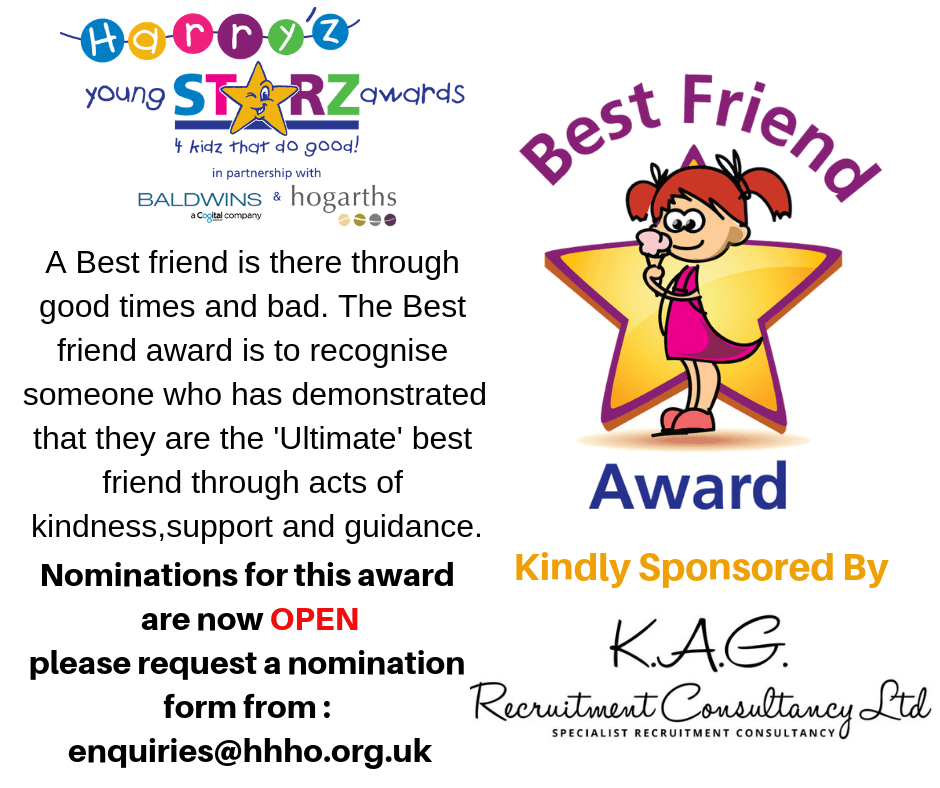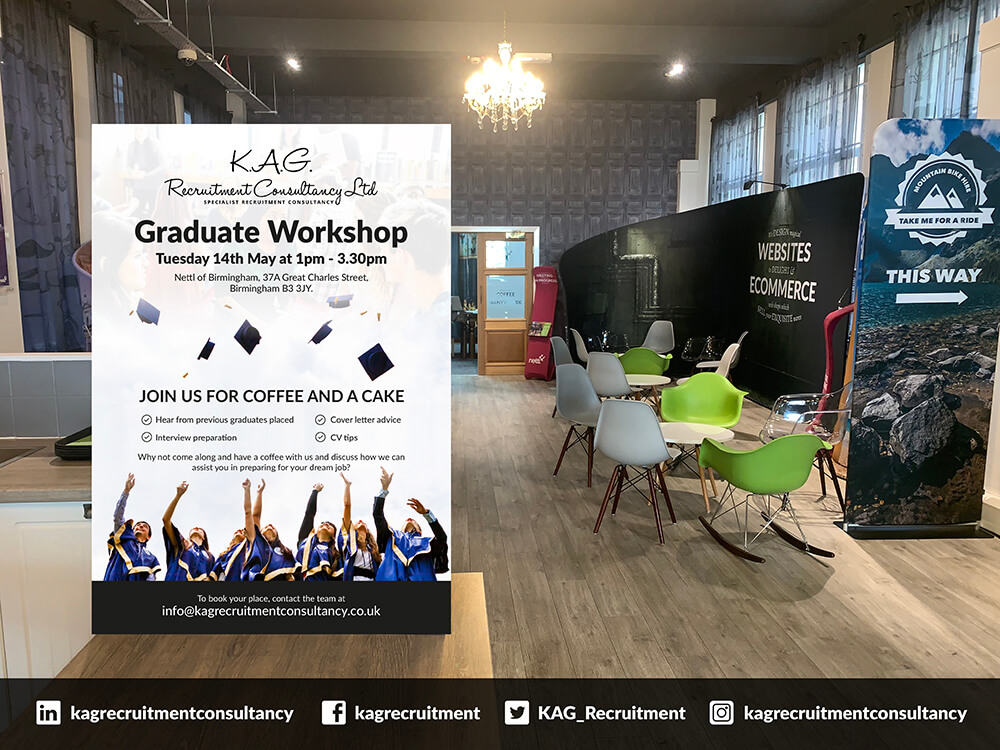 Not long until our first GRADUATE WORKSHOP!
We can't wait to help out Grads in the Midlands with all things Job Search.
We have limited spaces available so, although some time away, make sure you've booked your place.
Get in touch with us on info@kagrecruitmentconsultancy.co.uk
Spread the word!
#recruitment #graduates #grads #graduaterecruitment #graduatejobs#gradjobs #workshop #careers #jobsearch #cv #coverletter#graduatescheme #advice #guidance
KAG were proud to both attended and sponsor the HHHO Charity Ball on the 16th March. Thank you to all of you for joining us and supporting this amazing charity.
KAG Recruitment Valentines Quiz Night – Supporting HHHO Cancer Charity
The event was a huge success raising £2500 for this amazing cause. Take a look at some of the photos from the night.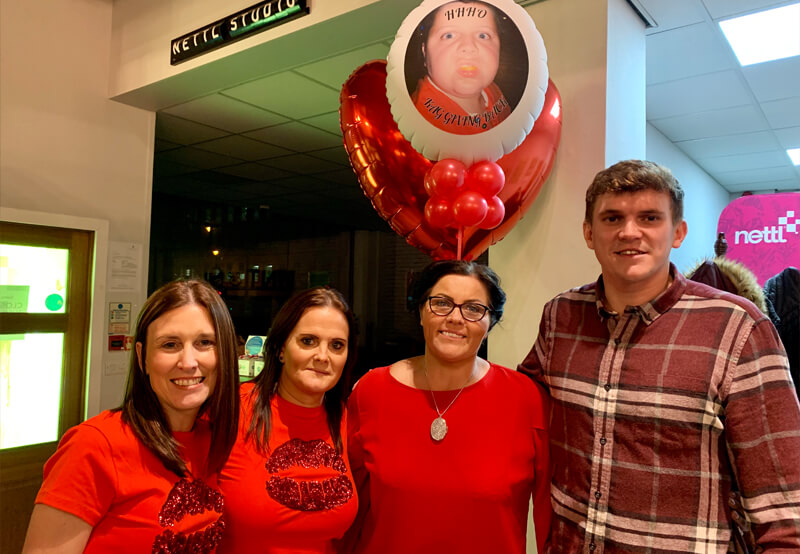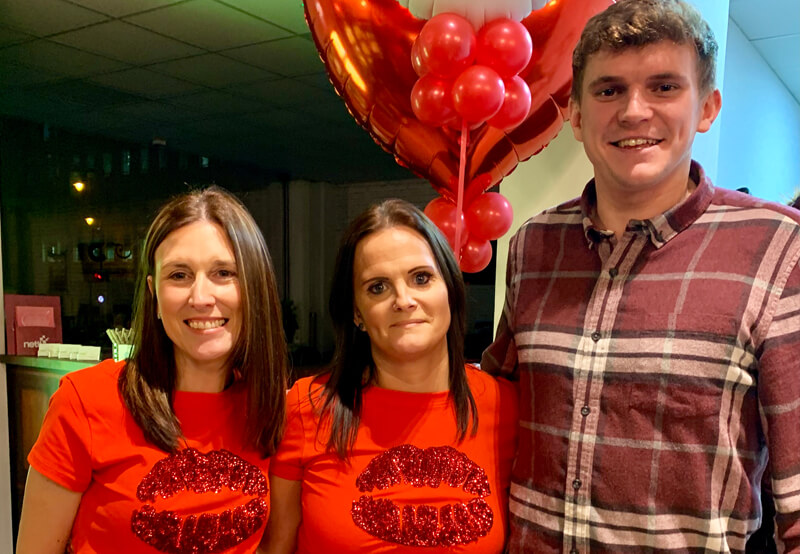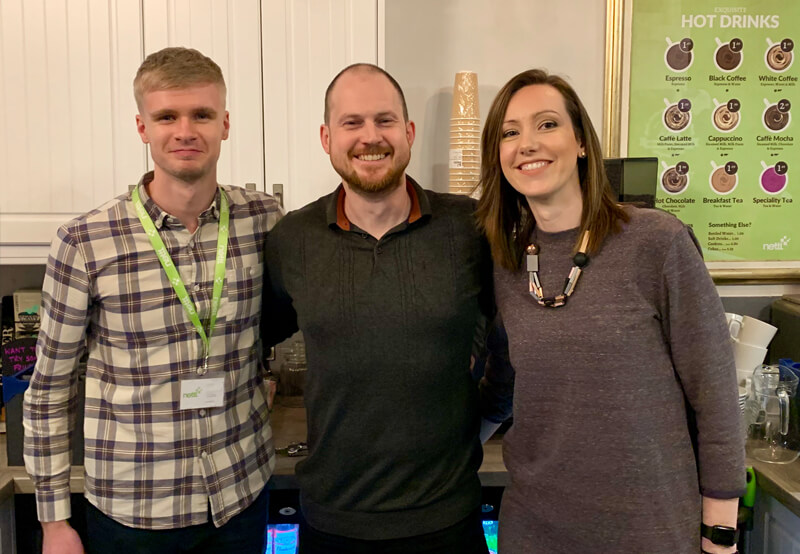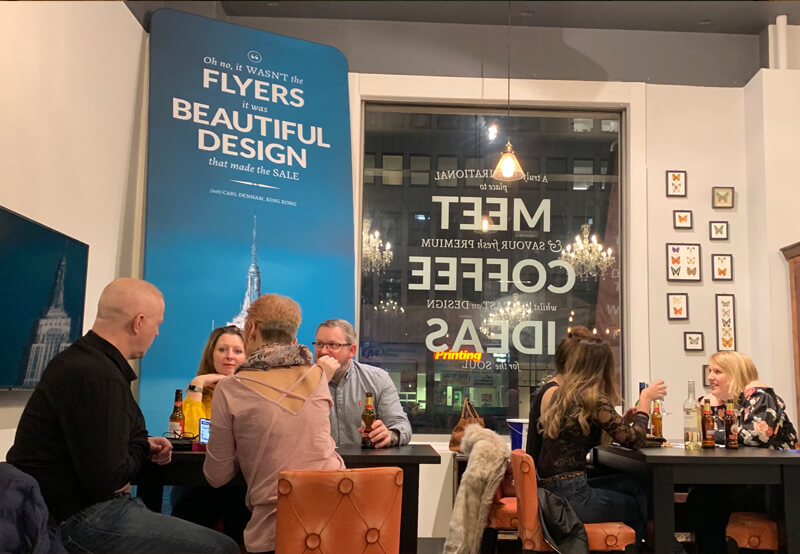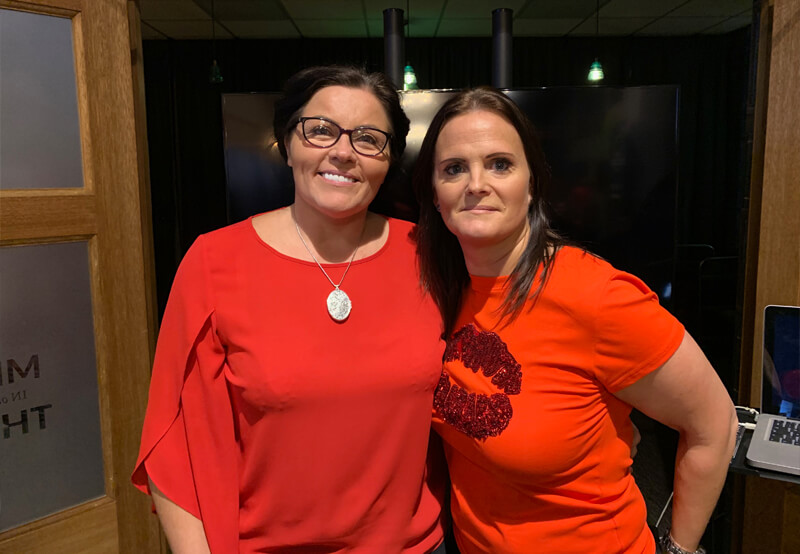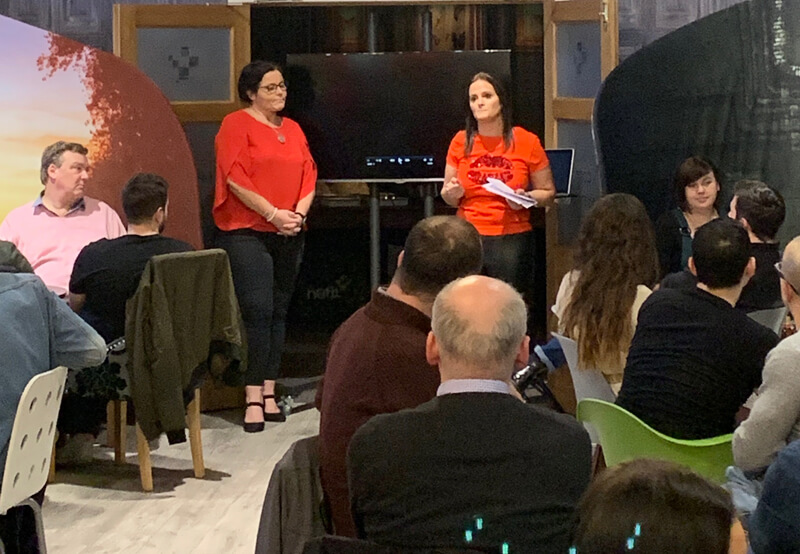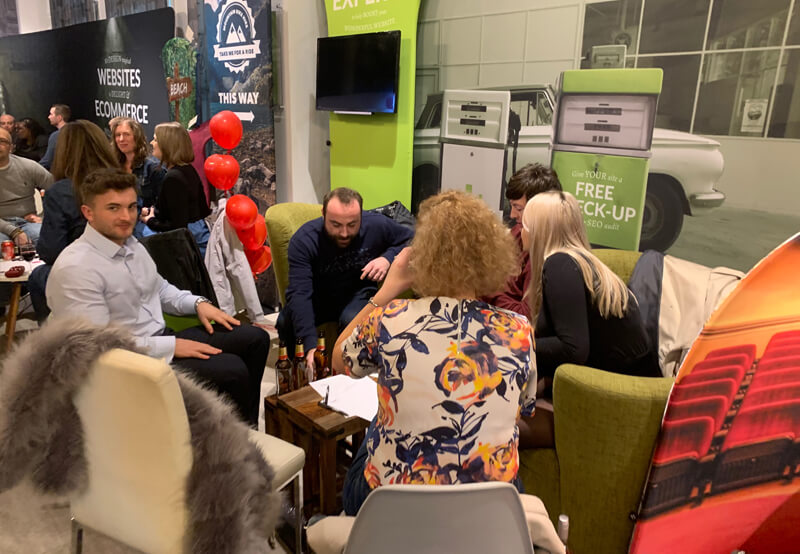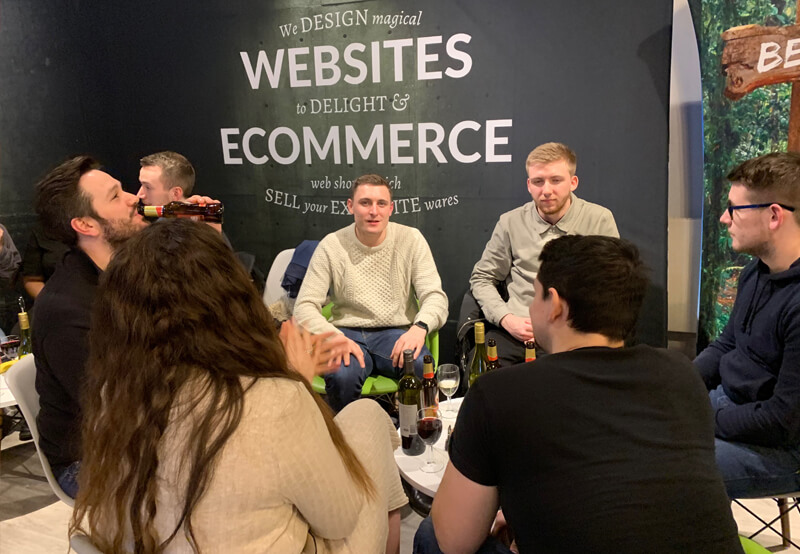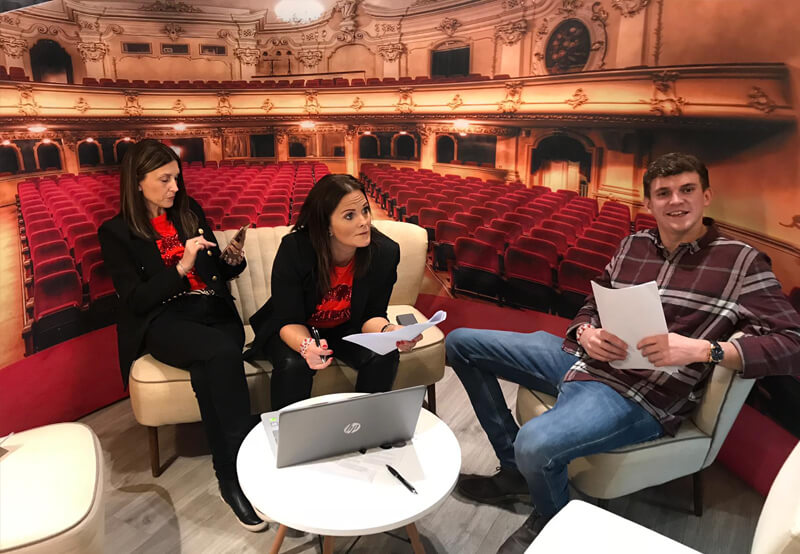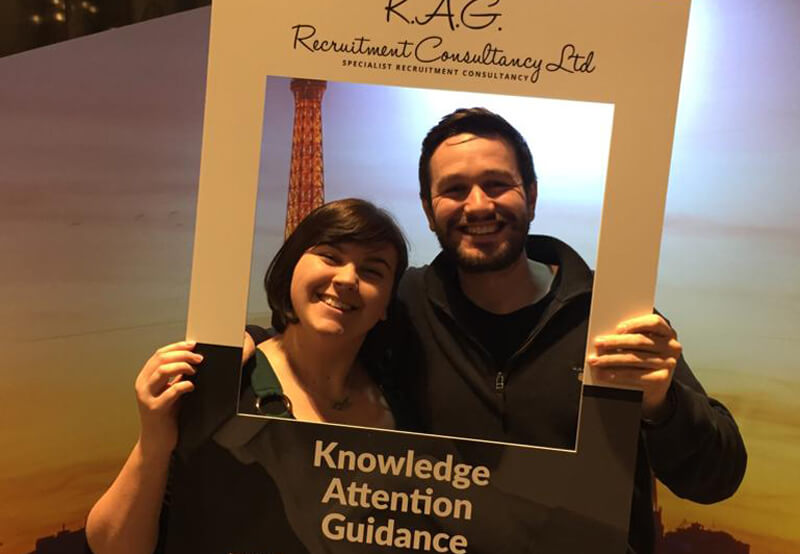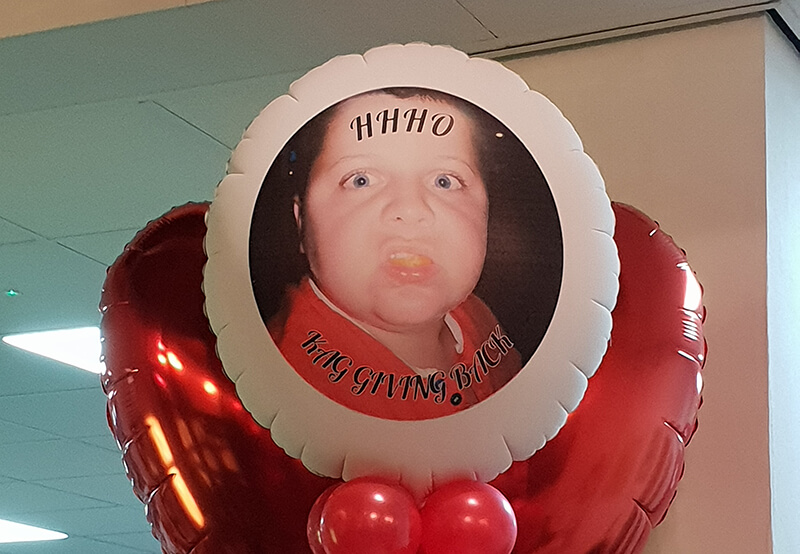 Christmas Cake Deliveries
We have had a lovely week delivering our AMAZING Christmas cupcakes to clients and their teams.  We hope you all enjoyed them love to hear your thoughts.
"Absolutely Amazing! The team loved it! A lovely gesture from a brilliant team at KAG. Merry Christmas!"
Adam Whitehouse – Nettl of Birmingham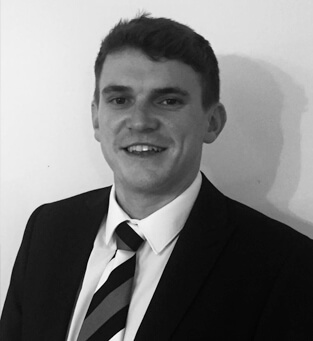 Time to introduce the G into KAG…
My names George, a 25 year old Midlander who's very excited to be joining Kate and the guys at KAG Recruitment as an Account Manager after some time away from the industry.
I've spent the last 18 months of my life travelling around 10 countries across 2 continents, having lived in Vietnam for the majority of that time, teaching English to some very excitable high school kids. After an unbelievable experience, it's now time to jump back into UK life head first and continue to build my career in recruitment.
Prior to leaving for New Zealand in June 2017, I had been working in recruitment for nearly 2 years, since Graduating in Human Geography from Sheffield Hallam University. I started out as a Resourcer, finding, screening and interviewing candidates for graduate sales positions nationwide. It was following this that I joined up with Kate at Grad Central, moving into an Account Manager position where I was dealing with both clients and candidates to place Graduates into a whole host of positions and industries, predominantly based in the West Midlands region.
Outside of working life, you will either find me on the rugby field, in the kitchen (more likely to be eating than cooking), out and about with friends, or binge watching the latest crime drama series on Netflix. As you can tell from above, I love to travel as and when I can, so weekend trips are a must. Amsterdam is next on the list! And if I can squeeze in a couple of gigs or festivals along the way too, I'm a happy man.
'So what are you going to do for me, George?' I hear you all shouting at your screen. Well, my focus historically has been candidate facing, and that is where I will be starting predominantly with KAG. I'm a friendly and personable guy who will be keen to get to know what it is you really want from a role and understand the skill set you will be bringing to the table, in order to make sure the fit is right for both parties. We aren't here to throw just anyone at an opportunity without sufficient suitability, we pride ourselves on making that judgement early and being transparent with you from the first phone call. I'll be here to provide guidance and support through the interview processes, to make sure you're prepared to overcome any hurdles that will inevitably spring up along the way.
The same, of course, applies for our clients. I will be a reliable point of contact for any hiring manager to discuss your requirements, the existing interview processes or the progress of candidates 6 months into a role. It goes without saying that honesty and efficiency is the key to a smooth and successful recruitment process, so I feel that if we can mirror this on both ends, I can deliver the ideal solutions for you. And with a smile on my face whilst doing so.
I'm really looking forward to building some long lasting relationships with our clients and candidates moving forward here at KAG. I hope this blog has managed to provide a little bit of insight into me personally and professionally, so if you're keen to catch up or you are looking for your next opportunity, please do get in touch. Look forward to hearing from you.
KAG Recruitment Charity Quiz Night – Supporting HHHO Cancer Charity
The event was a huge success raising £1600 for this amazing cause. Take a look at some of the photos from the night.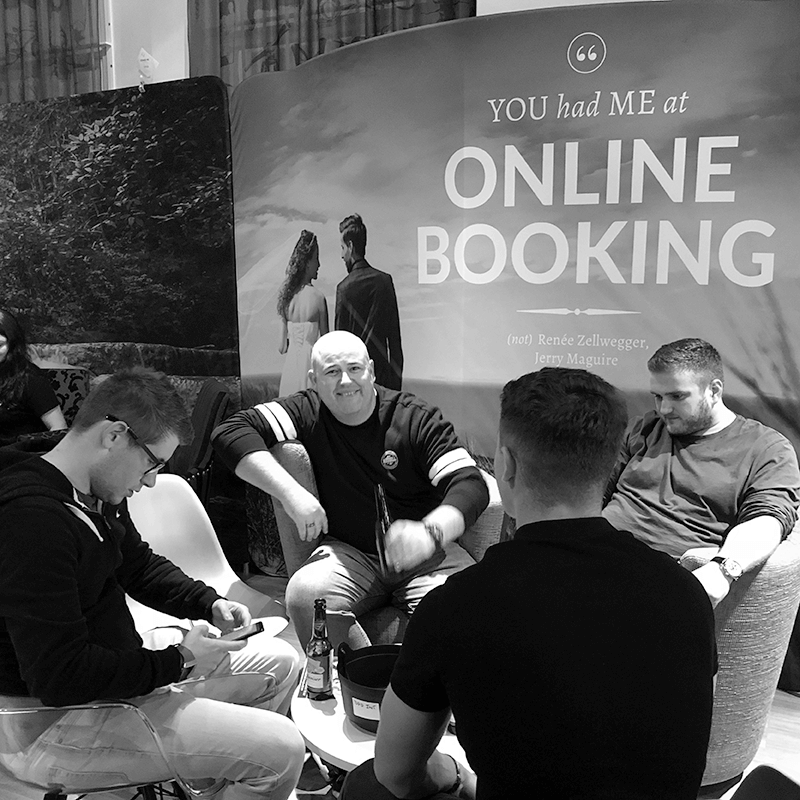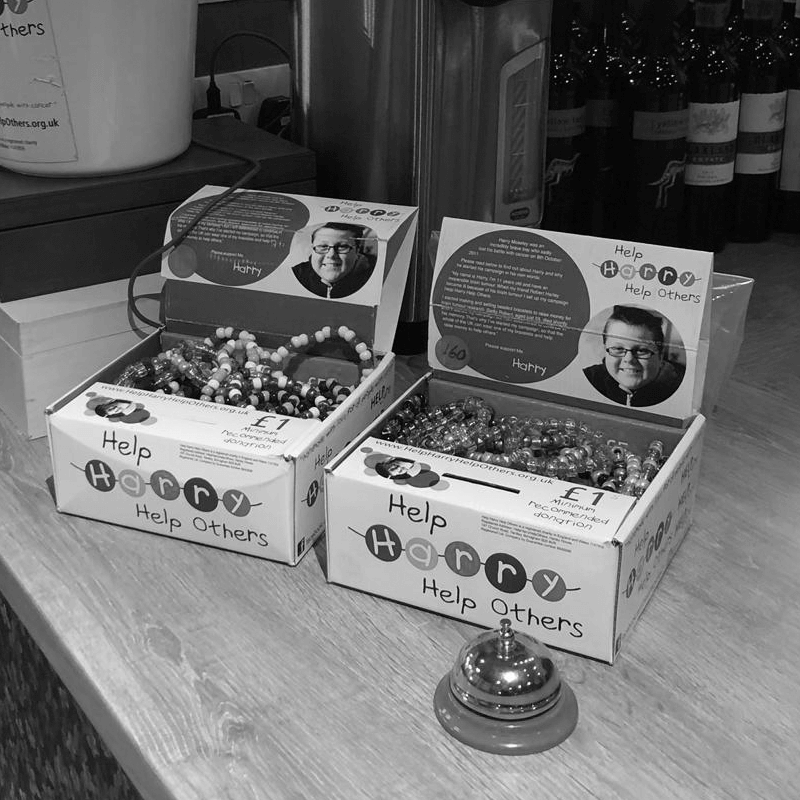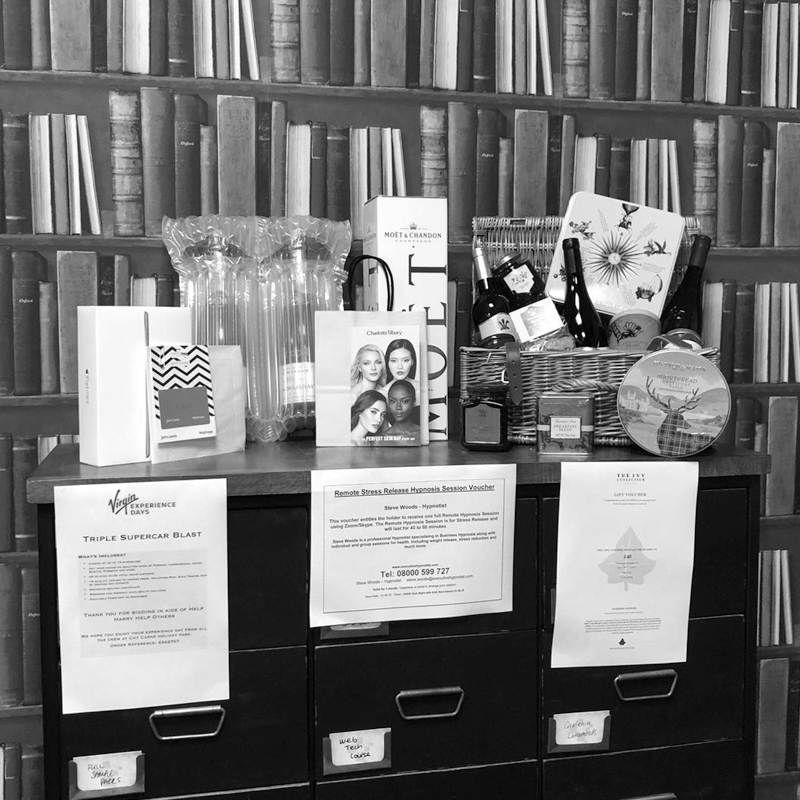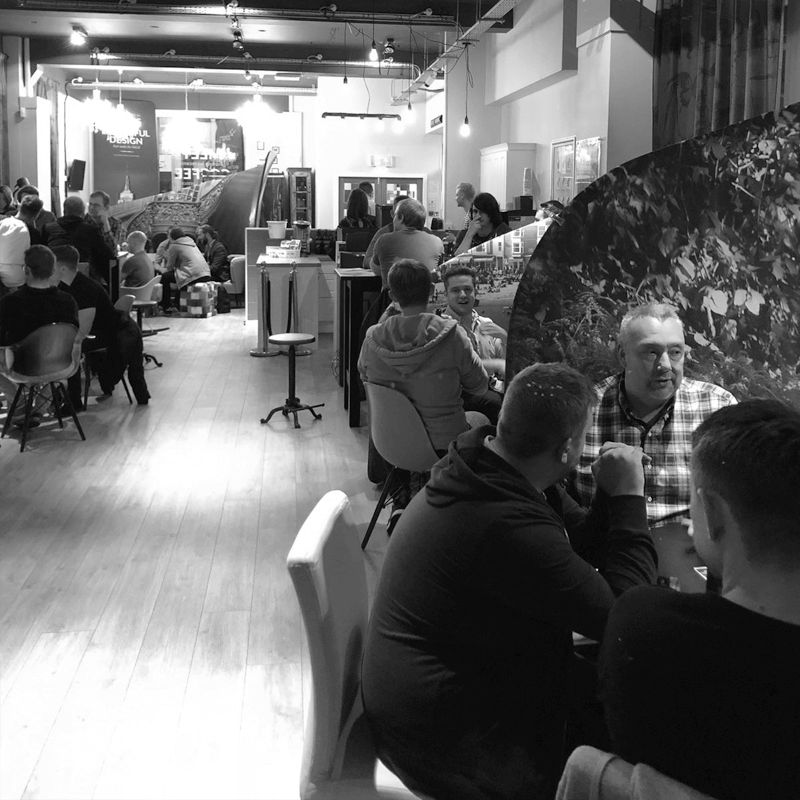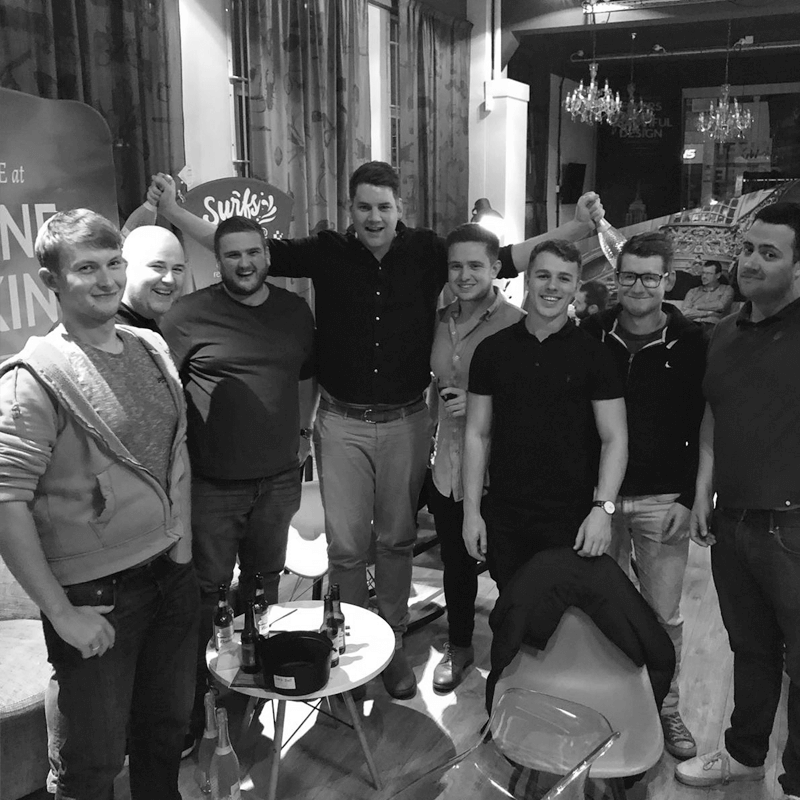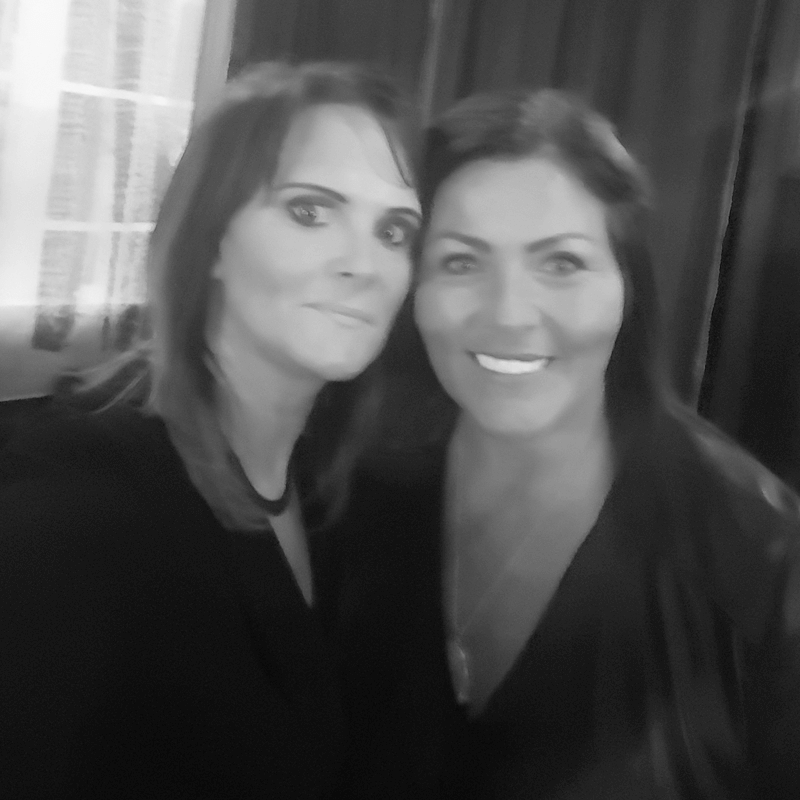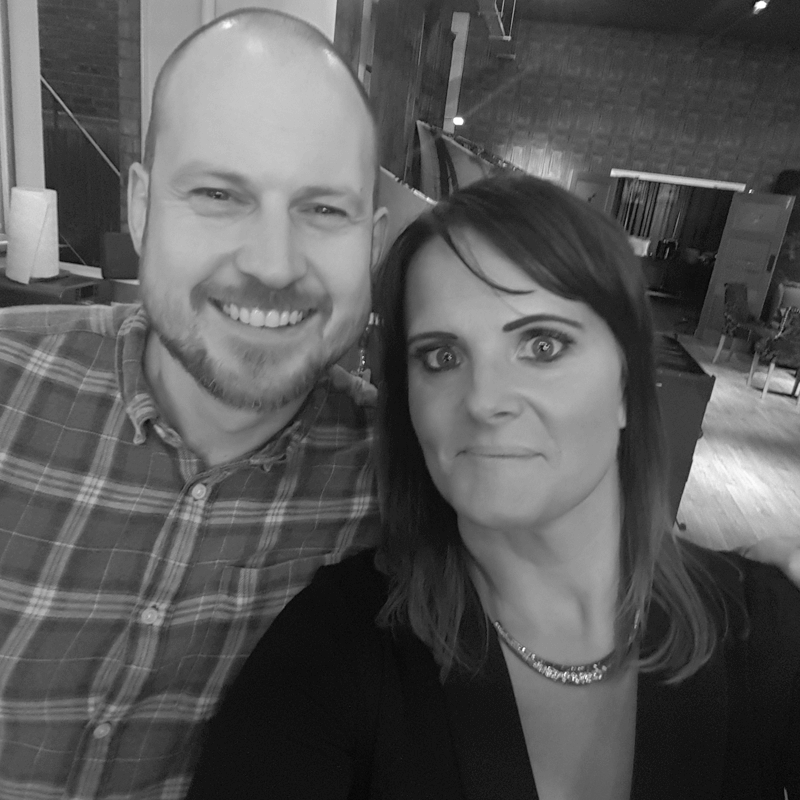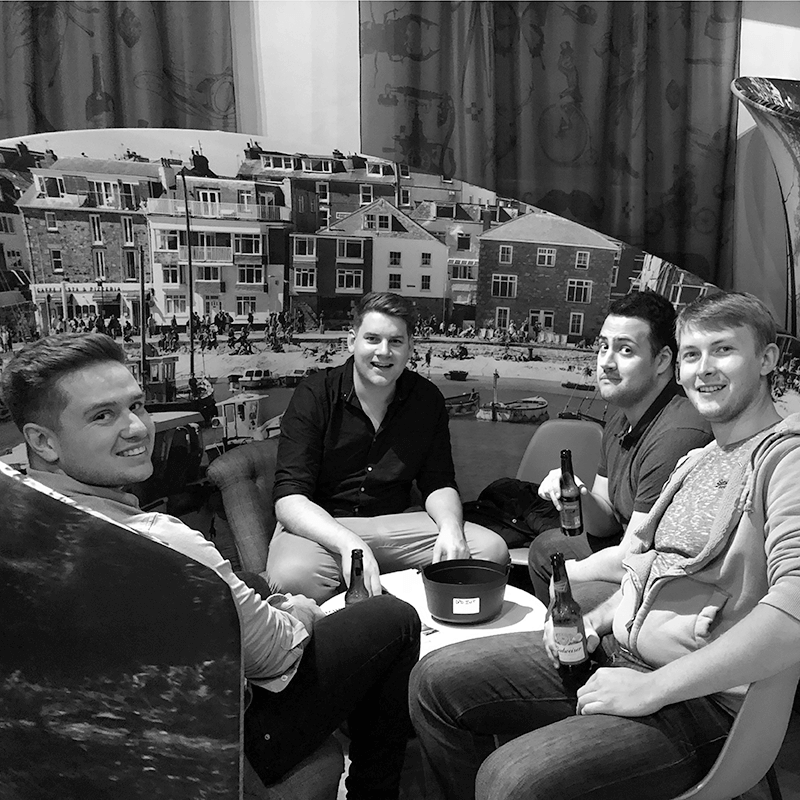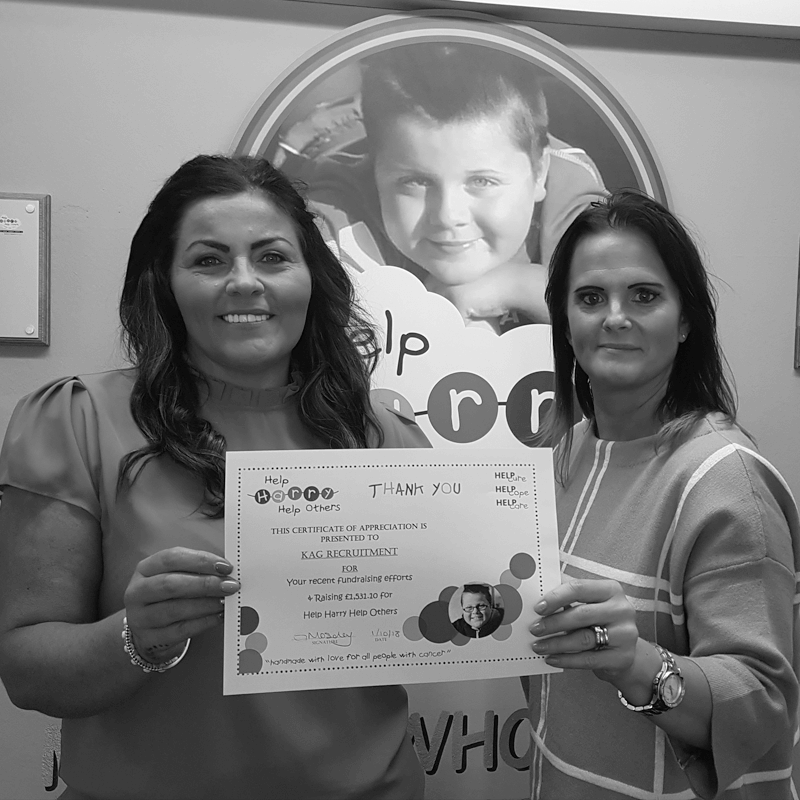 HAPPY 1ST BIRTHDAY TO US!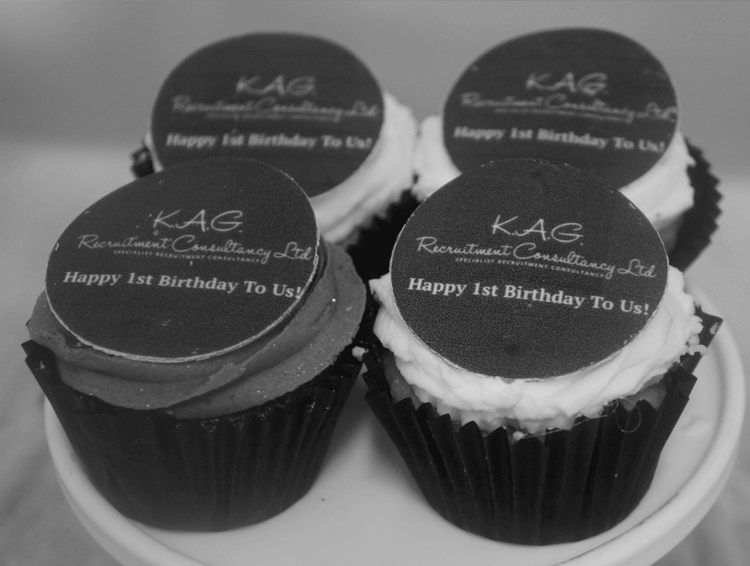 KAG attended the HHHO Charity Ball at the ICC on the 24th March in conjunction with our 1st Birthday.  We invited clients who have supported the business launch and growth in its first year. Thank you to all of you for joining us and supporting this amazing charity.
Keep up to date with all the latest news with KAG and the recruitment industry with our monthly newsletters.
Take a look below at whats been happening:
VIEW OUR LATEST NEWSLETTER