Providing OUR KNOWLEDGE to develop YOUR leaders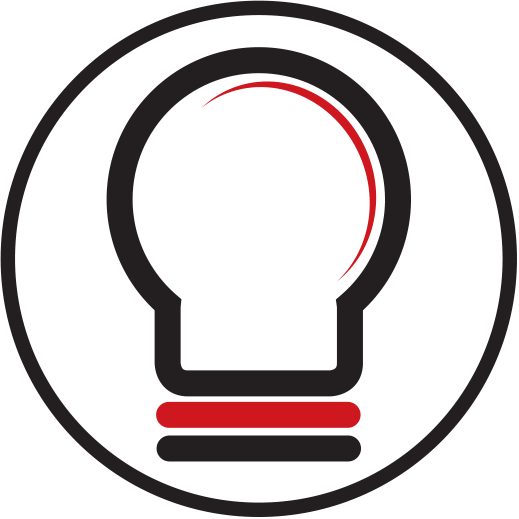 Ask any manager what it's like to make a hiring decision and they will most likely tell you that it's no easy task for them. Making the right choice can be difficult–especially when they are choosing from a group of well-suited candidates.
So it's really important to make sure you know how to conduct an interview as the candidate will also be interviewing you….
How long have you been in your current role?
How long have you worked for your current employer?
How many interviews have you conducted?
Do you really know how to conduct a good interview?
How comfortable are you when conducting interviews?
At KAG we typically work with our clients and support their existing managers by offering interview training.  You may think that's daft… "Why do I need interview training? I've interviewed candidates for years"…   BUT we all know how busy things can get just doing the day job and maybe the thought process that went into one of your interviews 5 years ago doesn't necessarily look the same today.
We would be delighted to meet with you and discuss an interview training consultation.
"Although I have had many years interviewing potential candidates I found the course to be very insightful ,helpful and extremely enjoyable. The course gave different ways on  how to assess a candidate all the way through the hiring process from advertising potential roles(open days, covering letters for example) to C.V analysis of candidates, interviewing techniques, candidate and recruiting communication.
Within my own site I have started implementing several techniques taught on the course and hope to have success in hiring the correct staff in the near future."
"KAGs Interviewing Manager training has helped me to improve both my approach to conducting interviews and the tools available to me when assessing candidates. A well run, thorough session covering all aspects of the interview process from both candidate and interviewer's perspective. Would recommend to anyone who is responsible for hiring in their business"
"The Interview and Recruitment training provided by KAG was excellent. The day was well thought out, well delivered and enjoyable by all that participated. There were lots of open, honest, thought provoking discussions as well interactive tasks and loads of useful hints and tips. Although I have had a lot of experience of recruitment and interviewing, this workshop will certainly add value to future recruitment. Definitely recommended to both experienced and novice Managers"
The Knowledge, Attention and Guidance we are able to offer you in this area, ensures that we not only find the right hires for your business, but we train your Managers to ensure they recruit and retain – "SAVING YOU TIME TO FOCUS ON YOUR BUSINESS".