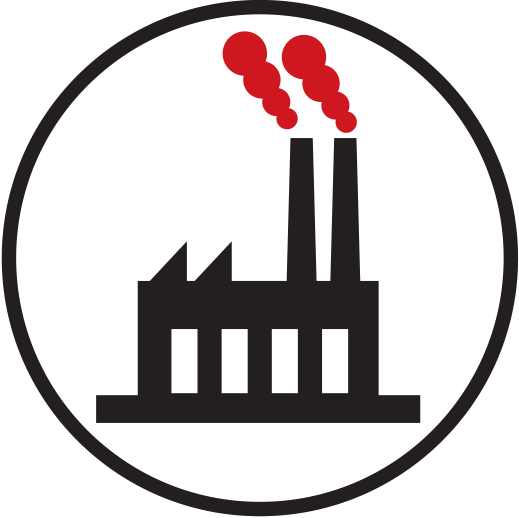 Welcome to our Manufacturing Job Page featuring details of all live roles.
If you are interested in any of the opportunities and wish to discuss further please complete the submission form on the Contact page and advise of the vacancy that you wish to discuss further and we will come back to you.
Operations Graduate
We have an amazing opportunity for an Operations Graduate to join a market leading Manufacturing organisation on a 2-year Graduate Programme.
Role: Operations Graduate
Salary: 26,000 – 28,000
Location: Rotational Scheme
Start date: September 2020
Purpose of the Role:
This is a fantastic opportunity to join a market leader and start your career within the food industry. You'll be exposed to different areas of the operational business during your first 12 months. You will gain knowledge of the core processes within the meat industry covering retail production, manufacturing and procurement and general operational running.
Going into year 2 of your programme you will continue learning about costing, business strategy, commercial development and people management, as well as covering modules in sustainability and supply chain management.
Duties Include
Your primary role will be to assist in the operational running of the business. This will include responsibilities such as; overseeing process flow, supporting commercial projects, investigating waste management and improving efficiencies where possible. Alongside this, there will be opportunities for you to take responsibility of teams, allowing you to develop your management style and your ability to lead a team effectively.
The ideal candidate will be educated to degree level with exceptional communication skills and the ability to work well within a team.
You will be driven and motivated with a hands-on approach to business and a desire to learn and become an expert within your field.
Experience or knowledge from the Agricultural sector or food handling would be advantageous however is not essential.
In return you will receive an attractive salary, opportunity to complete further professional qualifications and a full training and development programme.
This is a fantastic opportunity to join a dynamic and vibrant team in an all-encompassing training programme!
You must hold a full UK driving licence
To register your CV with KAG please upload below:
"I cannot thank KAG enough for their help. The service I received was incredible. Having never had an interview before, Kate and Andrea prepared me in a way that allowed me to walk in confident and prepared."