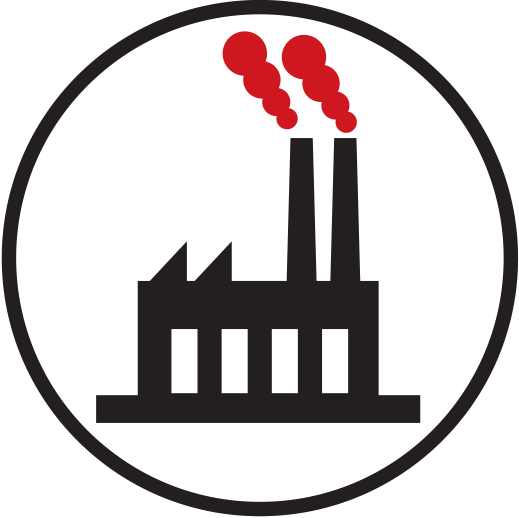 Welcome to our Manufacturing Job Page featuring details of all live roles.
If you are interested in any of the opportunities and wish to discuss further please complete the submission form on the Contact page and advise of the vacancy that you wish to discuss further and we will come back to you.
Hygiene Manager
We currently have a fantastic opportunity for a Hygiene Manager to join our client based in Leeming Bar.  Our client is a leading Manufacturer who are keen to appoint a Hygiene Manager to join their Production team.
Job Title: Hygiene Manager
Location: Leeming Bar
Salary: £Competitive 
Job Type: Permanent 
Main Duties & Responsibilities
To oversee compliance with site health, safety, quality and food safety procedures, ensuring that all Company policies are adhered to
Ensure line wash downs are completed in a timely and consistent manner
Ensure maintenance of machinery is monitored and any issues are reported to the Engineering department
Audit of hygiene standards and report of non-conformance's onto the green light system
Develop and maintain structured processes and practices for delivering continuous improvements
People management of Hygiene team including management of all employee relations issues
Development of team's competencies to ensure efficient running of the department
Training of new starters including on the job training, as well as arranging training with external suppliers where necessary
Liaising cross functionally and ensuring the site is consistently audit ready
Attendance at management meetings as arranged in line with site requirements
Ordering of Chemicals from Holchem and Work closely with Holchem on cost savings
Ensure CIC's are up to date
Over See Hygiene audits
Plan staffing and recruitment
Knowledge & Experience
Strong planning and organisational skills, demonstrating flexibility towards changing business demands
Proactive, dynamic and motivational with the ability to deliver results in a fast paced, pressurised environment
Excellent communication and interpersonal skills, with the ability to delegate effectively when required
Ability to challenge others in a professional and constructive manner
Ability to communicate clearly with others in English including ability to write in English
Ability to use a PC including word, email and in-house computer systems
You will have previous experience of working within hygiene operations in a food factory and ideally have line management experience within the FMCG industry.
A proven understanding of HACCP,COSHH, QA & Management Procedures along with a general understanding of Food Safety procedures.  You will possess good IT skills, Literacy and Numeracy for effective reporting.
Previous experience of managing a Hygiene shift would be highly advantageous.
Financial Accountant
We are looking to recruit a Financial Accountant to join our client an award winning Food Manufacturer based in Leeming Bar.  This is a new opportunity to join a company who are rapidly expanding and hold a very strong position within the Food Sector.
Job Title: Financial Accountant
Location: Leeming Bar
Salary:     Competitive
Job Type: Permanent
Duties and Responsibilities:
Management of the site Asset register including; ownership of the capital expenditure receipt process, monthly reporting on project expenditure, asset disposals, verification and depreciation
Capital expenditure project review and reporting, delivering accurate analysis post project completion.
Debtors Management including; control of the sales ledger process, management of invoice pricing, streamlining customer debit/credit process and monthly reporting by customer
Weekly production of accurate sales reporting
Managing the relationship between departments to ensure accurate timing of pricing and promotions
Management of the site Bad Debt procedure, through Financial controller approval
Reconciliation of customer funding accounts, including promotions, discounts and LTAs
Collation of the site annual Tax Pack
Employee expense processing and monthly reporting
HMRC computation and reporting
Examine and analyse financial information, present findings (written and verbal) to Financial Controller
Analyse current accounting systems, making suggestions for enhancements where needed
Liaise with external & internal auditors
Covering other financial areas when required
The ideal candidate will be part qualified working towards either CIMA or ACCA qualifications.  You will have knowledge of customer/production requirements and possess the ability to challenge others in a professional and constructive manner.
You will be self-motivated with a positive outlook and possess excellent communication and excel skills
To register your CV with KAG please upload below:
"I cannot thank KAG enough for their help. The service I received was incredible. Having never had an interview before, Kate and Andrea prepared me in a way that allowed me to walk in confident and prepared."