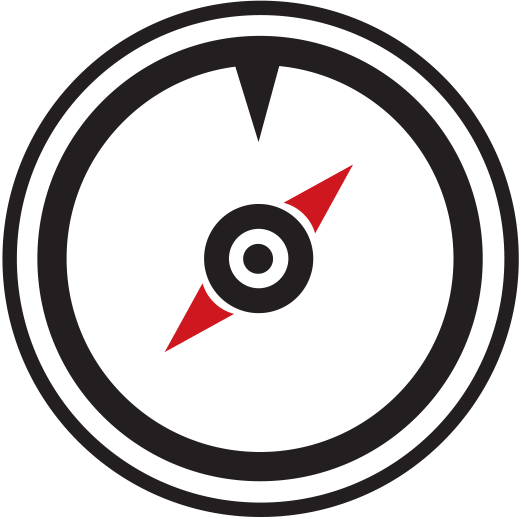 At K.A.G. our Guidance service is aimed at both Clients & Candidates.
For Clients that have new starters within their business, How do you feel they are settling in ??

Do you know that everything is going smoothly or is this an area where we can assist you further??
At KAG we work with both our clients and candidates, to ensure that not only is the role right for the candidate, but the candidate is right for the client…. That may sound easy enough, so how do we do it?
For us, it's not just about making a placement, we want to make sure ALL parties involved are happy and being given the GUIDANCE required to make them a success within the business that they have joined.
By conducting both 3 & 6-month reviews we act as an extension of your Training & Development Department, providing valuable insight and reassurance after the initial settling in period is over.
To discuss how we can assist you in both the recruitment & retention of your new starters please contact us or complete the form please and a member of the team will be in touch with you.
"Kate is the best recruitment professional I have come across. She ensures that the role is suited to you. She keeps track of your progress within the first 6 months of working in the new position and supports you all the way. You can tell she works so hard and is extremely motivated."
ITS ALL ABOUT KNOWLEDGE, ATTENTION AND GUIDANCE…