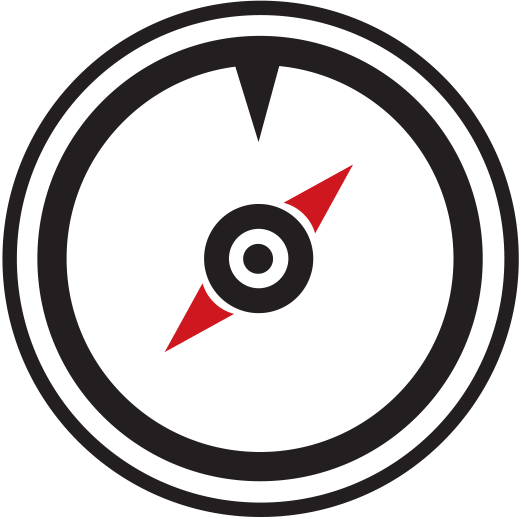 So your new starters are in post, you feel that they are settling well…or do you?!?!
At KAG we work with both our clients and candidates, to ensure that not only is the role right for the candidate, but the candidate is right for the client…. That may sound easy enough, so how do we do it?
For us, it's not just about making a placement, we want to make sure ALL parties involved are happy and being given the GUIDANCE required to make them a success within the business.
By conducting both 3 & 6-month reviews we act as an extension of your Training & Development Department, providing valuable insight and reassurance after the initial settling in period is over.
To discuss how we can assist you in both the recruitment & retention of your new starters please contact us on info@kagrecruitmentconsultancy.co.uk
"Kate is the best recruitment professional I have come across. She ensures that the role is suited to you. She keeps track of your progress within the first 6 months of working in the new position and supports you all the way. You can tell she works so hard and is extremely motivated."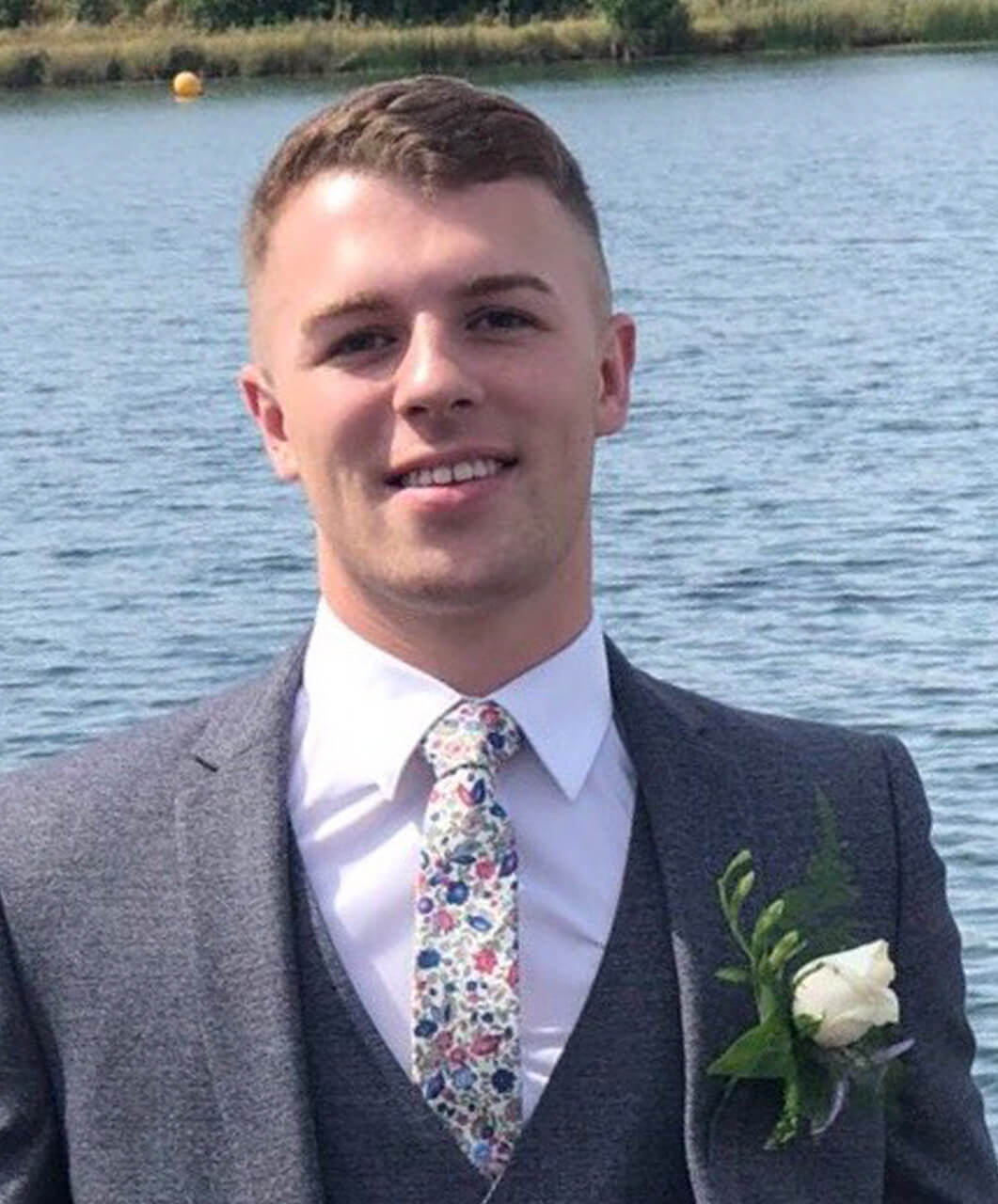 "My overall experience with KAG Recruitment has been exceptional. The initial support and motivation helped me to secure my current role. After being placed in June 2018, I've had several monthly and one final one year review to discuss wellbeing and the development within my role (and often treated to donuts…!). KAG didn't lose interest from the initial point of contact and this, speaking from previous experience, is what sets them way ahead of other consultancies. Good work!"
ITS ALL ABOUT KNOWLEDGE, ATTENTION AND GUIDANCE…
"Kate and her team are fantastic. By far the best employment agency I have ever come across. They not only matched my skills to the best role and employer for me, they went that step further and helped me at every stage to be successful"