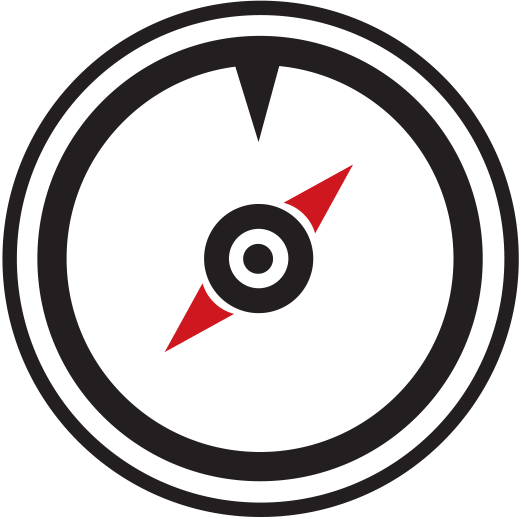 At K.A.G. our Guidance service is aimed at both Clients & Candidates.
For Clients that have new starters within their business, How do you feel they are settling in ??

Do you know that everything is going smoothly or is this an area where we can assist you further??
At KAG we work with both our clients and candidates, to ensure that not only is the role right for the candidate, but the candidate is right for the client…. That may sound easy enough, so how do we do it?
For us, it's not just about making a placement, we want to make sure ALL parties involved are happy and being given the GUIDANCE required to make them a success within the business that they have joined.
By conducting both 3 & 6-month reviews we act as an extension of your Training & Development Department, providing valuable insight and reassurance after the initial settling in period is over.
To discuss how we can assist you in both the recruitment & retention of your new starters please contact us or complete the form please and a member of the team will be in touch with you.
"Kate is the best recruitment professional I have come across. She ensures that the role is suited to you. She keeps track of your progress within the first 6 months of working in the new position and supports you all the way. You can tell she works so hard and is extremely motivated."
"Having been placed via KAG recruitment into my current role, and experiencing such a great journey, I was extremely delighted to find out that was not the end. KAG then went on to conduct and complete both my 3 and 6 month review with my Manager. This for me was the icing on the cake.
The process was seamless, receiving documentation prior to the meeting with KAG allowing me to share how my journey into the business was so far. It gave me a platform to discuss any concerns or inform them of how the role was progressing creating a further layer prior to the actual meeting with Manager. This also allowed me to build on my relationship with KAG making feel more at ease with the whole process. I must admit I have not yet come across an agency that delivers this service and feel that KAG are definitely leaders within the recruitment industry going the extra mile to support both their candidates and the customer. In my opinion, KAG are definitely a company who recruiters need to aspire to."
ITS ALL ABOUT KNOWLEDGE, ATTENTION AND GUIDANCE…