Welcome to the K.A.G. - Recruitment Consultancy Specialists Blog
Discover all the latest recruitment news in KAG Recruitment's recruitment consultant blog. Our recruitment consultants share their expertise, knowledge, and insights in all aspects of recruitment. Learn more about interviewing techniques, common mistakes employers and prospective employees make, and all the latest news from KAG Recruitment.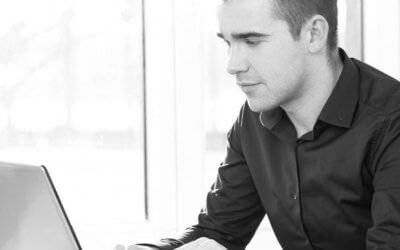 MAKE Your CV STAND OUT NOT FALL DOWN… Every CV needs to have a personal touch, this includes not leaving a profile on that is relevant to the previous application.  It's really frustrating when a strong CV is received but shows a lack of attention as the profile...
read more