Welcome to the K.A.G. - Recruitment Consultancy Specialists Blog
Discover all the latest recruitment news in KAG Recruitment's recruitment consultant blog. Our recruitment consultants share their expertise, knowledge, and insights in all aspects of recruitment. Learn more about interviewing techniques, common mistakes employers and prospective employees make, and all the latest news from KAG Recruitment.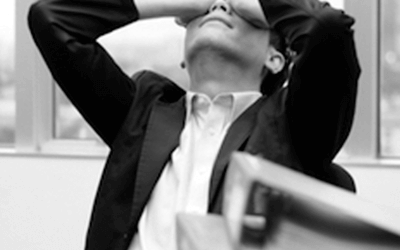 This isn't great for anyone but just a few tips on how to conduct yourself if you ever find yourself in this situation. Easier said than done but it's not personal, so try not to take it to heart Shouting or behaving in an argumentative way doesn't help anyone, as a...
read more