Welcome to the K.A.G. - Recruitment Consultancy Specialists Blog
Discover all the latest recruitment news in KAG Recruitment's recruitment consultant blog. Our recruitment consultants share their expertise, knowledge, and insights in all aspects of recruitment. Learn more about interviewing techniques, common mistakes employers and prospective employees make, and all the latest news from KAG Recruitment.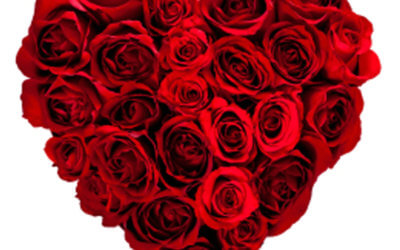 In honour of Valentine's Day, the season of Love and of course our Valentines competition I thought I would write a short blog on how being in Love can benefit your Career. It appears there are a lot of reasons why being in Love can make you more successful. As I am...
read more