Welcome to the K.A.G. - Recruitment Consultancy Specialists Blog
Discover all the latest recruitment news in KAG Recruitment's recruitment consultant blog. Our recruitment consultants share their expertise, knowledge, and insights in all aspects of recruitment. Learn more about interviewing techniques, common mistakes employers and prospective employees make, and all the latest news from KAG Recruitment.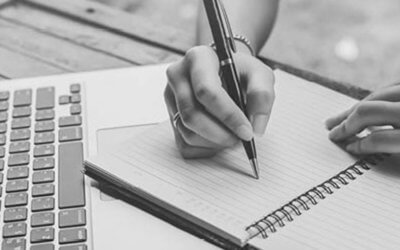 When you're sitting down and writing your CV profile really have a think about: Who's going to be reading it  Who's your target audience Why you're writing it  What it says about you  As recruiters we read ALOT of profiles on CVs on a daily basis. Apart from...
read more