Welcome to the K.A.G. - Recruitment Consultancy Specialists Blog
Discover all the latest recruitment news in KAG Recruitment's recruitment consultant blog. Our recruitment consultants share their expertise, knowledge, and insights in all aspects of recruitment. Learn more about interviewing techniques, common mistakes employers and prospective employees make, and all the latest news from KAG Recruitment.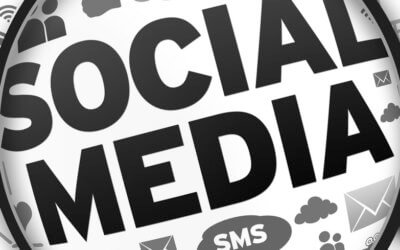 Are you a social media junkie? Always posting, Snapchatting, Tweeting…  Have you ever thought of who your target audience is? Your profile may be private - BUT that doesn't stop potential employers from being able to see the content you are putting out.  Have you ever...
read more