Welcome to the K.A.G. - Recruitment Consultancy Specialists Blog
Discover all the latest recruitment news in KAG Recruitment's recruitment consultant blog. Our recruitment consultants share their expertise, knowledge, and insights in all aspects of recruitment. Learn more about interviewing techniques, common mistakes employers and prospective employees make, and all the latest news from KAG Recruitment.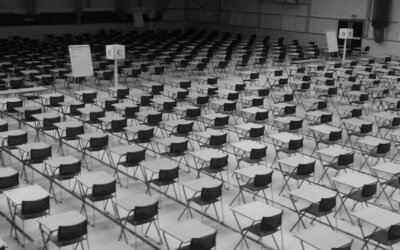 After finishing my university exams in the spring of 2015, all I could think about (and worry) for the weeks following until results day, was if I was going to achieve a desired 2:1 classification. I know amongst my peers then and candidates who I am engaging with on...
read more