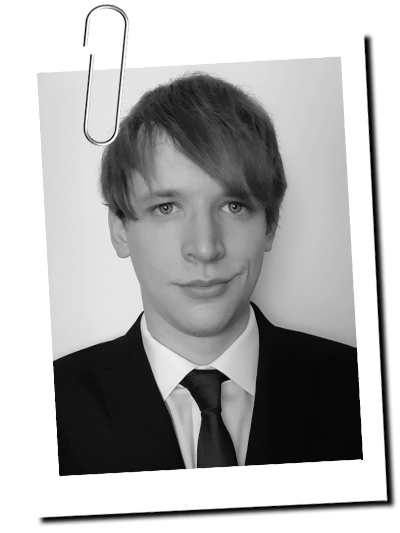 Seeking employment as a fresh graduate was a daunting prospect. Most recruitment agencies seemed more concerned with placing me in whatever role they could find rather than ensuring that I found the right position for me. Kate was the exception to this. Throughout the process of securing my first graduate job she strove to ensure not only that I was the right candidate for the position, but that the position was a perfect match for me, my skillset, and my career ambitions. Even after finding the perfect role, Kate went the extra mile to ensure that I was well informed and adequately prepared for my interview. It is no exaggeration to say that would not have made it to where I am today were it not for Kate. I wholeheartedly recommend her and K.A.G. Recruitment to anyone seeking help in finding employment.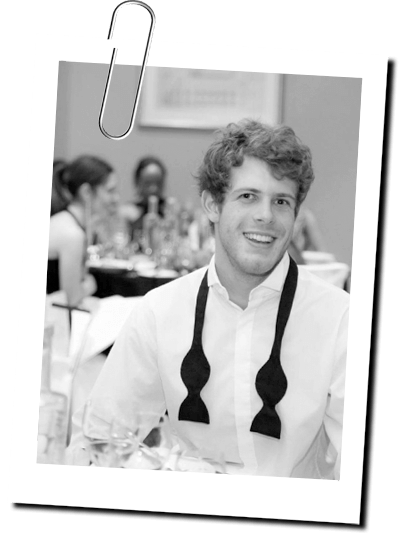 Working with Kate has been an absolute delight. Not only did she provide me with a fantastic opportunity which really was a right fit, but she also went above and beyond each part of the process and nothing was too much trouble. I have absolutely no hesitations in recommending Kate Gerald and KAG Recruitment
I am extremely satisfied with the friendly and efficient service given by KAG recruitment.  Most recruitment agencies are time consuming and blinkered in their approach, churning out CVs without a personal service with slow turnaround times.  But with KAG, I have found the service to be first class, value for money and personalised to match candidates to our job roles.   
The approach is thorough and supportive and really does make a difference to know that you are working with an agency who is keen to place the 'right' candidate rather than 'a' candidate.  You can have that frank conversation about what you are looking for, and KAG will always offer their expert advice on how and what they think will work and subsequently recruitment campaigns are tailored to find the right candidates.  The process from start to finish makes me feel at ease and I would recommend KAG time and time again. 
I have recruited six employees through KAG in the last 2 months.  I think that says it all. 
Thank you Kate, my right hand woman when it comes to recruitment. 
IT Client
Having reflected on the time I've worked with Kate (5 years), I cannot remember any occasion where I haven't realised value for money.  Kate adds value, more than any other recruiter, initially by taking the time to understand our business in every detail and therefore has an appreciation of which candidates will fit in for the long term.  Kate adds further value by spending time with candidates to help them understand what we are looking for and the culture within our business.  We also place value on communications pitched at the right level and frequency which Kate also delivers very well.  I would not hesitate for one second in recommending KAG Recruitment Consultancy to both customers and candidates alike.
Manufacturing Client
Kate helped us find and recruit some of our best people over the years and one of the many reasons I continue to recommend her to other people. It is such a pleasure working with someone who has great tenacity and passion for what they do, it's no wonder KAG attracts such great candidates!
Logistics Director  
Logistics Client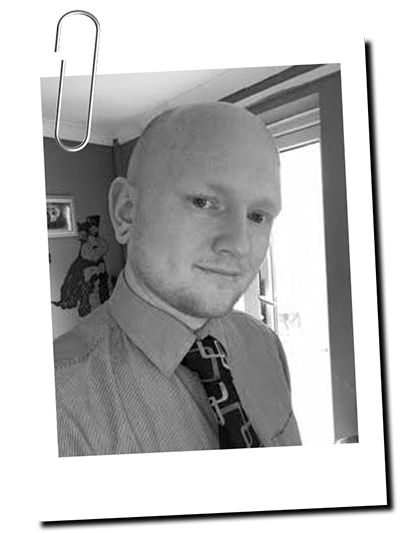 Katie is one of the best recruitment agents I have ever worked with, I found her to be professional, personable and very willing to go the extra mile to make sure I found my ideal role and company, thanks to her that is exactly what has happened! I would highly recommend Katie to anybody.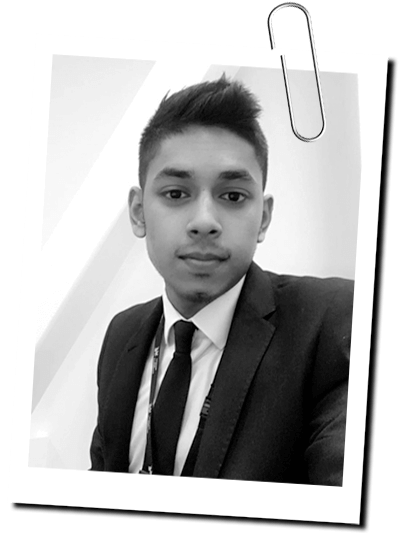 As a recent university graduate, applying for graduate roles was a daunting prospect. From the initial contact through to successfully placing me in my current role, Katie from KAG Recruitment consistently demonstrated three key attributes; knowledge, attention and guidance. Katie remained hugely supportive throughout; always available for a conversation and never failed to offer expert advice. The services offered were personal and tailored to my needs. From this process, I not only secured a fantastic graduate opportunity, but had the pleasure of getting to know a genuine and honest recruiter in Katie. Overall, I was hugely impressed with KAG Recruitment and would strongly recommend her services to all.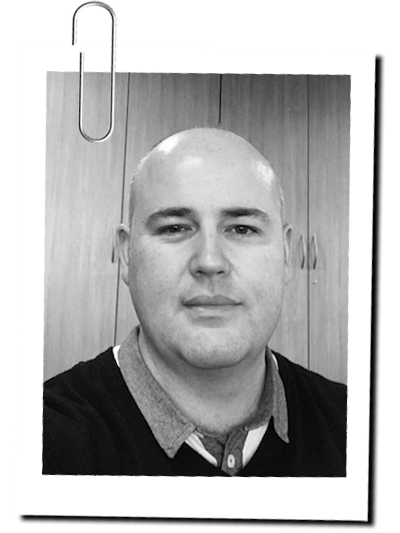 Working with KAG has been a breath of fresh air. As someone who has dealt with employment agencies for the last 20 years, I have used these services for both recruiting and job hunting, but rarely have I come across a company that has such attention to detail. KAG work professionally to match a candidate not just to a role, but to be a good fit both to a recruiting company/team and to the candidate's own requirements. This approach, along with some personal coaching and support to the candidate ensures the very best matches are found for all concerned. KAG go way beyond the standard industry expectations and even continue support many months into a candidate's new role.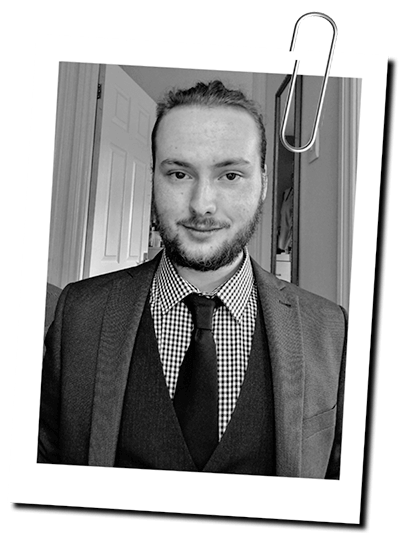 I am immensely thankful to KAG for helping my land my first graduate job. The entire process was a lot simpler and more personal than with recruiters I've previously had dealings with. Kate was very friendly but also hugely knowledgeable about the company and the role. Finding a job was never so easy, I would definitely recommend KAG.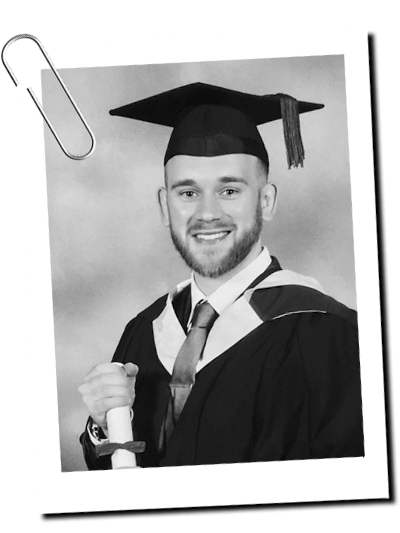 KAG recruitment really couldn't have done more for me, Kate offered a very personal service and was always available to discuss the process. I was always well informed and supported throughout. Kate was the catalyst in securing my dream graduate job. I can't praise Kate enough for her efforts and will continue to recommend KAG recruitment to all my friends.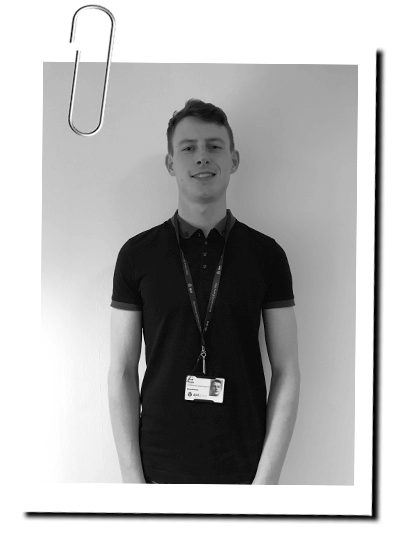 My experience working with K.A.G. Recruitment has been nothing short of fantastic. Having dealt with a multitude of recruitment agencies during my job search I can honestly say, without a shadow of a doubt, that Kate and K.A.G. provides the most personal, dedicated and professional service in the business. She went above and beyond to ensure I was put forward for roles that aligned with my experience, that I was more than prepared prior to my interviews and I am now happily working in a role at DPD; I couldn't have done any of it without Kate. To anyone who is looking for a top class recruitment agency to assist you in your job search: you've found it in K.A.G. Recruitment.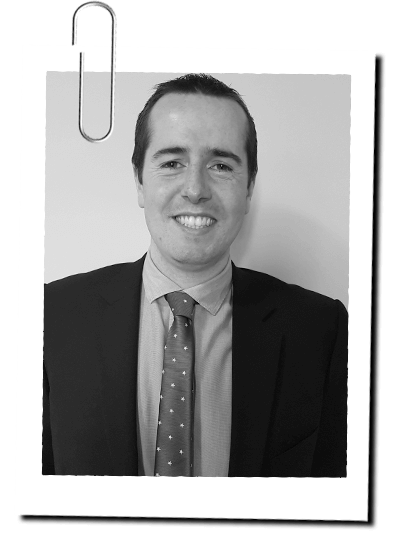 It has been an absolutely pleasure to liaise with Kate and KAG during my recent successful graduate job application. Kate provided a professional recruitment service but went above and beyond in many aspects in her efforts to provide informative and supportive assistance throughout the entirety of the recruitment process. This included being present at the assessment day and even attending the induction week in my new position to provide further support. For me, this shows Kate consistently endeavours to provide first class service and I have no hesitation to recommend Kate and KAG as the best recruitment company I have encountered.
ITS ALL ABOUT KNOWLEDGE, ATTENTION AND GUIDANCE…