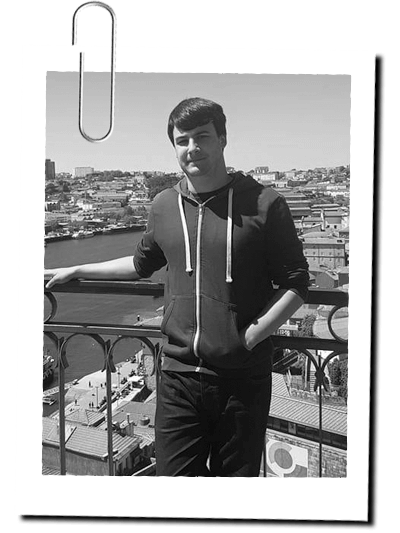 I came into contact with Kate after applying for a graduate position at a client of KAG's; recruiters tend to have a bit of a bad reputation among university students, but this was quickly dispelled after our first conversation. Kate is very friendly, professional, and incredibly knowledgeable about the companies she represents, and this all made the application process plain sailing. We would always have a conversation prior to any stage of the process to make sure I was up to speed, and even after I was offered the job, Kate kept in contact in case I needed anything else.
Kate is a model to her profession, I would definitely recommend her and KAG to anyone.
March 18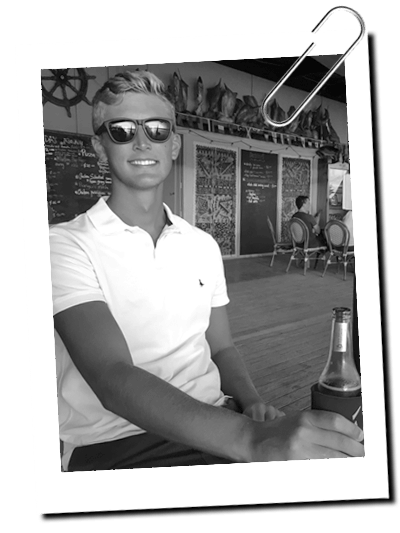 Kate and her team have been fantastic and helped me to secure a spot on the graduate programme at National Express.
At first, I was worried that K.A.G. were just another recruitment company that would throw me into any job without actually considering my preferences, like so many other recruitment companies around today. I couldn't have been more wrong.  
The constant support from Kate has been incredible throughout the whole process, initially having a telephone conversation to work out exactly what I'm looking for in the role and explaining everything about it to me.  During the application and assessment centres Kate went above and beyond to provide me with information, advice and encouragement towards achieving my dream job.  The level of communication has been superb, with Kate or Amee always responding in depth to emails about anything you ask them.  
K.A.G. have showed a level of expertise that I have not witnessed from any other company throughout my application processes.  Thank you!
March 17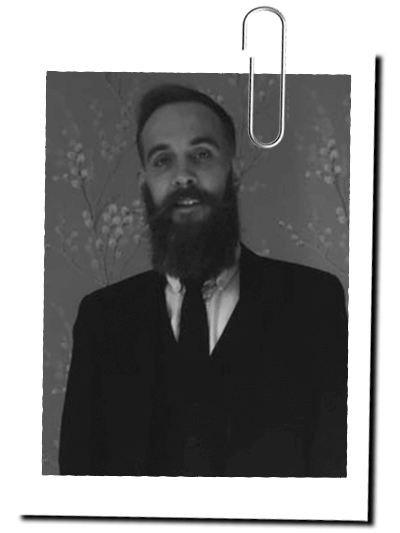 From day one Kate has gone above and beyond.  In searching for a job I had dealt with numerous recruiters and none had gone to the effort of understanding my CV like Kate had and therefore the job she contacted me about was exactly what I was looking for.  The advice given about necessary changes to my CV and covering letter was fantastic and the support didn't end there.  Every step along the recruitment process Kate took as much pressure off my shoulders as possible by doing things such as ensuring that I knew where to be and when and ensuring I had all the information I needed to make the interviews and assessments a success.  Once I got the job Kate continued to keep in touch making sure that I had settled in ok and reassuring me that if I had any issues then she was always at the end of the phone.  The thoroughness and effort that I have experienced whilst dealing with KAG has been unbelievable and it made what would normally be a stressful experience so much more pleasant, I am extremely grateful for everything (and the icing on the cake was arriving on one of my first days to a box of brownies on my desk!)
November 17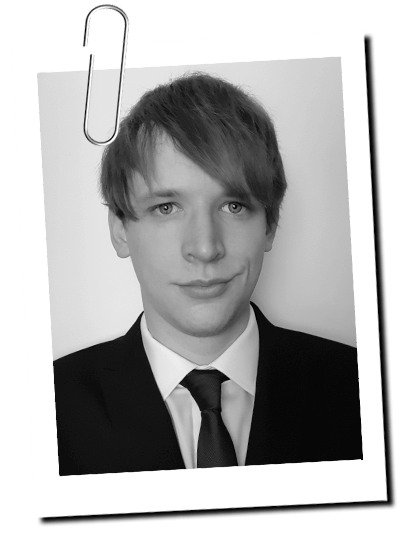 Seeking employment as a fresh graduate was a daunting prospect. Most recruitment agencies seemed more concerned with placing me in whatever role they could find rather than ensuring that I found the right position for me. Kate was the exception to this. Throughout the process of securing my first graduate job she strove to ensure not only that I was the right candidate for the position, but that the position was a perfect match for me, my skillset, and my career ambitions. Even after finding the perfect role, Kate went the extra mile to ensure that I was well informed and adequately prepared for my interview. It is no exaggeration to say that would not have made it to where I am today were it not for Kate. I wholeheartedly recommend her and K.A.G. Recruitment to anyone seeking help in finding employment.
August 17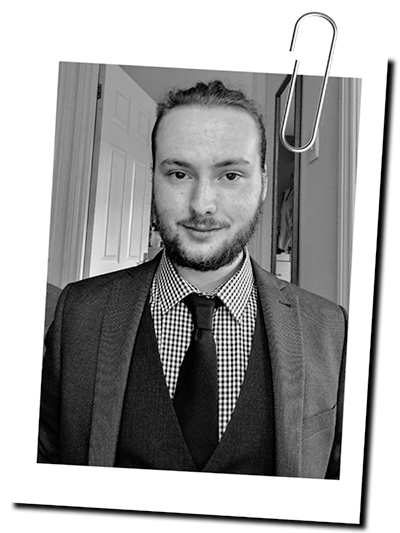 I am immensely thankful to KAG for helping my land my first graduate job. The entire process was a lot simpler and more personal than with recruiters I've previously had dealings with. Kate was very friendly but also hugely knowledgeable about the company and the role. Finding a job was never so easy, I would definitely recommend KAG.
August 17
Kate is a breath of fresh air for the recruitment industry, she cares unlike any other recruiter I have worked with previously.  She makes sure that the role fits the person and also that the person fits the company by maintaining a professional relationship with delegates throughout the process. Since securing a new role with help and guidance from Kate, I have had no hesitation recommending her to former colleagues. I am very grateful for Kate and don't doubt that she will continue to expand KAG Recruitment Consultancy in the future.
April 17
Finding a new role is not easy, it can be nerve wracking, time consuming and sometimes a touch stressful.  However, this is where Kate Gerald – K.A.G Recruitment Consultancy Ltd comes in.
Kate worked tirelessly in helping me secure a new role, from start to finish Kate went the extra mile ensuring that the whole process ran smoothly.  Kate was open and honest, offered endless support and advice and kept me up to date throughout; which is something I find often lacks with other recruitment agencies.
Thankyou Kate for going above and beyond and not treating me as just another number.
May 17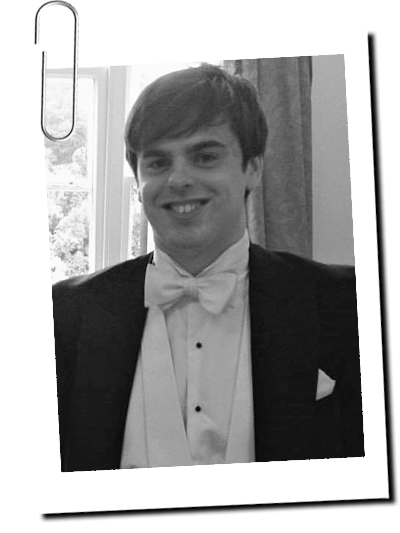 From the very beginning Kate and Amee have been truly fantastic and professional in helping me find a job. Their hard work saw me in a position that I had honestly never considered before but now wouldn't change for anything. They knew exactly how and when to help and sorted everything, aiding me in my application and even phoned me the evening before my interviews to make sure I was confident with the sorts of questions I would face. I was nervous at first that no one would want to hire someone straight out of university with only limited work experience but KAG coached me and helped me realise that even the limited work I had done before was of use. Both Kate and Amee made me feel at ease with everything and really took the stress out of the entire process. I cannot recommend the ladies highly enough especially if you are nervous or inexperienced in job seeking. KAG continue to look after my welfare even once I was placed in the company with a beautiful batch of brownies to congratulate me on my first week. Talking to my friends who used another agency I realised that I have been fortunate to have been treated like an individual with everything tailored to me as opposed to other companies who find you a position you may not actually enjoy or want.
December 17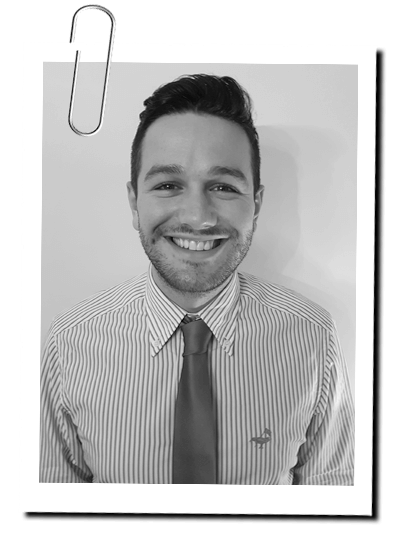 "I am writing to say thank you to Kate Gerald at KAG who played a key role in helping me get my first professional job and onto the career ladder. Kate was incredibly helpful and willing to give up lots of her own time to help me prepare for my interviews. I'm very proud to be one of KAG's first success stories and I'm certain there will be many more to come. The whole process was friendly, professional and efficient and had a uniquely personal touch. Kate was honest and upfront, reliable and delivered on her promises. This is a welcome change, having had average service and even negative experiences with other recruitment agencies. Once again, many many thanks to Kate for the placement."
April 17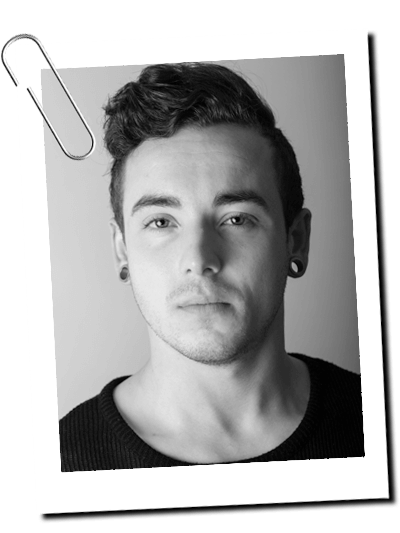 The service I received from Kate at KAG Recruitment was second to none. Not only was I initially contacted to discuss the role and opportunities at length, we also discussed the history of the company and how my own personality and skills would fit into it. I then received not one, but two coaching sessions prior to my interview which proved invaluable on the day. They say opportunities are what you make them, however KAG Recruitment definitely put me in the right place at the right time and helped me to achieve the current success I am enjoying!
December 17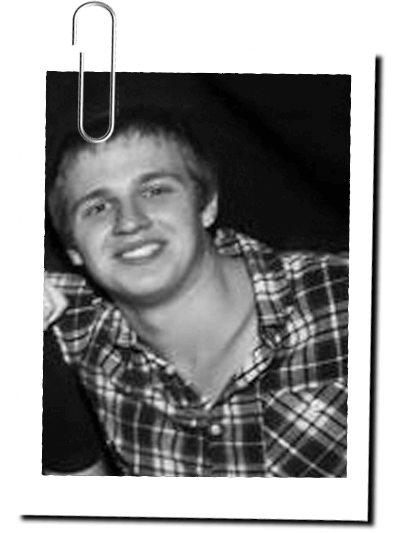 Being a recent graduate in the area of IT while not having any relevant experience made it hard to find a job in a competitive IT sector. Working with Kate from KAG Recruitment has helped me a lot with understanding my potential and how I can apply my skills to a particular IT position. Kate has provided me with an amazing support, establishing a link between myself and a potential employer while guiding me step-by-step through the recruitment process. Therefore, I'm grateful for the amount of dedication and support that I have received. I would happily recommend KAG recruitment consultancy to anyone who is looking for a quality support with their job hunt!
November 17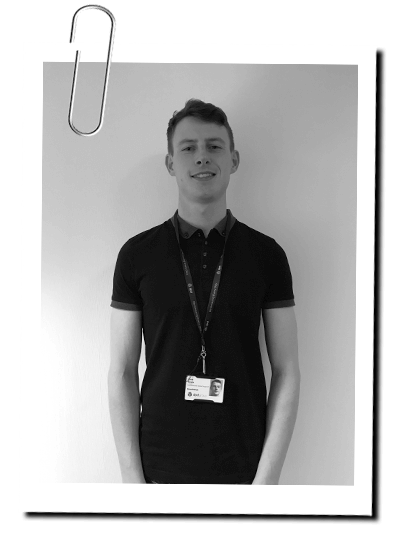 My experience working with K.A.G. Recruitment has been nothing short of fantastic. Having dealt with a multitude of recruitment agencies during my job search I can honestly say, without a shadow of a doubt, that Kate and K.A.G. provides the most personal, dedicated and professional service in the business. She went above and beyond to ensure I was put forward for roles that aligned with my experience, that I was more than prepared prior to my interviews and I am now happily working in a role at DPD; I couldn't have done any of it without Kate. To anyone who is looking for a top class recruitment agency to assist you in your job search: you've found it in K.A.G. Recruitment.
July 17
I thoroughly recommend Kate, she is professional and efficient with a willingness to go the extra mile for candidates she really sees potential in, to that end, a healthy dose of tenacity on her part was invaluable for my situation – in short, an excellent recruitment agent who keeps you utterly in the loop and is friendly and reliable.
May 17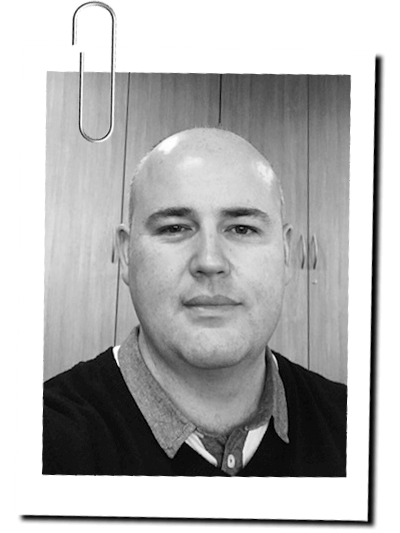 Working with KAG has been a breath of fresh air. As someone who has dealt with employment agencies for the last 20 years, I have used these services for both recruiting and job hunting, but rarely have I come across a company that has such attention to detail. KAG work professionally to match a candidate not just to a role, but to be a good fit both to a recruiting company/team and to the candidate's own requirements. This approach, along with some personal coaching and support to the candidate ensures the very best matches are found for all concerned. KAG go way beyond the standard industry expectations and even continue support many months into a candidate's new role.
August 17
ITS ALL ABOUT KNOWLEDGE, ATTENTION AND GUIDANCE…