Providing OUR KNOWLEDGE to develop YOUR leaders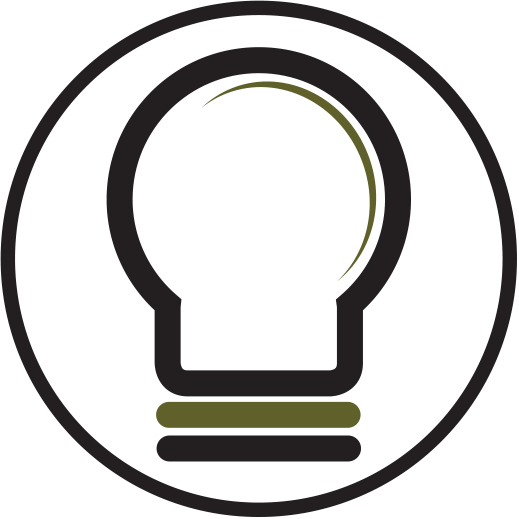 Recruitment Training & Courses
Ask any manager what it's like to make a hiring decision and they will most likely tell you that it's no easy task for them. Making the right choice can be difficult, especially when they are choosing from a group of well-suited candidates.
Let's be honest, whenever you've been for an interview yourself, you are really surveying the hiring manager and trying to get a feel for what your potential new company will be like to work for. So it's really important to make sure you know how to interview because the candidate will also be interviewing you.
Harnessing our 25 years of recruitment expertise, we have curated multiple, flexible, training solutions for your Hiring Managers and leadership teams.
Each offering upskills your Managers so that they can understand your business proposition fully, ensuring that they can not only attract the right candidates for your business, but also retain and develop them too.
With the average UK company loosing up to £50,000 per candidate, for poor recruitment decisions, you can rely on us to make sure your Managers have the knowledge and guidance needed to make the right decisions time and time again.
Even the most experienced Hiring Managers will benefit from a refresh of their knowledge of your business, and your offering in the current candidate market place.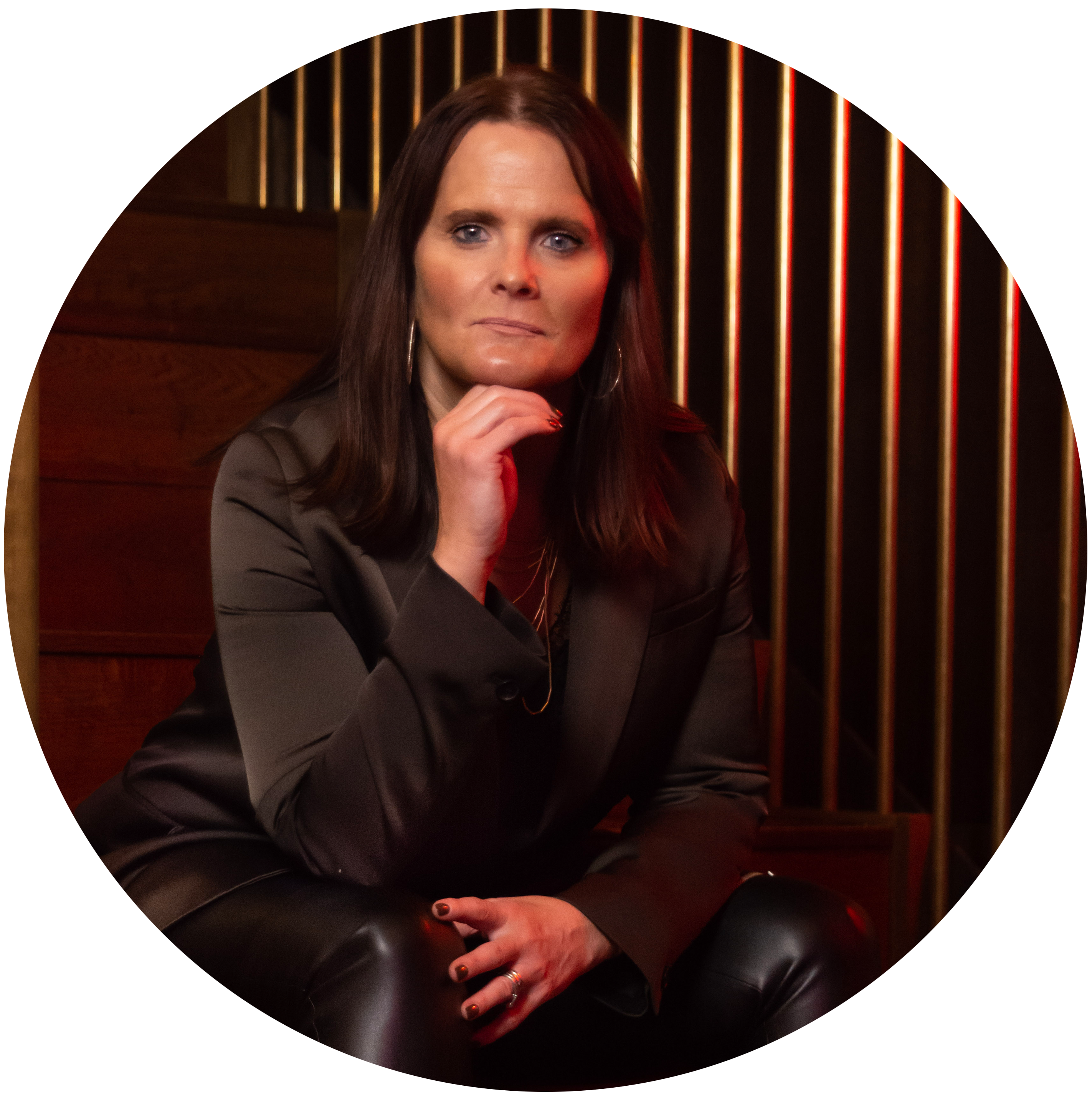 Online Training – £199pp + VAT
(Minimum 10 people)
If you are looking to upskill your remote Managers on the pitfalls of poor recruitment processes, we have a flexible online training course that can be accessed independently, and studied at their own pace.
A must to validate any Hiring Manager in your business
 Online Live Training – £1599 + VAT

For a more in-depth training experience, hosted online for teams in multiple locations or where people are joining from home.
Available for up to 10 people.
6hrs with K.A.G. owner Kate Gerald
Practical Exercises & Role Plays
PDF Workbook / Worksheet
BONUS #1 – Access to the Online Course
This is an ideal opportunity to learn and have tailored feedback for your real-world recruitment questions specific to your business. 
Full Day In-Person Training – £2099 + VAT 
Exclusive training experience with Executive Coach, and K.A.G. Owner, Kate Gerald who will deliver a full day in-person training session tailored to your business.
Benefit from her 25+ years of experience recruiting talent within your industry and leave with a recruitment blueprint for your business. Addressing not only just your current resource needs, but also your future needs, in line with your business goals and growth.
Available for up to 8 people
Trained by a K.A.G. Recruitment Specialist
Practical Exercises & Role Plays
Printed & PDF Workbook / Worksheets
A 121 individual follow up from a member of the K.A.G. team
BONUS #1 – K.A.G. Goodie Bags
BONUS #2 – Access to the Online Course
Kate is the ideal addition to any leadership meeting or conference, where future resource planning is on the agenda.
Her knowledge and expertise will support Executive teams to plan and forecast your business recruitment needs in line with your company goals and growth. Kate will also refine your business proposition to ensure you remain attractive as an employer of choice in the competitive post-COVID candidate market.