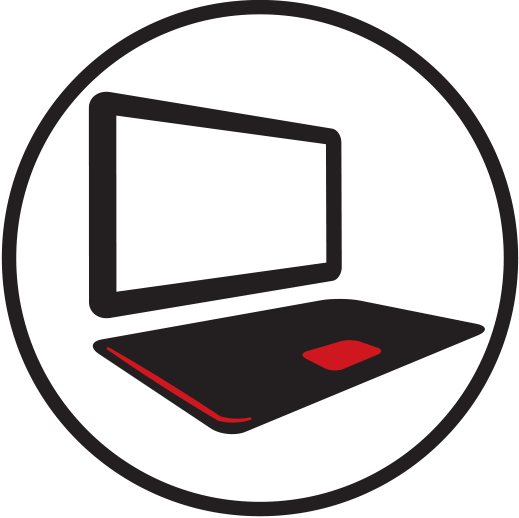 Welcome to our IT & Logistics Job Page featuring details of all live roles.
If you are interested in any of the opportunities and wish to discuss further please complete the submission form on the Contact page and advise of the vacancy that you wish to discuss further and we will come back to you.
Graduate Software Developer
KAG Recruitment are seeking a Graduate Software Developer to join our client, a growing business who develops solutions for the construction industry and therefore an interest in construction and experience with programs such as AutoCAD and 3D modelling software would be highly advantageous.
Job Title: Graduate Software Developer
Location: West Midlands
Salary: 25,000 plus annual bonus
Purpose of the role:
As the successful candidate, you will work under your own initiative to deliver projects and development works in line with company targets and requirements. You will work within a group of companies providing solutions for the construction sector covering the UK, European and, to a lesser extent, global markets. You will be supported by the Company's directors to learn about the technologies and solutions they use and also the wider industry they service. You will be expected to add value to the business by driving improvements.
Duties:
You will develop code to supplement the company's growing range of applications.
Maintain existing applications & support existing applications.
Assist in administering the smooth running of the company's contractual obligations.
Work with construction designers and engineers to develop solutions to complex problems.
You will be able to demonstrate sound understanding of basic programming concepts and be quick to learn and keen to get involved in every aspect of the company.
You will work well both independently and as part of a team and be confident in representing the company's interests when meeting with clients and other parties involved in the develop process.
The ideal candidate will be educated to degree level with a minimum 2.1 classification in an IT, Mechanical or Construction related discipline, you will also hold A-Level or equivalent at grades A-C in Maths, Science & IT.
You will ideally be conversant with MS Visual Studio, C#, .NET, MVC, SQL, JavaScript, HTML and CSS technologies and have experience or an interest in the construction industry.
You will be able to demonstrate sound understanding of basic programming concepts with the ability to take ownership of your work and ensure that deadlines are met, working both indecently and as part of the wider team.
If you are looking to join an expanding exciting business where you will work closely with the senior management team, then please contact KAG Recruitment to discuss further.
Graduate Project Manager
We have an amazing opportunity available for a Graduate Project Manager to join a market leading Manufacturing organisation on a fantastic 2-year Graduate Programme which leads to a permanent position.
Role: Graduate Project Manager
Salary: 26,000 rising to 28,000 at Year 2 of the Graduate Programme
Location: Birmingham – with flexibility to travel
Purpose of the Role:
The company's UK IT Team deliver all Information Technology services to the business, ensuring these services are secure, highly available, responsive and are delivered to a high level of quality. The team cover all aspects of IT from Service Desk, Support and Operations through to IT architectural design, software development, data services and project delivery. They follow industry leading methodologies such as Prince2, ITIL v3 and TOGAF and work hard to deliver the IT service that the business needs to be the best at what it does. The role requires travel and time away from home throughout the programme from a rotational learning perspective and the delivery of IT support and projects.
Key responsibilities
Facilitate the definition of project missions, goals, tasks and resource requirements.
Use defined methods to monitor project or area progress and provide corrective actions if necessary.
Assemble the project teams, ensuring resource is agreed, booked and coordinated with relevant line managers
Follow a defined, agreed upon project management methodology to provide an analytical and leadership resource to deliver projects within the agreed portfolio, including budget and resource management.
Working with various virtual implementation teams, both formal and informal, to ensure successful delivery and roll out at multiple UK sites. This will include production of training materials, standard operating procedures and data migration documents.
Proactively identify further opportunities within the project management framework for improvement
Define, document and agree processes that meet the agreed business goals and translate into operational processes within the relevant business systems
Assisting in the resolution of business issues through the effective use of technology
Working with various virtual implementation teams, both formal and informal, to ensure successful delivery and roll out at multiple UK sites.
The successful candidate will be educated to Degree level in an IT related discipline, you will be passionate about forging a career working within IT and have the ability to quickly extract relevant information from large and complex scenarios.
You will be a confident communicator with the ability to influence others and possess excellent attention to detail with an analytical approach.
This is a fantastic opportunity to join a dynamic and vibrant team in an all-encompassing training programme!
You must hold a full UK driving licence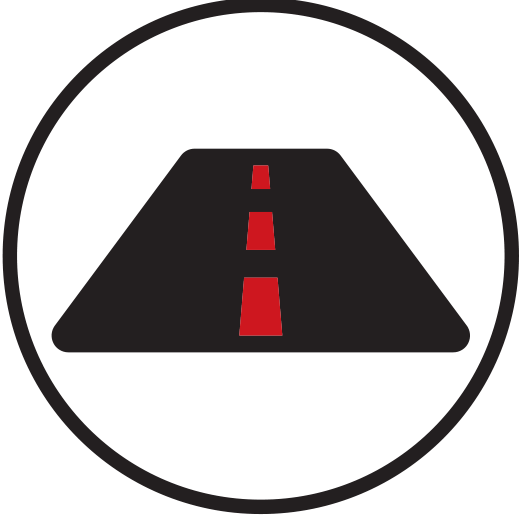 To register your CV with KAG please upload below:
"I honestly cannot fault anything. Every step of the way, Kate was able to answer all my questions and guide me for preparation. I wish KAG could expand to outside the Midlands as I would recommend to all my friends then! Hopefully in the future you can!"