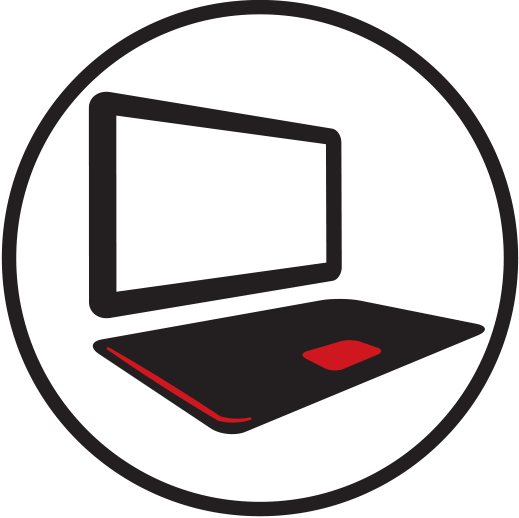 Welcome to our IT & Logistics Job Page featuring details of all live roles.
If you are interested in any of the opportunities and wish to discuss further please complete the submission form on the Contact page and advise of the vacancy that you wish to discuss further and we will come back to you.
1st Line IT Support Technician
We have a number of exciting new opportunities available for 1st Line IT Support Technicians to join our client a unique IT Support provider whose vision is to create a supportive and collaborative environment.
Job Title: 1st Line IT Support Technician
Location:  Birmingham
Salary: 18,000-20,000 – DOE
Purpose of the role:
Our client is looking for 1st Line IT Support Technicians to work with them across a number of sites within Birmingham.
Duties:
Assisting staff and students with accessing and utilising IT assets on each site.
Assisting the business with documentation of systems using Solarwinds PassPortal.
Assisting with the monitoring and maintenance of IT system tools (including ConnectWise, Solarwinds N-Central and PRTG)
Providing onsite, telephone and email based technical support to school employees and children.
Provide aspects of desktop support and basic server support and network support.
Supporting and assisting the 2nd and 3rd line support functions.
Essential Skills:
You will ideally be educated to Vocational qualification level in a relevant discipline and have knowledge (or equivalent experience) of CompTIA N+ CompTIA A+ Microsoft desktop support or Windows 10.
You will have ICT qualifications at A level along with strong GCSE results in both Mats and English
You will have the ability to communicate clearly to non-technical users and have excellent communication and written skills.
You will be self-motivated with a desire to provide excellent IT support along with the ability to independently research problems and arrive at a solution.
An excellent understanding of Windows desktop operating systems and knowledge of windows distribution server for re-imaging of desktop machines is essential along with excellent knowledge of Windows Server operating systems.
A basic understanding of networking terminology is required along with IP addressing and how that relates to a Windows network.
Experience in terminating Cat5e cables (RJ45 plugs and Modules), Understanding of switching and routing hardware would be highly advantageous.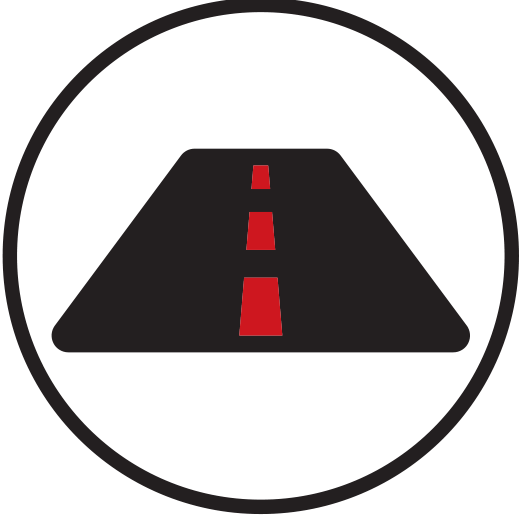 To register your CV with KAG please upload below:
"I honestly cannot fault anything. Every step of the way, Kate was able to answer all my questions and guide me for preparation. I wish KAG could expand to outside the Midlands as I would recommend to all my friends then! Hopefully in the future you can!"