It's that time of year again. The deadlines for some of the most competitive, rewarding and challenging graduate jobs in the UK are fast approaching. This is a perfect moment to think about what sector you would like to work in, when you would like to start work, and whether you already know the role that you'd be perfect for, or whether you'd prefer a rotational graduate scheme, that gives you 12-18 months to sample a range of different roles in a business, before settling on the one that's perfect for you.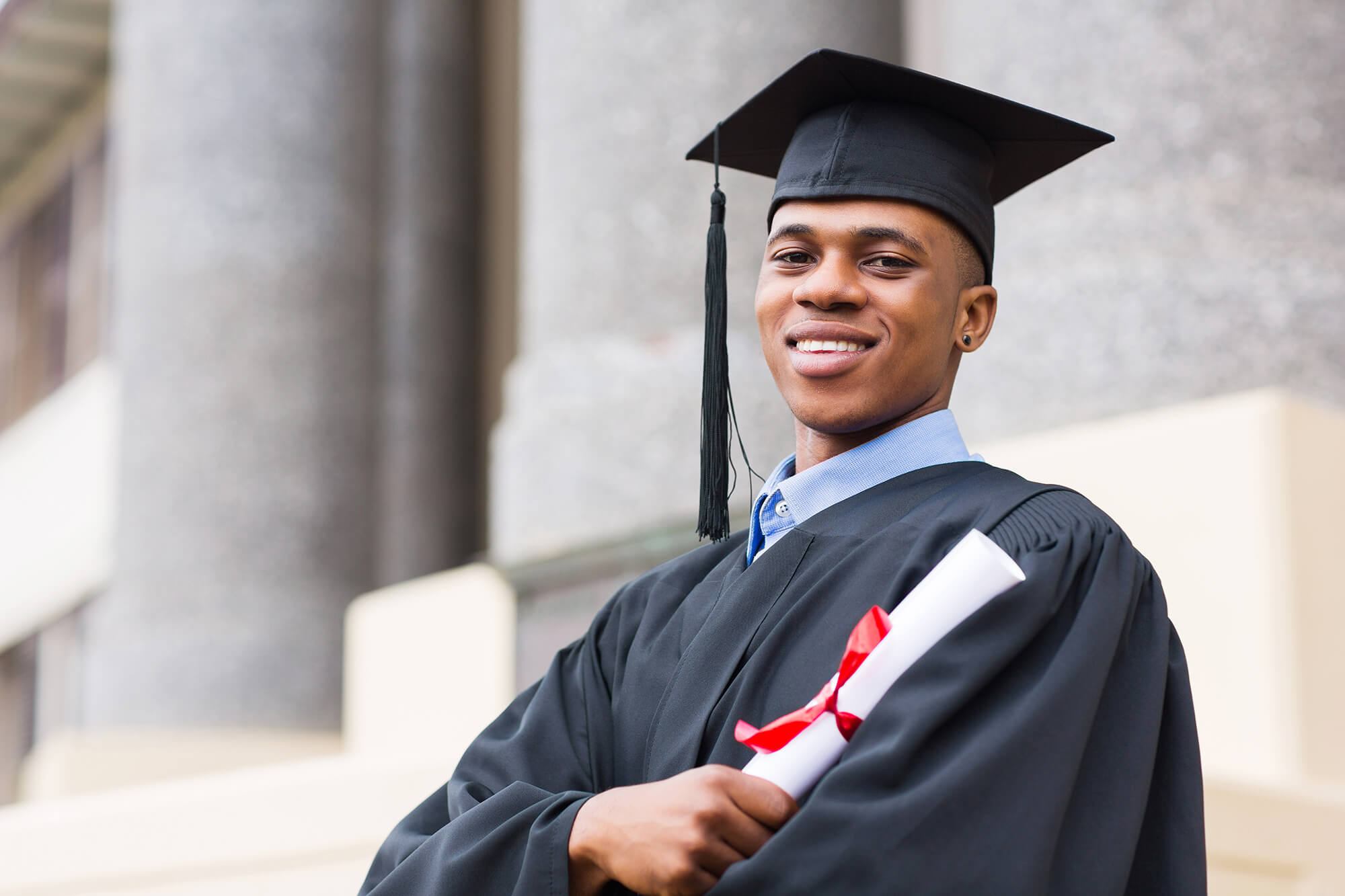 When Would You Like To Start Work?
Some candidates want to start working immediately after graduating. Others prefer to take a year out to travel the world, learning more about themselves and a variety of other cultures in the process. Alternatively, would you like to complete further education before entering the world of work. The last thing you want to do is to be sat in an office wishing you'd made a different decision. It's vital that you plan when you'd like to start your graduate job so that you can give it your all.
Where Would You Like To Work?
Many candidates benefit hugely from living and working in a different city to the one they grew-up in. By contrast, some candidates want to stay closer to home. Others prefer a rotational scheme, that requires them to live in different parts of the country for a few months each for the duration of the scheme. If you're not happy in the area that you're living in, your colleagues at work will pick-up on that unhappiness and you won't be able to make the most positive contribution possible to the new team you're working in. That's why location should be one of the first things you should consider when applying for your first graduate job.
What's The Right Role For You?
There are so many different roles to apply for. Use your final months of studying wisely. Take time to research sectors that interest you, ask your university's careers service for help, and go to careers fairs to get to know more about companies that you like. The more preparation you do before applying, the more likely you are to make a successful application, as recruiters will see the passion that you would bring to the job.
Complete Every Section Of The Online Application Form In As Much Detail As Possible
Once you've decided to make an application you need to allow plenty of time before the deadline to begin your application, so that you can provide not just your CV details, but the details about your personality and preferred working styles that will show graduate recruiters why you're a perfect fit for the companies you're applying to, when you're completing the online form. If a form invites you to submit a paragraph you need to use all of the space in the box. Writing a sentence here or there will leave recruiters wishing that you'd told them more, before focusing their time on applications from candidates who told them everything they wanted to know.
Keep Everything Focused On The Value You Can Add To The Employers You're Applying To 
Everything in your application should repeat the same message to recruiters, letting them know that you have the skills and experience needed to add significant value to the client they are hiring for and that you'll stay with their client for many years because you enjoy working for them. No recruiter wants to put forward candidates who move on as soon as their graduate schemes have finished. Whenever you're detailing any one of your previous experiences, you need to make sure you're always answering these two questions:
What skills did I gain from this experience?
How can I use these skills to make the business I'm applying to more money?
That way, you'll ensure that your application stands out from the crowd and really grabs recruiters' attention.
Don't Exaggerate Your Skills
Recruiters like to see your confidence shine through on your application. There are limits though. If you are called for a telephone interview, recruiters could ask questions about anything you've written in your application. If you've over-egged your achievements, that fact will come out during the interview, the conversation will get very awkward, very quickly and you almost certainly won't advance to the next stage of the application process. Honesty is always the best policy when listing your achievements on a graduate scheme, and in life generally.
Check Everything Twice
The worst possible impression you could make is submitting an application containing either improperly spelt information or completely inaccurate information. Check everything you write as many times as you need to, to make sure that it reads excellently, and won't be thrown into doubt by any of the research that recruiters will make into your background (contacting your university, previous employers, and reading through all of your publicly available social media pages) after receiving your application.
Be Careful When Posting On Social Media
Social media can really advance your career prospects. You can use platforms such as LinkedIn to thank everyone who helped you to get to the position you're in today. On the other hand, these sites can also cost you your dream job in a matter of seconds. Here are some of the Dos and Don'ts of social networking while applying for graduate jobs.
Do
Follow the graduate pages of companies you're applying to, to keep up to date with developments.
Connect with recruiters on LinkedIn, so that they can see your skills and experience.
Publish positive posts,  that people will look forward to reading.
Don't
Make posts displaying photos of yourself drunk, partying, or otherwise less than sober and ready for work public. Recruiters and employers will find them and they will take them into consideration when evaluating your application
Publish posts containing obscene language or rants. These will immediately put recruiters off.
Become over-excited and post that you've been given the job before you've actually accepted an offer. This kind of post will almost certainly lead to any offer that has been made being withdrawn, or any offer that was about to be made being reconsidered.
Post anything negative about companies that did not give you the role. This looks highly unprofessional and will offend people. You never know when someone might come back into your life. Burning bridges this early in your career is one of the worst choices you could possibly make.
You might already know exactly the type of graduate role that you want. Alternatively, you might not. By registering on our site, we'll look through your CV and help you to decide which role might be perfect for you. If you decide to take a year out, we'll still be here next year to help you secure your dream job. If you're looking to start work immediately, why not come to our free Graduate Workshop on Tuesday 14th May (13.00-15.30) so that we can help to make your applications perfect? Whilst your booking your free tickets, enter our competition for the chance to win a £25 Restaurant Choice voucher. Just like our FB page and share our competition post after you've booked onto the workshop to be entered into the draw.