Whenever you've applied for a role, you'll have submitted your CV and hoped that it told your prospective employers exactly why they should give you your dream job. Unfortunately though, ideal candidates sometimes get left out of the later stages of the recruitment process for these roles, because they've written the wrong things on their CVs. Here we'll look at the things that people put in their CVs that could cost them their dream jobs, without them even knowing it.
Listing Only General Skills
Everyone loves a well-rounded applicant. However, in today's super-competitive market, if you don't make clear exactly why your previous experience makes you a top candidate for the job, you might end up not getting that call to interview. Let's say your applying for a sales role with a leading chocolate manufacturer. The fact that you may have spent '5 years working in a variety of challenging sales roles' might not necessarily catch a recruiter's eye. However, writing about how much you sold in your previous role, why you have a passion for chocolate, and how you would easily adapt your skills to your new employer's company culture will definitely persuade recruiters to give you a call.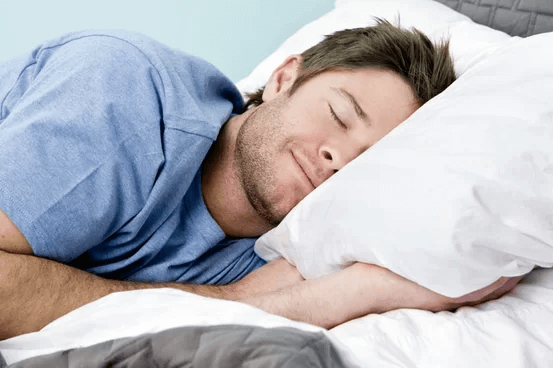 Rushing Formatting
After spending hours writing your CV, it can be so tempting just to attach it to a job application, click send and hope for the best. It is vital that you don't just hit apply, and spend time checking your CV's formatting. Have you left too much space between paragraphs? Have you used sub-headings to highlight particular skills? Have you emphasised your career's best statistics by displaying them in bold fonts at the top of your first page? Have you spell-checked your CV?
However much you claim to have a passion for attention to detail in your CV, if your formatting appears to be anything less than perfect, then any recruiters will disagree.
Not Answering The Questions That Employers Are Really Asking
Many people might click on the site of an employer they're applying to, have a quick whizz round and then send off a job application to recruiters immediately. This level of research won't be enough to get you the job. You need to look through their careers pages and make a note of the qualities and skills they're looking for in applicants. Then plan your CV to emphasise these qualities and skills. Too often, people will write one CV and attach it to every job application they submit, editing it only very occasionally, if not at all. You should write a separate CV for each application you submit, based around your online research. That way, your application will tick all of the boxes, including the invisible ones.
Not Including A Covering Letter
If a recruiter sees an application that looks like it's been sent to 500 other businesses, they will probably disregard it immediately. A covering letter gives you the opportunity to personalise your application and go into detail about why your previous experience makes you a perfect fit for the role.
Not Getting To The Point
The best recruiters are very, very busy. They will be able to tell whether CVs are worth reading within seconds of looking at applications. You need to get straight to the point and keep everything on one page. A recruiter won't spend hours reading your CV if you've turned it into a five-page essay about yourself.
By avoiding these common CV mistakes, you can make sure that applying for a position  always leads to you being called to an interview for your dream job.