Hi, I am Kate Gerald, founder, and CEO of K.A.G. Recruitment, and Executive Coach for senior leadership teams.
I have over 25 years of expertise, working within the recruitment industry, working my way up from a recruitment consultant to now business owner and coach.
My commitment to ensuring excellence within the recruitment industry, and raising the standards of delivery for my clients, is what drove me to setting up my own consultancy over 5 years ago. I could see that the typical 'bums on seats' approach of other consultancy was having a massive impact for businesses across the UK. They did not focus on retention and ensuring longevity of a candidate placement so that the businesses could confidently grow with every hire. This costs UK businesses thousands of pounds every year in lost productivity, skills gaps, and skills shortages. 
My passion for attracting the right person to the right role in the right business is what makes me the ultimate coach and mentor for your leadership teams who are looking to future proof your business. I have real time current knowledge on industry specific candidate markets that will allow you to adapt your offerings accordingly.
I work with business leaders to ensure they have not only the right people for their needs right now, but also in line with their long-term goals and growth plans. I ensure my candidate's can grow with your business and are fully bought in to your business proposition.
In addition to this work, I am also an event speaker at many female-led business and networking events on topics such as Leadership in the workplace, attraction & retention and understanding your value within your business. Supporting other women in business is one of my core values and I am a keen advocate for organisations aimed at readdressing inequality balances for women, such as Meat Business women.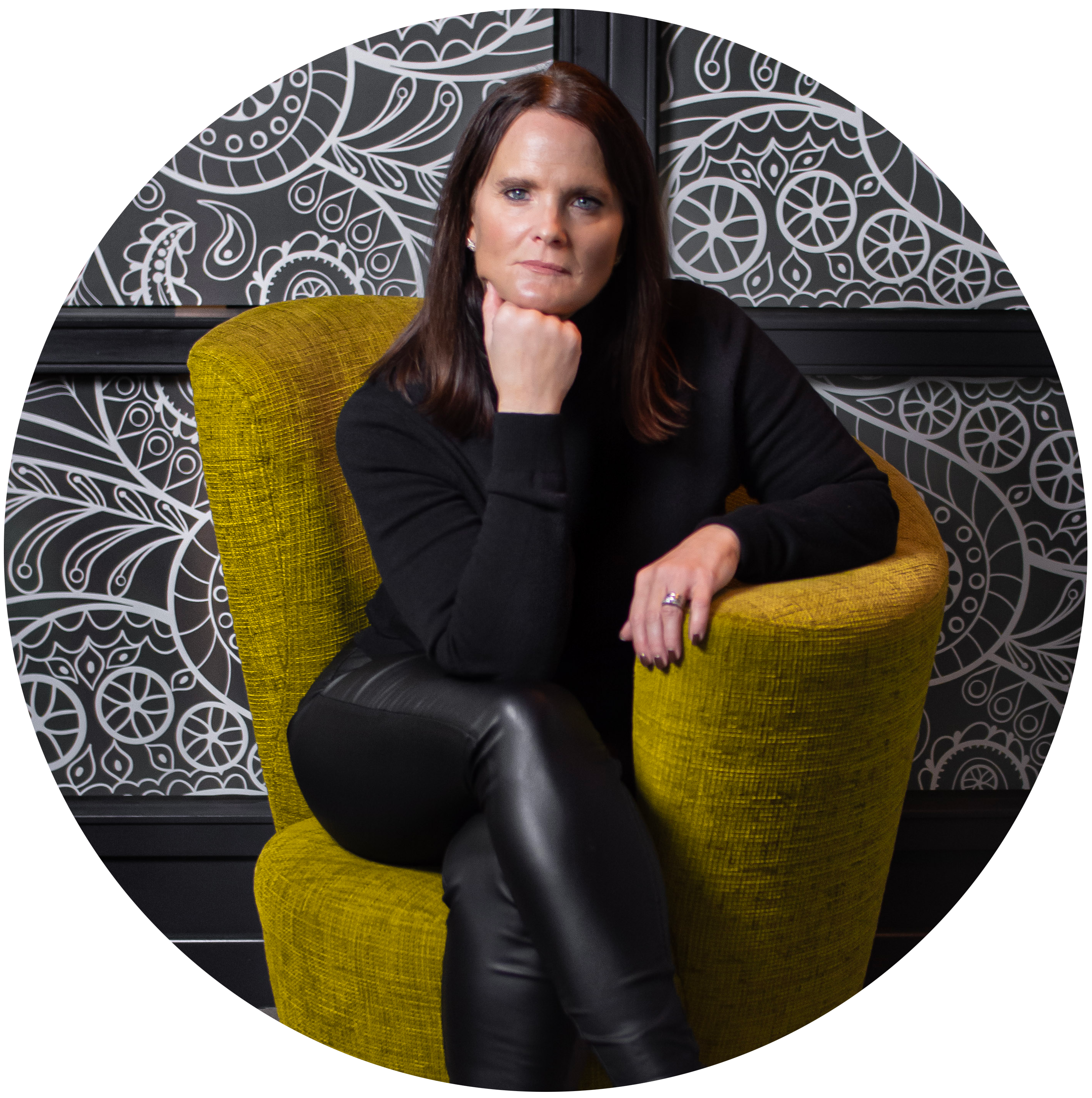 Are you new to managing, interviewing or hiring? Let K.A.G. Recruitment show you how it's done with our recruitment training courses. Our knowledge will help drive your business forward. 
Get in touch with us now to find out more about our recruitment coaching services and learn more about how our knowledge and experience can help you to attract and retain the very best talent in your industry.