Welcome to the K.A.G. - Recruitment Consultancy Specialists Blog
Discover all the latest recruitment news in KAG Recruitment's recruitment consultant blog. Our recruitment consultants share their expertise, knowledge, and insights in all aspects of recruitment. Learn more about interviewing techniques, common mistakes employers and prospective employees make, and all the latest news from KAG Recruitment.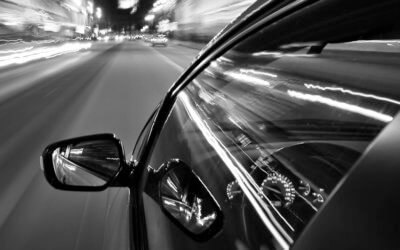 The job market definitely has the candidate in the lead again with the majority of candidates having two to three opportunities to choose from… Time to hire and career/client appeal is critical in the current market, but also to be able to offer progression in an...
read more