GAINING OUR FULL ATTENTION…
If you're looking for professional recruitment services, look no further than KAG Recruitment. We can create a tailored recruitment strategy to fit your business' needs, whether that's recruitment training for managers or managing the whole recruitment process on your behalf from start to finish.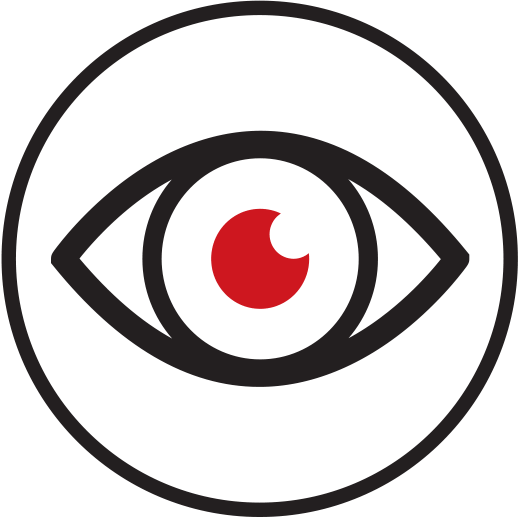 "I have worked with Kate for the last 2 years as our sole recruiter and it has been the best working relationship I have ever had with a recruitment agency in all my 15 years in management. Kate really spends the time to get to know the business and the dynamics of the team which makes the recruitment process so much simpler. At least 5 of the people I have recruited from Kate have had promotions into the last 2 years which shows the quality of people Kate puts forward. Thanks for all your help."
Professional Recruitment Services
KAG has developed its professional recruitment service based on the feedback we've received from past clients. This invaluable feedback tells us that the process we offer is much more controlled from start to finish. Not only that, but by building a trusted relationship with one person, our clients feel a lot more valued.
Tailored recruitment
KAG Recruitment can manage the recruitment process for you, meeting your exact requirements, which takes the pressure of finding the perfect candidate out of your hands. We will make sure that not only do the right people attend your interviews, but that they are fully briefed on the highs and lows of the business and opportunity being presented to them.
By working in partnership with you exclusively, we are able to offer you a tailored recruitment service and fees to match. You will be provided with the satisfaction that your business is in safe hands and that we are committed to delivering for you, every step of the way. 
You will also benefit from:
Reduced fees (based on standard T&Cs)

Proactive campaign marketing

Increased promotion on social media

Head hunting

Hiring manager coaching

Mentoring support

Job board advertising

Follow-up 3 & 6 month manager/candidate reviews.
Recruitment training for managers
As well as our tailored recruitment service, we also offer recruitment training for managers. This recruitment coaching service will help you to find the very best people in your industry and leave your hiring managers highly skilled in the recruitment process. Our recruitment knowledge will help drive your business forward through the acquisition of the very best talent in your industry. 
Ongoing support
Once you have worked with us exclusively, you can then go on to select how you wish each future recruitment project to be managed. We firmly believe that having worked with us you will be more than satisfied with our ongoing guidance and how invested we are in creating an incredible partnership with you and your business.
Ready to take the next step in finding the very best hires for your job roles? Let KAG Recruitment show you how our professional recruitment services can help.  Our knowledge will help drive your business forward. 
Get in touch with us now to find out more about our tailored recruitment services and recruitment training for managers. Discover how our knowledge and experience can help you attract and retain the very best talent in your industry. 
"Excellent, transparent and honest. I can't recommend KAG's services enough."
How important is retention to your business? KAGs candidate reviews have proven to add value to the businesses that we work with resulting in a further increase on our retention rates with candidates placed.
We are 5% better this year going from 88.2% to 92.7%, what impact would this increase have on YOUR business.
We work hard to consistently improve our results to make your businesses and teams stronger.

We are incredibly proud at KAG of the level of service we offer to our clients. But don't take our word for it, see some of the things people are saying about us below.
ITS ALL ABOUT KNOWLEDGE, ATTENTION AND GUIDANCE…