Don't Just Hit Apply – Applying For A Job Is a Process, Not A Sprint
When you're applying for a job, you want to find a new role as quickly as possible. It's important to remember that  rushing online applications will actually slow the process down, and leave you looking for
a new job for longer. Far too many people visit a job site and just hit apply on every role that comes up, sometimes without even reading the job descriptions for the positions they're applying for. Recruiters need to see relevant skills and experience before putting a candidate forward for interview.  Here's how to make sure that application stands out, and you get your dream job.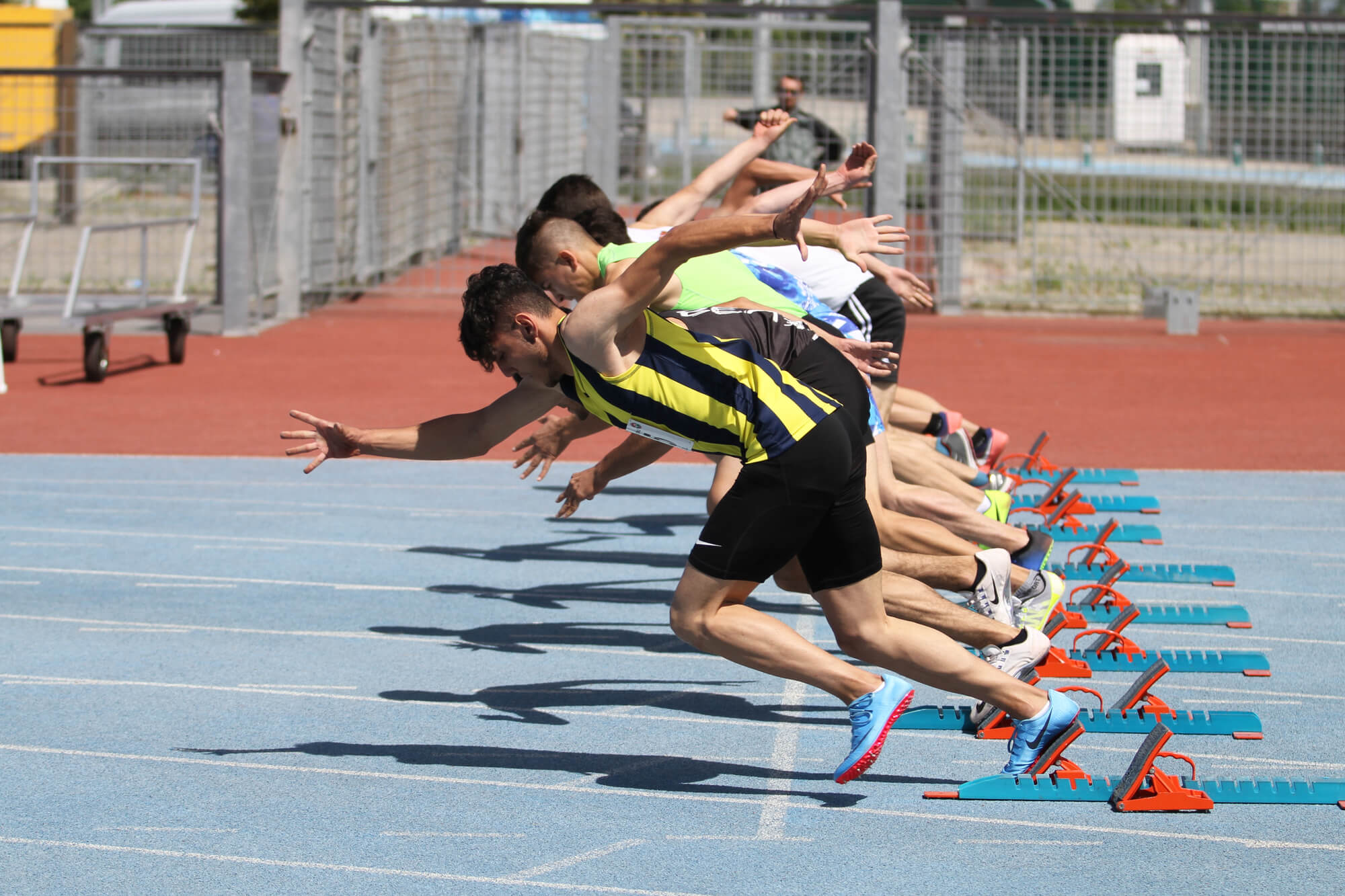 Read The Job Description
If you see 'Customs Officer' advertised on a jobs board, this means that if successful, you'll be working for HM Border Force, often alongside HMRC. While a background in customer service could provide you with some helpful transferrable skills, it doesn't fit the ideal profile that recruiters are looking for when sourcing candidates for this type of role. Please read the advert you're applying for in full and ensure that your profile matches the skills and experience requested.
If the role asks for 5 years' experience and you have 5 months, recruiters will be searching through your CV to find another 4 years and 7 months of relevant experience before considering phoning you to discuss the position. If the job requires specific qualifications and training, you need to make sure that you've achieved them before applying. If a position requires relocation, that means that successful applicants will need to be comfortable working away from home for long periods.
When you don't fully read these adverts and just hit apply, you'll start to get a reputation with recruiters for not being serious about the jobs you're applying for, making it harder for you to find your dream job.
Tailor Your CV
So many people attach exactly the same CV to every application they submit. This tells a recruiter that:
1) You haven't fully thought about how your skills can add value to the team you're applying to work in.
2) You're not hugely passionate about that company.
Therefore, recruiters are far more likely to put forward a different candidate, who can clearly show how they would deliver their prospective new employer a huge ROI on their salary. Going to this level of detail also shows a recruiter how ready you are to take on a new role and how much you care about the opportunity offered by their client. Here's an example of how you could tailor your CV. Let's say that a job in marketing asked candidates to 'showcase multi-channel campaigns that have created conversations and driven conversions.' Applicants' CVs would need to show:
1) A track-record of multiple campaigns that have generated loads of likes, comments, shares, and retweets on social media.
2) Strong evidence that this engagement resulted in increased sales for each of the clients they've worked with.
Candidates whose CVs only make very general reference to 'working alongside the marketing team to create exciting campaigns' in their previous role will almost certainly not be considered for the job. This could prove to be an enormous shame as a candidate with such a CV might have been perfect for the role. However, if you're not specific, and don't answer questions posed in job adverts with definitive answers in your CV, nobody will ever know what could have been, and you won't show recruiters why you're the best candidate for the job.
Take Time When Formatting Your CV
We love to see CVs that highlight relevant achievements by presenting them in large fonts at the top of the first page. Recruiters are not going to flick through multiple pages of your CV as they search for a statistic that marks you out as suitable for the job you're applying for. Please make it as easy as possible for us to see everything that you can deliver for our clients.
While we're on the subject, please make sure that you check your CV thoroughly for spelling and grammar mistakes before hitting apply. Nothing looks worse in a job application than basic errors with apostrophes or the misspelling of industry terminology. If you make these mistakes in your CV, would you make them when writing to clients? Trust us, you don't want to make a recruiter ask this question.
Don't Send Loads Of Applications To The Same Recruiter
Recruiters want to see that you're passionate about the roles you're applying for and have taken the time to find the few that most complement your skill set before applying. Applying for every job we have on offer doesn't demonstrate the attention to detail or desire to progress in a specific sector that we look for and may actually do you a disservice.
Remember That Applying For Work Is A Process, Not A Sprint
To get the job you want, you need to take the time to explain to your prospective employer why you would be a perfect fit for the role you're applying for. Rushing your application won't do you any favours here. Don't just hit apply. Follow our tips to make your application stand out from everyone else's and give yourself the best chance of getting the job.